One year ago, no one believed the Pooties would do it. Even Kos laughed at the idea of DK becoming totally Pootie-fied. Kos laughed, until at 3PM eastern he got so sleepy he decided to turn off his 'Tweeter' and take a nap. SallyCat's Pooties notified me that they will be willing Kos into a deep catnap again this year... and they will be taking over our interwebz. The Pooties feel that DK4 hasn't given them the proper amount of "God Like Status". They are giving CT a short time to correct this. In the meantime, Kos will be kept in a cat-atonic state.
As you read this diary, you will have an uncontrollable urge to break out the nip, sit on the floor making all furniture available, make a gallon of gravy, buy a heating pad and turn it on low, prepare tilapia, replace all water in water dishes with Cristal, buy bigger vents for your furnace and crank up the heat, sod your living room floor, dig out last years left over holiday ribbon, open up all bottom drawers, go outside and catch some mice and release them near the fridge, open up all your windows and put the bird feeders on the inside, give to NFTT, remove the bathroom door, and sprinkle pootie beds with diamonds(real ones they can tell the difference). My advice to you is to go with these urges. You know you don't stand a chance.......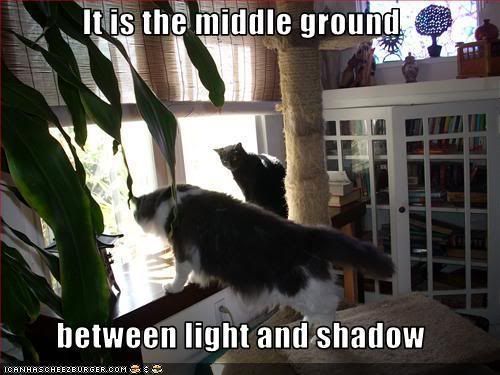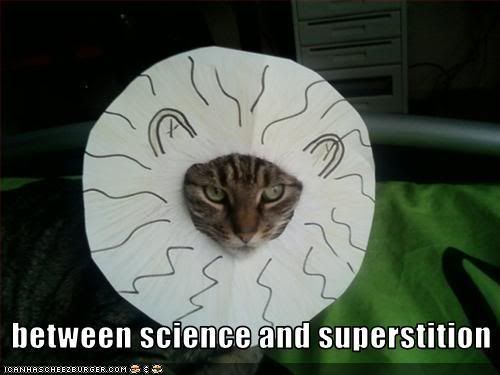 Many thanks to icanhascheezburger.com, source of many of the LOLpics.
Visit sites below to donate food to animal shelters at no cost to you.

UPDATE: Meteor Blades Pooties just emailed me. They are holding him hostage until CT does those updates. They have taken over his DK account and will begin posting troll diaries and recipes on the front page. They claim to already have the maxi pad slippers recipe......
UPDATE2: The Pooties have caused Rachel Maddow to be fired by MSNBC. Follow the link for more of the story. Link
UPDATE3: Latest report: Triciawyse's High Blood pressure pills have been 5 pawed. They stole into Trish's new apartment so quietly that she didn't notice yet.
UPDATE4: The Pooties has taken over Bubbanomics 'puter. I hope CT updates soon and Bubba comes out of this ok!
UPDATE5: The pooties have recruted the ferrets! They have kidnapped Kos' stack of Credit Cards. They say they are taking the cards to DisneyLand. Oh Nos..We can't let this happen. Although, with California's economy and all.......
UPDATE6: It seems that one update has been done today. Belinda ridgewood got her Mojo back. What she doesn't know, is that the Pooties are going to come for her Mojo and keep it until CT gives them what they want. Run Belinda Run!!!!
UPDATE7: This is to let you know that Triciawyse is ok. They only took her meds. It must have been her Pootie Queen title that saved her.
UPDATE8: I hear scratching at my door. What could I have that they want?? Please hurry up CT!