Welcome once again to Sunday Puzzle -- a chance to exercise your wits, have fun, and occasionally learn the odd fact or two in the process.
Sunday Puzzle posts weekly, generally at 9:30 am Eastern time / 6:30 am Pacific time, and features puzzles suitable for group puzzle-solving.
We also have a Sunday Puzzle for Beginners on Saturday nights at 9:30 pm Eastern / 6:30 am Pacific for people who want to learn what this is all about in a gentler manner. But even if you feel shy, don't worry, come in and just post chatter. That's pretty much what I do and I have lots of fun, too!
For new visitors, we call this puzzle a Juliecrostic after our founder, Julie Waters.

The rules for an acrostic are simple: for each row, the answer is of increasing length, such as a five-letter word, a six-letter word and a seven-letter word. Each next size word is formed by adding a letter to the previous answer and scrambling.

In the box in-between each answer, put the extra letter. I.e., if your answers were:

ITEMS, MISTER and RED MIST

You'd place an "R" in the box between ITEMS and MISTER and a "D" between MISTER and RED MIST.

When you solve the whole puzzle, you will get related words in the down columns.

A completed acrostic might look like this:

The puzzlemaker isn't going to tell you the dimensions of the grid, you get to figure that out yourself.

A very quick puzzle today.
1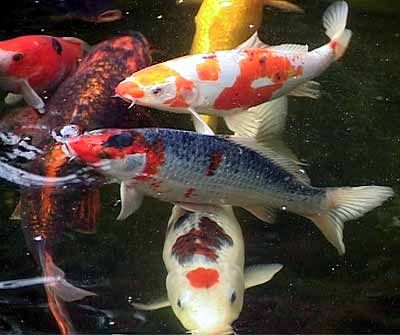 2 toast
3 lecture
4 sanctimonious
5 Zodiac signs
6 Olympic host
7 garment worn by women
8 What BP does to water
9 plant that makes edible corms
10 player
11 paint again
12 porn
13 capital city
14 Mr. Pointy
15 smear
16 ships
17 direction
18 "The Wizard and the Hopping Pot" "The Fountain of Fair Fortune"
19 changes
20 flats