The Saga continues ... in neighborhoods and courtrooms, near and far to yours ...

Attorney General of N.Y. Is Said to Face Pressure on Bank Foreclosure Deal
by Gretchen Morgenson, NYTimes.com -- August 21, 2011

[...]
In recent weeks, Shaun Donovan, the secretary of Housing and Urban Development, and high-level Justice Department officials have been waging an intensifying campaign to try to persuade the attorney general to support the settlement, said the people briefed on the talks.

Mr. Schneiderman and top prosecutors in some other states have objected to the proposed settlement with major banks, saying it would restrict their ability to investigate and prosecute wrongdoing in a variety of areas, including the bundling of loans in mortgage securities.
[...]

"Eric and I agree on a tremendous amount here," Mr. Donovan said. "The disagreement is around whether we should wait to settle and resolve the issues around the servicing practices for him — and potentially other A.G.'s and other federal agencies — to complete investigations on the securitization side. He might argue that he has more leverage that way, but our view is we have the immediate opportunity to help a huge number of borrowers to stay in their homes, to help their neighborhoods and the housing market."

And Alisa Finelli, a spokeswoman for the Justice Department. said: "The Justice Department, along with our federal agency partners and state attorneys general, are committed to achieving a resolution that will hold servicers accountable for the harm they have done consumers and bring billions of dollars of relief to struggling homeowners — and bring relief swiftly because homeowners continue to suffer more each day that these issues are not resolved."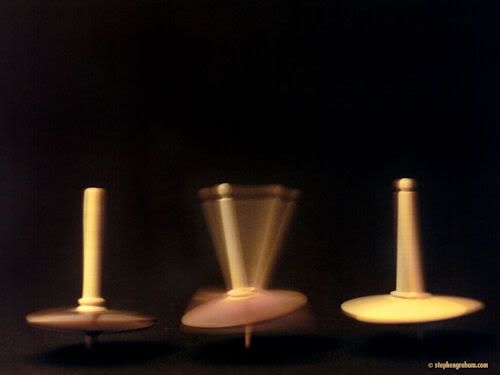 New York Spars in Foreclosure Talks
Attorney General Schneiderman Opposes Other States, Obama Administration Over Banks' Liability
by Ruth Simon and Nick Timraos, WSJ.com -- August 25, 2011

[...]
State and federal officials fear Mr. Schneiderman's effort to merge investor and borrower claims would complicate and further delay any resolution of their investigation, launched last fall amid reports of "robo-signing"—where employees were approving legal documents without properly reviewing them—and other mortgage-servicing irregularities. U.S. officials say it would also push the price tag far beyond the $20 billion to $25 billion that the administration and attorneys general have set as their target.

"We are very far down the road for a settlement that will create servicing standards and will also result in a significant financial contribution towards helping homeowners and the housing market more generally," an administration official said.

One major source of disagreement is whether a settlement would impede Mr. Schneiderman's efforts. Even with an agreement, Mr. Schneiderman "can proceed with what he wants to do," the official added. "There shouldn't be a conflict here." But the spokesman for Mr. Schneiderman said the release language proposed by state officials "would unequivocally preclude Attorney General Schneiderman and other state prosecutors from following the facts where they lead."

Adding investor claims could delay a settlement by as much as two years, said one state official involved in the negotiations. "We think, quite frankly, it's a terrible idea," he said. "This multistate [effort] is about robo-signing. It's about servicing. We're interested in helping homeowners and preventing foreclosures. We're not interested in helping hedge funds or other private investors recover their losses."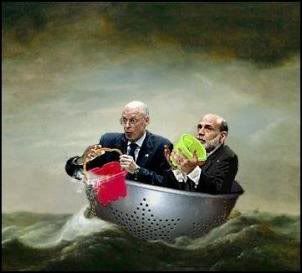 It's a Flawed Settlement
Editorial, NYTimes.com -- August 22, 2011

[...]
The deal has been in the works for nearly a year, after the state attorneys general announced an investigation into a robo-signing scandal in which banks were found to have filed false foreclosure papers in state courts. It was widely believed that the scandal would lead to a broad inquiry into how banks inflated the housing bubble, profiting as it expanded.
[...]

Shaun Donovan, the secretary of Housing and Urban Development, however, says that a settlement on the narrow issue of robo-signing would not preclude other investigations by individual attorneys general. But, clearly, once the robo-signing issue is off the table, investigators would lose leverage to pursue remedies for other possible illegalities in the packaging, marketing and transferring of mortgage securities.

The administration also says that the proposed settlement would require the banks to write down the principal balance on underwater loans. According to news reports, the banks are likely to pay around $20 billion in the deal. With 14.6 million homeowners owing $753 billion more on their mortgages than their homes are worth, how far does the administration think $20 billion would go?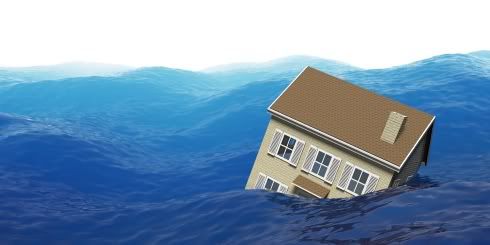 NY Attorney General Schneiderman Pressured Not to Hold-Up Bank Settlement
by Bob Hennelly, WNYC News Blog, wnyc.org -- August 23, 2011

[...]
In an interview with WNYC last month, Housing and Urban Development Secretary Shaun Donovan said it was a priority of the Obama administration to use the national settlement with the banks as a way of winning relief for stressed homeowners.

"That is clearly part of the discussion in the settlement we have been negotiating," Donovan said.

Donovan said cutting a deal with the banks that would mean real home owner assistance "was a critical step in helping strengthen the housing market so that we can see a sustained recovery."

In the immediate aftermath of the collapse, the federal government's emphasis was on re-capitalizing the nation's banks — not on any forensic examination of the mortgage industry that was at the center of the meltdown.

Former Governor and Attorney General Eliot Spitzer said now was not the time to take any pressure off the banks and that Schneiderman should press on with his probe.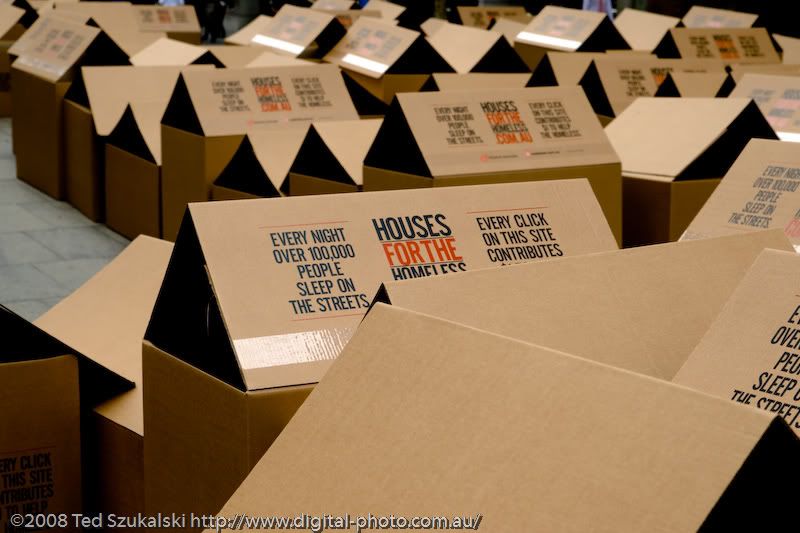 Under fire, N.Y. AG wins plaudits in mortgage probe
Andrew Longstreth, Reuters, BaltimoreSun.com -- August 25, 2011

[...]
On Tuesday, Iowa Attorney General Tom Miller announced the removal of Schneiderman from the committee of state officials that has been working with federal agencies to address "robosigning" and other shortcuts that banks took in their haste to remove borrowers from their homes.

The states and the departments of Justice and Housing and Urban Development have been negotiating for months with Bank of America, JPMorgan Chase, Citigroup, Wells Fargo and Ally Financial.

Miller said Schneiderman "actively worked to undermine" the state coalition. The New York Times has reported that federal officials pressured Schneiderman to drop his opposition.

The New York attorney general, a Democrat, has objected to any agreement that gives banks a broad release from claims by investors who bought securities backed by home loans that soured.

A spokesperson for Schneiderman said he is "committed to a comprehensive resolution that will provide homeowners meaningful relief to stay in their homes, allow the housing market to begin to recover, and get our economy moving again."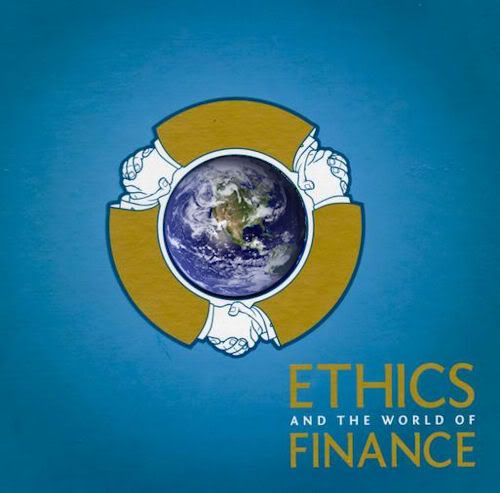 (Reuters, Aug 25, 2011) - The New York attorney general's booting from a panel of state officials negotiating a settlement of mortgage abuses may shore up his political base and enforcement agenda.
MORE SUPPORT

On Wednesday, a day after Miller announced his removal, Schneiderman won support for his stance from a variety of national and state organizations, including the National Association for the Advancement of Colored People [NAACP], and the American Federation of Labor-Congress of Industrial Organizations [AFL-CIO].

In a letter to government officials leading the mortgage investigation, including Miller, they said the group should not be pressured into a deal that does not adequately address the harm done.

"We understand that industry is pressuring to limit relief and for overly broad releases; they must not be allowed to succeed," they said. "To the extent that institutions or individuals committed illegal acts, there have to be consequences for breaking the law that are in proportion to the seriousness of the violations."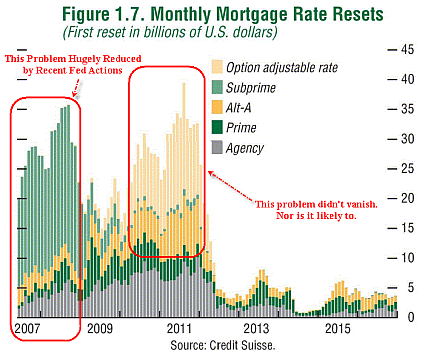 Living in a Tent, is not so bad (I've done it before).
You almost always, have a nice breeze, to keep you company ... Lot's of Crickets too ...
a lot like Congress that way.