When I first joined the Cult, as a neophyte follower of Dear Leader, hippie punching was something that often troubled me - even to the extent of trying my faith. Late nights, after exhausting Death Panel meetings, I'd find myself asking the DLC Imam, "Why must we persecute harmless old hippies, isn't taking away their social security and running them over with the bus, enough?"

Once, sitting on the bleachers at Goldman-Sachs Stadium, looking down on the dates we were ashamed to be seen with my Spiritual Adviser , tried to explain it to me with the following words:

In the beginning, when The One Created Earth, before the Greenwald discovered Evil, back when Picture Diaries were still permitted on DailyKos, people were all happy and we carried out the ruling class project of Neoliberalism, crushing the aspirations of working class graduate students and New School Faculty while suppressing FDR, yea verily, then did the Critics rise up against the One and Threaten, once, twice, even unto a billion times, not to work on the Holy Campaign unless the One would Bless the Public Option and Pass A Stimulus Sufficient in to the Calculator of the Heretical Krugman.

Of course, I was shocked and dismayed. "How", I asked my mentor, "in the holy name of Evan Bayh, did they dare? Were they not afraid that Pope Blankfein would be angry that his Holy Puppet, The One, was so disrespected?" My mentor explained to me, as we jogged around the Veal Pen (because we must follow the commands of the Super FLOTUS )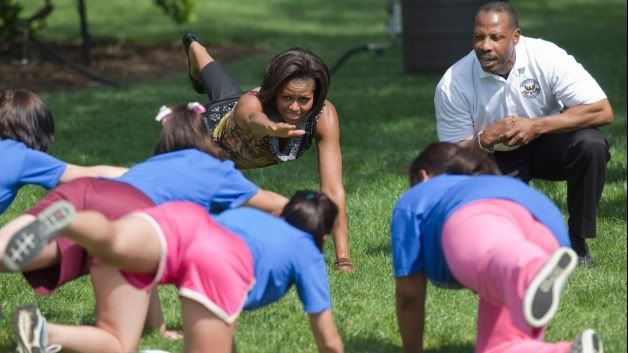 that the Critics were furious that Brother West had been ejected from Heaven without even a ticket to the inauguration, one that even hotel porters received, and that Brother West had even complained to his Mom and Chris Hedges, the Dreaded Doom of Neoliberals.

By Golly, Thurston, this is an outrage. Surely the masses will rise up and rebuke the Imperialists, Plutocrats, Puddycats, and Oligarchs, for their impudence!

But still, I doubted. "What does this have to do with hippies?" I asked. "Wasn't even hippie/yippie Abbie Hoffman once a community organizer just like The One and Communist Super-Leader Alinsky?


Sometimes even for us Thetan Level 101 Cult members, it's difficult to understand how we can blindly follow Alinsky Communism and Robert Rubin Neoliberalism so I was sent off for re-education through insults at OFA Central Office where Larry Summers told us we were stupid until we reformed. And still, I wondered,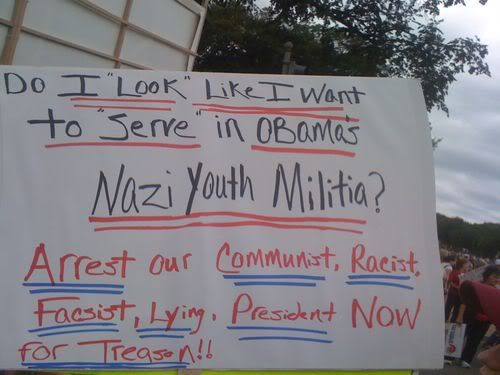 Because I thought of Hippies as like this:


or this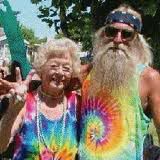 and not like this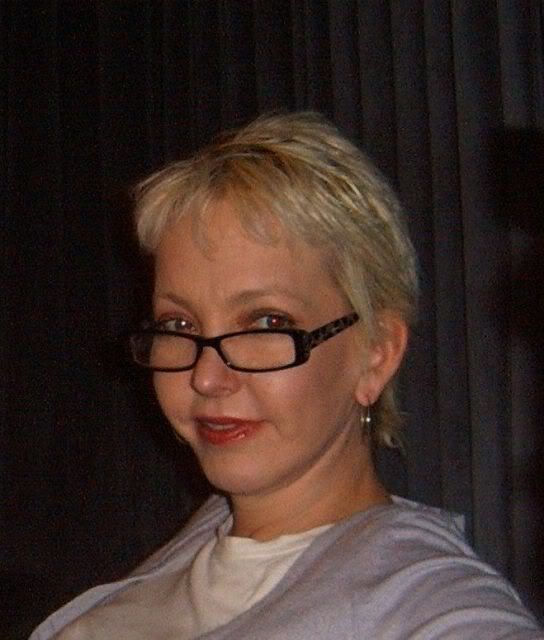 or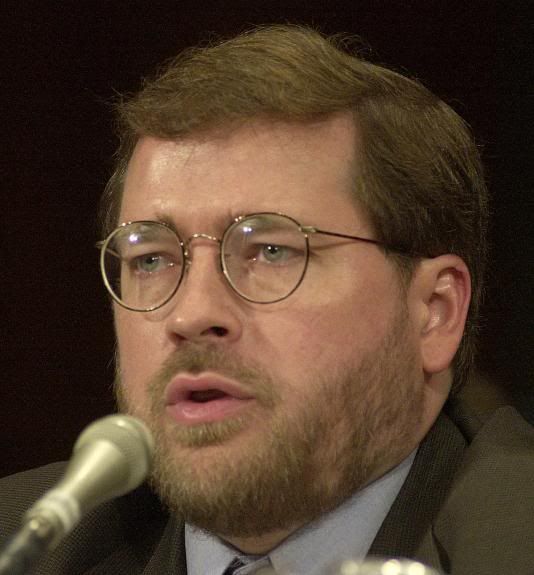 But then I learned, hey, its 2011 man, all it takes to be a 2011 hippie is a strong feeling of self-pity and entitlement - you don't even need the shoes. And that's the story of how even a Doubter Found Enlightenment.