When Canada signed the Kyoto Protocal, they agreed to reduce greenhouse gas emissions 6% from their emission levels in 1990. In 2007 the Alberta Tar Sands used about 360 billion cubic feet of Natural gas to produce about 360 million barrels of oil. Destruction of Muskeg (Peat bogs) leads to the release of Methane (CH4) and carbon dioxide (Co2), both are greenhouse gases.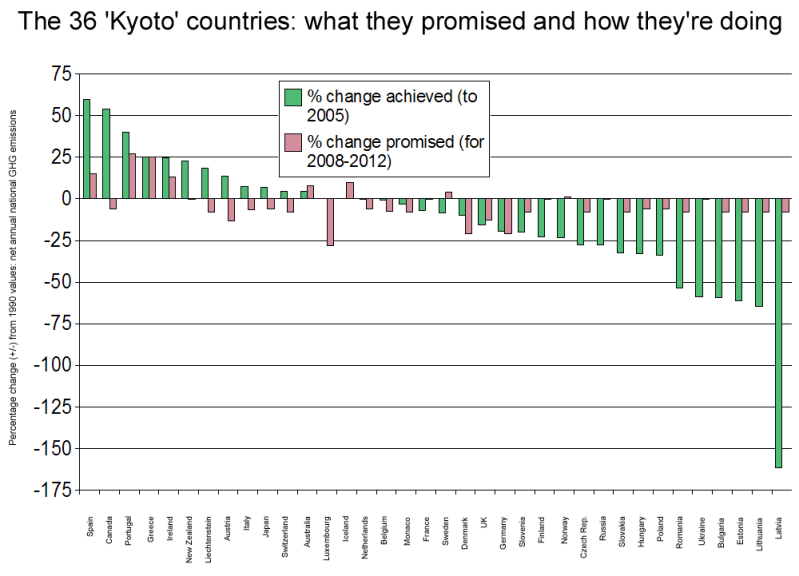 By 2005 Canada was clearly going in the wrong direction (2nd pair of bars on the left of the chart). In 2011 Canada rejected an extended Kyoto Protocol after 2012.
Tar Sands oil production is greenhouse gas intensive, says EPA Assistant Administrator Cynthia Giles in her 2010 letter to the State Dept concerning States Draft Environmental Impact Statement on the 1,700 mile Keystone pipeline. Tar Sands oil production creates 82% more GHG than conventional oil production.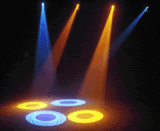 The Spotlight is on Canada and thier right wing governments decision to go for the big bucks, to light the fuse on the worlds biggest carbon time bomb, the Alberta Tar Sands.

What would the big man Al Gore say?
Over 200,000 people have signed the petition telling President Obama to stop the Keystone pipeline. If you haven't done so yet, please sign the petition to stop the Keystone pipeline.