So this is the second entry of my new project, the American County project. Each and every week (or more often), using a random number generator I pick one county from the United States and give a little bit of information on that county. I'm leaning towards more quirky information, but if you have recommendations, please share. I will also include basic information about the county for a general foundation of what to know about it.
So here we go, Round 2!
This entry is the second of the counties. Randomly selected is...
Caddo County, Oklahoma
Incorporated: August 6, 1901
Population: 30,150
Total Area: 1290 square miles
County Seat: Anadarko (pop: 6,645)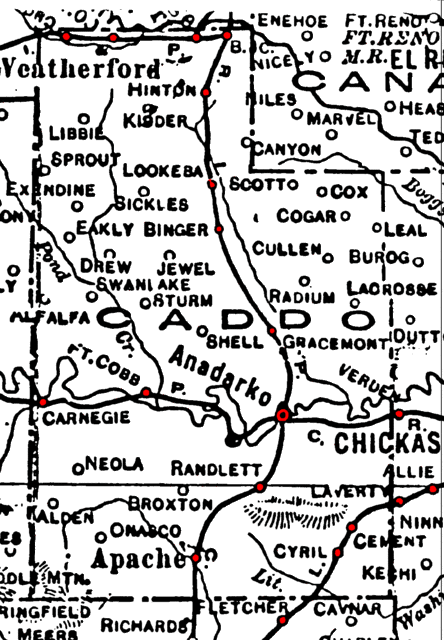 Lots going on here, so here we go!
(1) Caddo County is named after the Caddo tribe, a native American tribe who settled in the area in 1870. The county itself was formed as a result of the federal government allocating land to the Kiowa, Comanche, and Arapaho tribes while auctioning off the surplus land to white settlers. Indeed, the county seat of Anadarko is the self titled "Indian Capitol of the Nation".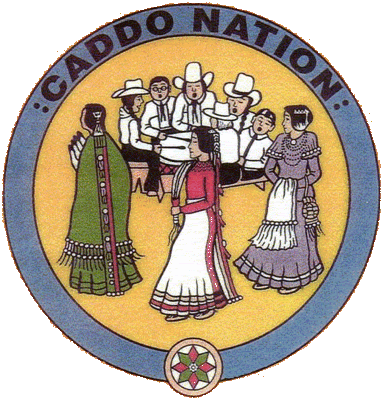 (2) The annual American Indian Exposition is held every year in the county seat of Anadarko. It consists of a week long celebration with thirteen Native American tribes gathering together for music, dancing, competitions, culture, and much more. In the 80 years of its operation, it is proudly the first and only all Indian managed cultural arts fair of its kind. Part of the annual event is a parade through Anadarko.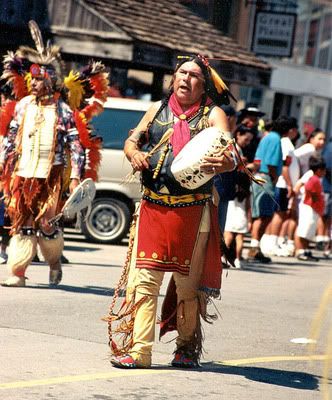 (3) Caddo County is home to the largest winery in Oklahoma. At eleven acres, the Woods and Waters makes 23 different varieties of wines using eight different types of grapes. They are developing an online store, so maybe you can entertain your guests with some Oklahoma wine? Hmm, that's a very interesting idea!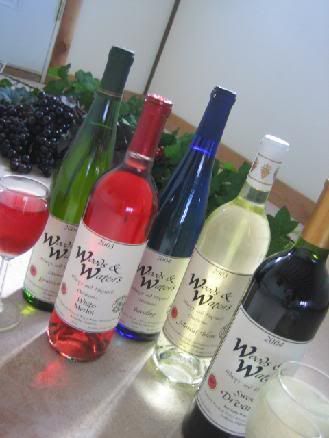 (4) The Old Ozark Trail passes through Anadarko, OK. The Ozark Trail was a highway system that came before the federal highway system, maintained both by local communities and private citizens. The portion of the Ozark Trail is the highway that connects the cities of Chickasa, OK and Wellington, TX. It was the main highway through the region until Route 66 was built by the federal government.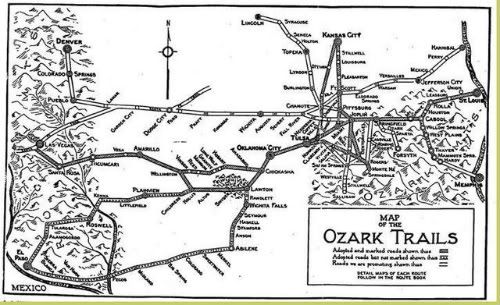 (5) Red Rock Canyon State Park is located in Northern Caddo County near the town of Hinton, OK. Historically, the area of the park was a favored camp for the Plains Indians during the winter. Natural wonders include a popular rappelling spot down 80 foot canyon walls, as well as the only remaining site of native Caddo maple trees. Historically, it was also a stopping point and landmark for travelers and pioneers along the old California Road heading west.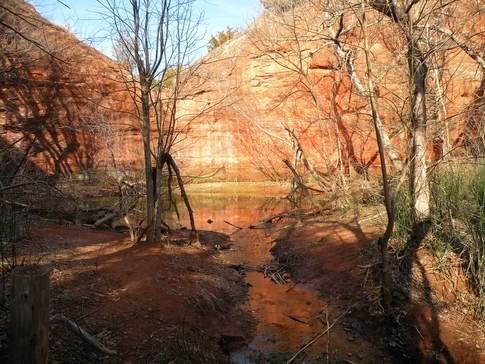 And that's it for week two! If you want to add to this week's county, please do. If you want me to add it in the actual diary, let me know in the comments and I will.