or, a whitebread redneck majority-dailykos-demographic dude tries to become a sistah. I'm taking the week off in support of the BK walk out.
Like my bud Julie Gulden, I would strongly suggest you read sberel's post and blue jersey mom's post, along the the threads therein.
Every time I go back to TN, I listen to and argue with the subtle and no-so-subtle racist attitudes towards President Obama, much of it from my own dadgum family. Burns my butt worse than a three-foot flame. Much as I love hanging out here, I can't take it here too.
There'sMoreVille contains some typical bubbanomics-type bitching-and-moaning about moderation.
We tried laissez faire, unrestrained free-market, Pete Petersen wet-dream moderation: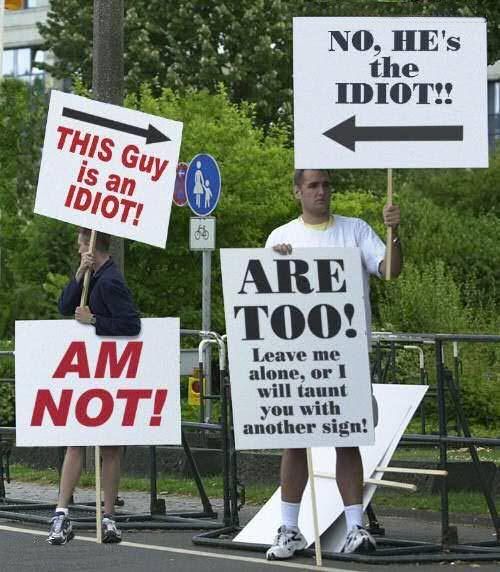 We tried a totally underfunded one-man-on-a-mission moderation: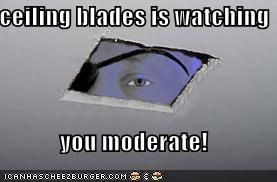 When he quit, we briefly revisited libertarian hell: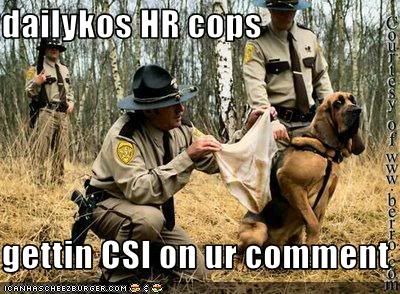 Then, an appeal went out.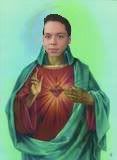 The Law of Unintended Consequences Made Itself Heard. The Patron Saint of Moderation...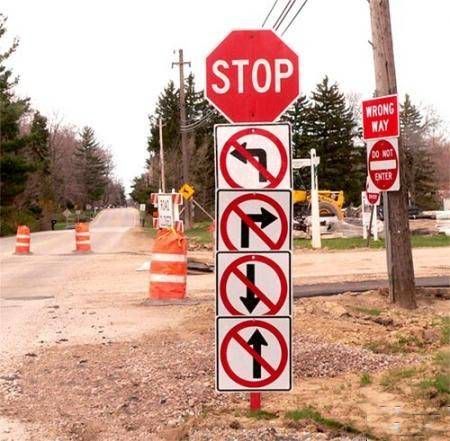 Became the cruel dictator he warned us he would be.
I'm reminded of a Denis Leary stand up routine. Said Denis:


I think Rodney King said it best, when he said "OW! OW! OW!


So, for now, I'm trying my luck elsewhere for a while.