bid on these things that are up for bid in the annual Netroots Nation Auction....
because if you don't....the pooties and their friends will... for example
Who doesn't want to win this luxurious spa donated massage
And remember, we don't know when but we do know that none other than Keith Olbermann will be in the Providence this year soooo you can win backstage passes for Thursday, Friday or Saturday
Now we know Keith may not need this, but if any of you are planning to go be interviewed by the press or run for office THIS would be a total bargain and absolutely invaluable (you could even purchase this and DONATE it to your favorite candidate (wink))- Media Training by the infamously amazing Joel Silberman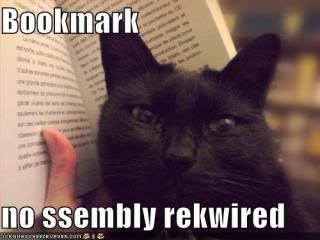 And who among us could possibly resist these pootie bookmarks?
And you're gonna have to fight my new pootie Velma for this pootie pad...see Scooby already has one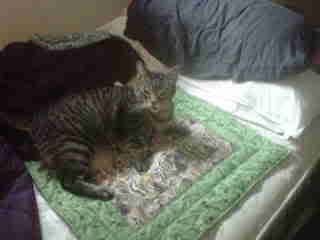 And for all of you who have been bugging me for soup the last eight months...if you live in the DC area....here's your chance...I will deliver soup to you!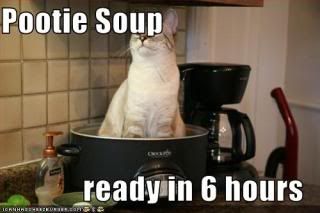 so you know what to do...