Hello!
I've been a part of the community since the haloscan and the beginning of the Dean campaign, though under a different name at the time that I can no longer log into because I forgot the password years ago.
Anyway, my main point is that I've been around for quite awhile, through the smooth times and the rough, and keep coming back because this community has always been there for me. Several years ago, the community helped us with getting a window AC and helping with our rent, and some of you from time to time have helped out when we hit rough spots with the state not sending checks on time for my live in care provider, or when bills simply pile up too much.
We've been humbled over the years by all the help we've received here, all the generosity of the people in this community, and so I'm giving all of you 50% off my standard rates for my art services through the holidays since it's the only way I can really give back and say thank you.
Here are a few samples of my work, to give you an idea of what I do.
Basic portraiture: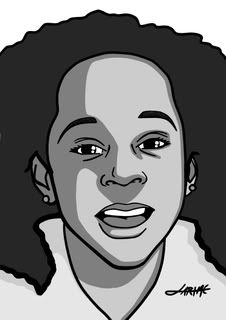 Detailed portraiture: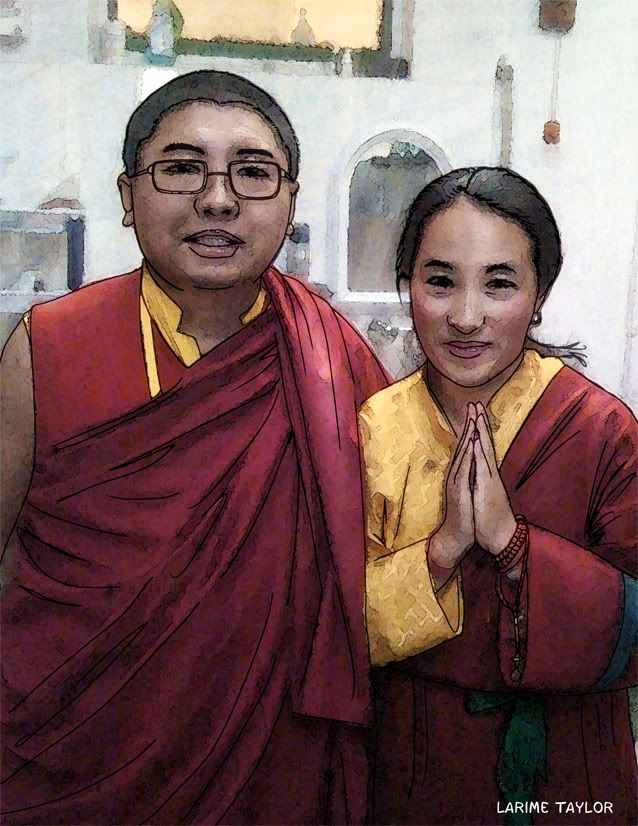 Caricatures: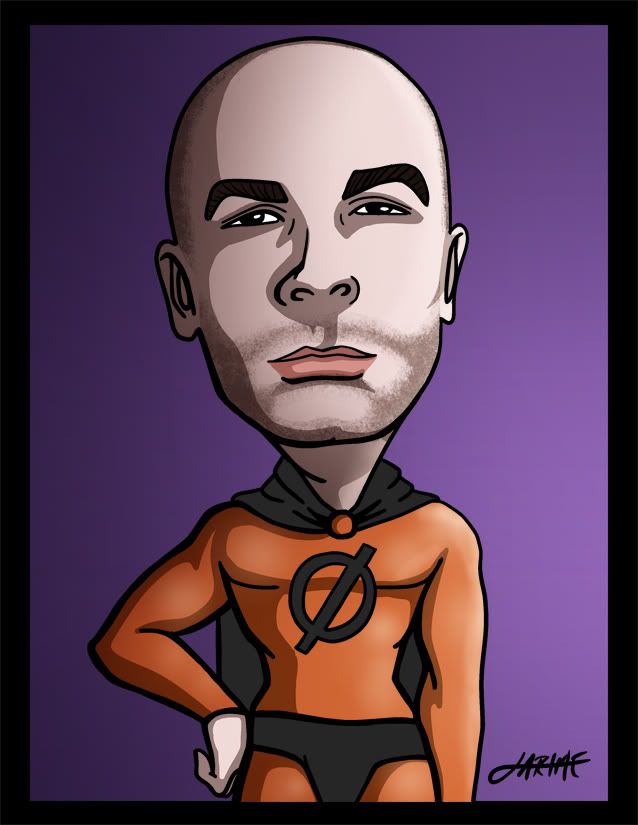 And pets:

You can see everything over at my website, along with my serial fiction - I've given away over 1200 free copies of my first novella this month alone.
I appreciate your time, and all of your generosity over the years. Happy holidays!
Larime Taylor