Good morning, garden bloggers and Happy New Year. For a number of reasons, I will be glad to see the end of 2011. Here's looking to a better 2012. Although my pansies are still hanging by a thread, my 2011 garden is now finished. It is time to plan for the spring.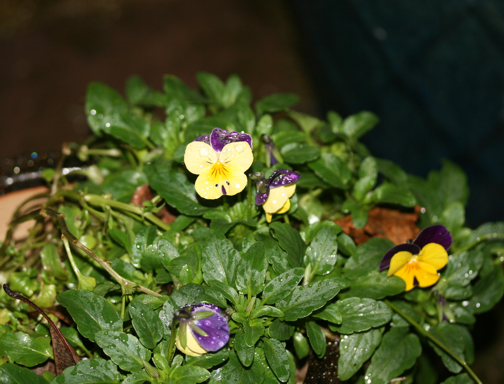 I have already received seed catalogs from Burpee, Totally Tomatoes, Pinetree Garden, Shumway, and Jung. I expect that a few more catalogs will arrive in the mail in the next few days. Please follow me below the colonial cheese doodle.
I am mostly a flower gardener, but I really want to expand my vegetable garden this year. I have had a share in my local CSA for many years. I am thinking of dropping it this summer, since we will be in Hawaii for three weeks, and Sons 1 and 2 no longer live at home. I like to grow vegetables in containers, so I am looking at the Patio & Small Garden Collection from Burpee. It includes tomatoes, peppers, eggplant, lettuce and basil. I have an automatic watering system that blue jersey dad devised. It keeps my garden alive while we are away.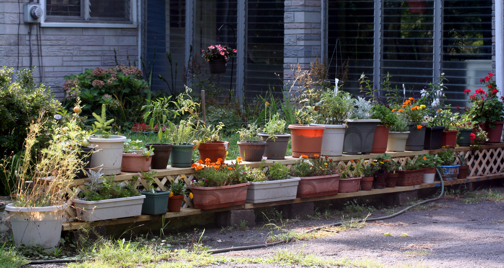 I am still looking for the perfect container cucumber (my version of the Holy Grail). I think that I will try Muncher and Alibi from Pinetree Gardens. Pinetree also offers mini cauliflowers and zucchini/courgettes. I may try both of them.
I love marigolds. They are easy to grow, and they work really well in containers. Here are some white ones I grew last summer. I think that they were a freebee with my order from Burpee's. You can never have too many marigold seeds.
Escapee gave me a number of antique roses from her garden about a year and a half ago. I would love to add some more roses, and I would welcome suggestions.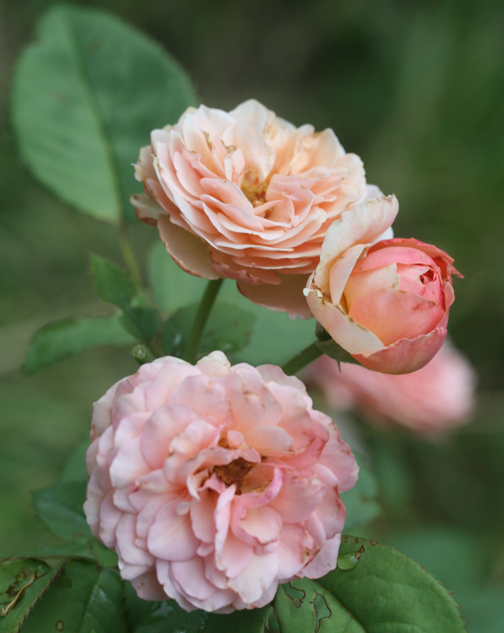 I have a lot of mini roses, but I would like to add a few more full sized roses. I am working to replace the entire front lawn with flowers.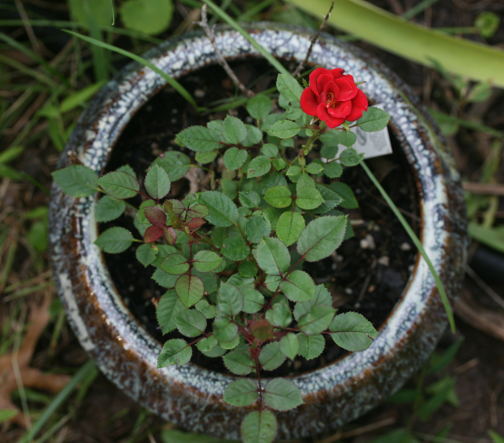 So what are you planning to grow this spring? All my best wishes for peace and joy in the New Year.