Entry number five, here we go. This has been a good trip from me. Started in Georgia, moved to Oklahoma, continued to Maine, and then onwards to Nevada. Now we find ourselves in Delaware. And only three counties in the state as well.
Here is how this project of mine goes. Each and every week (or more often), using a random number generator I pick one county from the United States and give a little bit of information on that county. I am going with five pieces of information - historical, cultural, news, natural, political, etc. - to share about the county I choose. Ideally, I'll stick it out until every single county is completed.
So here we go, Round 5!
This entry is the fifth of the counties. The randomly selected celebrity county is...
New Castle County, Delaware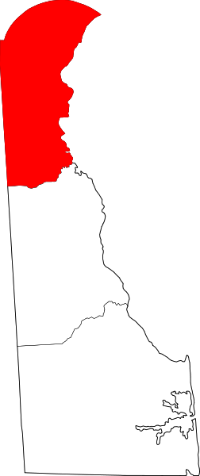 Incorporated: 1637
Population: 538,479
Total Area: 493.51 square miles
County Seat: Wilmington (pop: 70,851)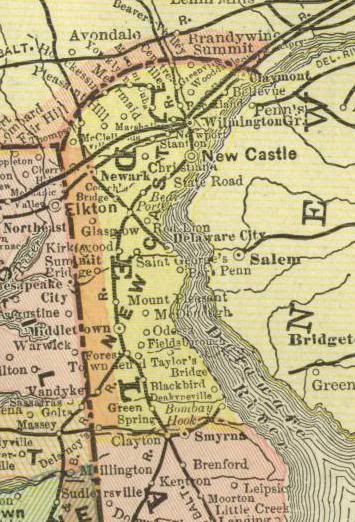 (1) The first Swedish settlement in the Americas was in New Castle County. Fort Christina was built just east of modern day Wilmington and was the primary settlement of New Sweden. New Sweden was short lived however as the Dutch under Peter Stuyvesant took over in 1655, officially ending the Swedish Colony in North America.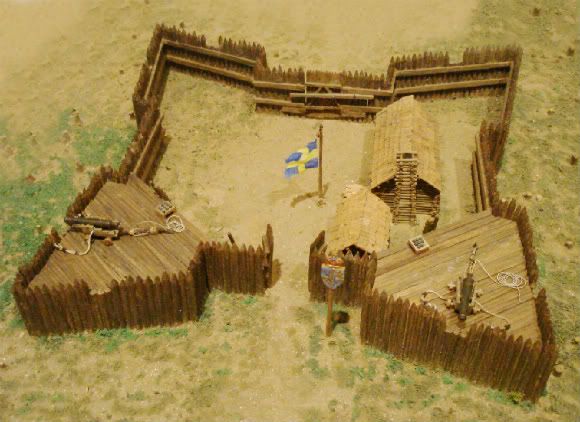 (2) New Castle County is home to the largest city in Delaware. Wilmington is also the county seat and boasts a population of just over 70,000 as part of the Delaware Valley Metropolitan area. The economy of Wilmington is largely based on the credit card industry that nationally is heavily based in the city. A diverse city, many festivals take place with the most popular being the Italian Festival, closing down six city blocks for a week in June to celebrate Italian food, culture, music, activities, and more. Wilmington is or has been home to Joe Biden, Cab Calloway, Valerie Bertinelli, and many more.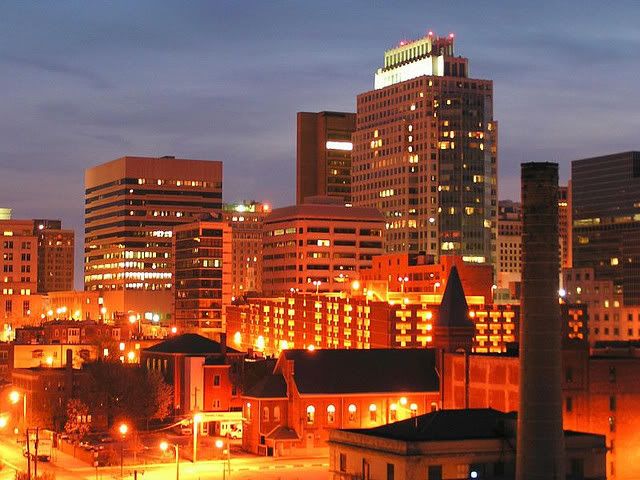 (3) Such a small state that has three state forests? You bet! The northernmost, Blackbird State Forest, resides in New Castle County. The approximately 5,600 acres are open to the public and popular for outdoor sports including hiking, jogging, bike riding, horseback riding, and in-season hunting. The trail system connects five camping sites and four picnic areas, all available as a first come first serve basis.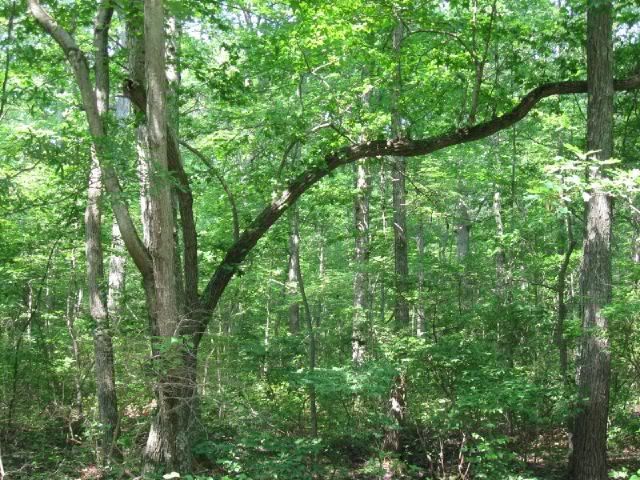 (4) Want to fly to Delaware, but would rather stay out of those neighboring states that try and dominate? Well make New Castle Airport your regional destination! Your choices may be limited to.... zero airlines unfortunately. In 2007, Delta ended service to the airport, and in 2008, Skybus ended its services to the airport as well. With three major runways however, the airport sees an average of 373 operations a day with over 80% being general aviation. So charter a flight, hop on a chopper, or just drive to the airport.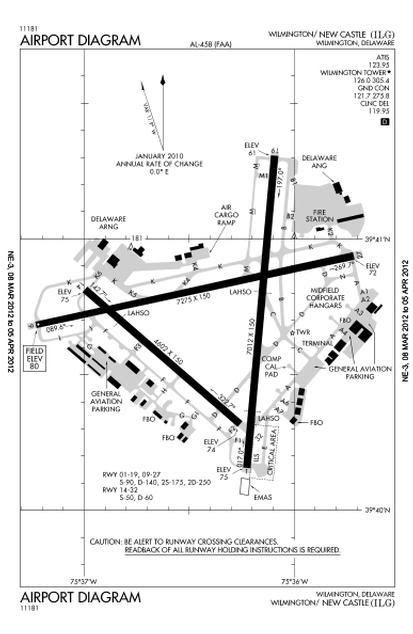 (5) Are you interested in Paranormal activity? Are you a novice or an expert? Well, for three days in May, the Delaware Ghost Hunters will hold their first annual convention in Delaware City. There will be classes, workshops, and booths covering information on paranormal activity in and around Delaware. Participants in the event will be able to participate in "paranormal investigations" in New Castle County.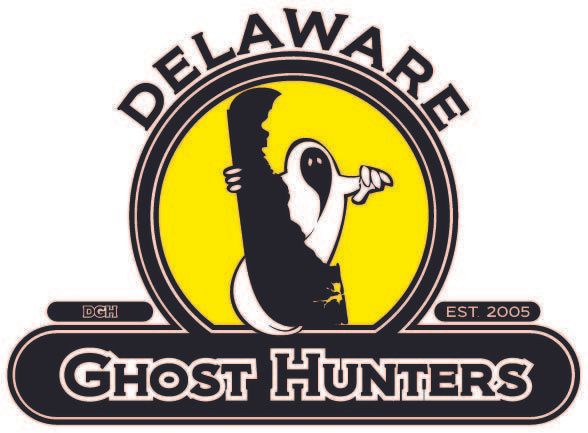 I know one thing they can hunt for, the ghost of airline service to Wilmington. Zing! Bam! Bet that one stung...
Well I hope you enjoyed this entry to the United States County Project. I plan on revisiting this more often, hopefully once a week. Enjoy!