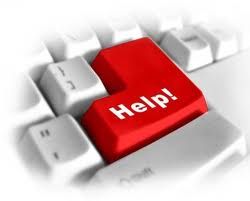 You may have seen this diary by Fineena on the Rec List earlier this evening - What a long strange trip it's been & continues to be - I need your help today! It's slid off the list now. You can read the details in her diary as to what brought about this unfortunate situation. It can happen to any of us.
Many of you have contributed but she desperately still needs our help. For only a few hundred dollars more, she will be spared eviction from her apartment tomorrow at 9:00am. Please rec her diary, republish to your DK Groups, and, importantly if you can, contribute generously so we can prevent her eviction in the morning.
Here's her Paypal information

Fineena needs $1100.00 by 9:00am tomorrow or she'll end up being homeless. Please help her as much as possible. Her Paypal address is palskaren@aol.com

Link to her diary - What a long strange trip it's been & continues to be - I need your help today!

Update #1
: at
jpmassar
's suggestion, please rec this diary
too
as he explains in his comment. Thanks.
I think this diary needs to be rec'ced. (4+ / 0-)

The chance of getting her diary back on the rec list to be noticed again seems a lot smaller than getting this diary onto the rec list for the first time.

by jpmassar on Sun Mar 25, 2012 at 10:15:52 PM EDT

Update #2 - 1:50pm EST, Monday, March 26th: On behalf of Fineena (Karen), I can't thank all of you enough for stepping up and helping her. The outpouring of support was simply terrific. You did it. Thank you, one and all.
Downthread, Fineena posted this message

UPDATE from Fineena (0+ / 0-)

The stars have aligned to allow me internet access for who knows how long so while I am connected, there is good news thanks to all of you. The rent is paid & I'm not being evicted! Yeah!!!!

And in fact, I think there's enough to also pay April's rent. You guys are wonderful & amazing!

If you haven't heard back from me or gotten a thank you yet, please don't be offended. Know that I am truly grateful to each of you but since my internet was cut off, I have to rely on a weak wireless network somewhere ... I will be back in touch
with each of you with the timing depending on the Wireless Gods. Obviously getting my internet reconnected is way down the priority list for me.

To everyone who bought scarves, I'll start shipping them tomorrow. I am so excited & so flattered with all your compliments. I can't wait for you to get them. I've got a lot of new scarves that aren't listed yet (it's that lack of internet problem again) so please, please check back.

A million thank you's for your kindness! I'll post more later today hopefully.

Karen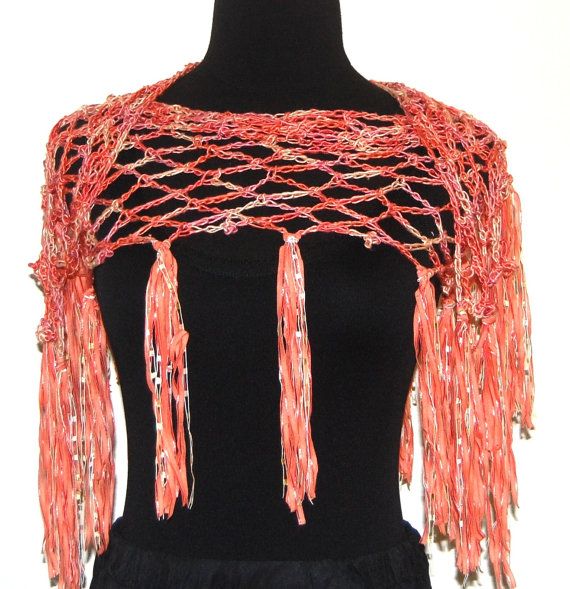 Fineena also has a small business which offers beautiful handmade scarves. Here is one of these handcrafted scarves from her web site - Willie Ru Designs.
You can also help by purchasing one or more for yourself or family members or friends.
Thanks for reading this diary and for your help in assisting a fellow community member.