This...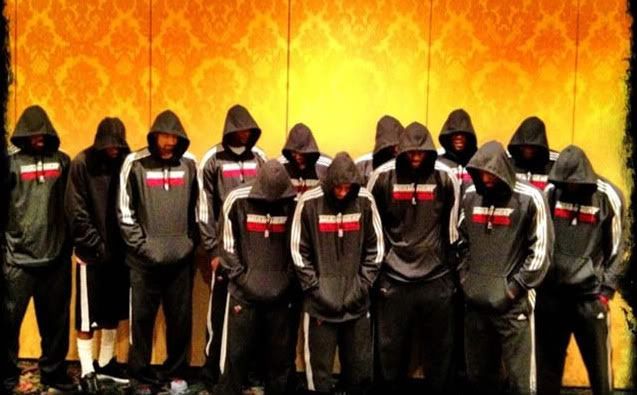 is not.
This...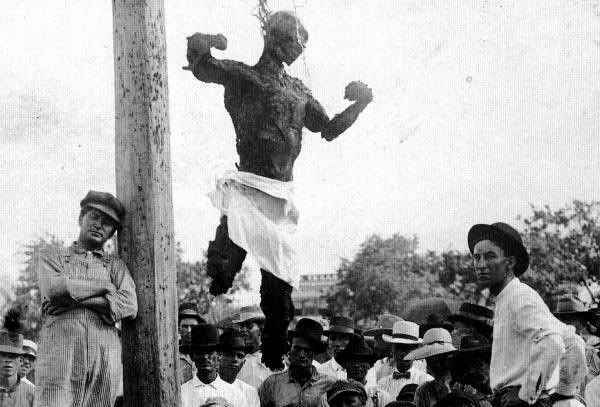 is a lynching.
This...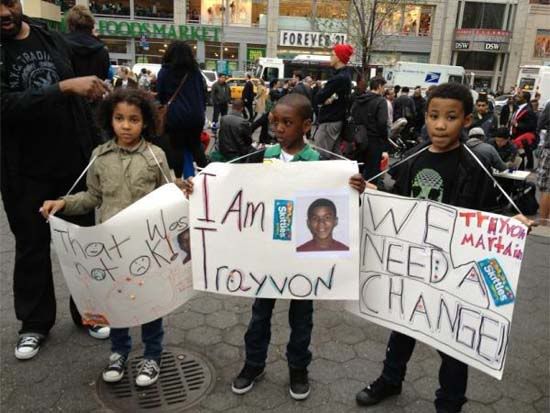 is not.
This...
is a lynch mob.
This...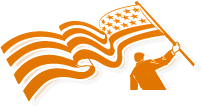 is not. (By shannika's request.)
"Mob violence against African-Americans served four functions within southern society during the lynching era:

1. to eradicate specific persons accused of crimes against the white community;
2. as a mechanism of state-sanctioned terrorism designed to maintain a degree of leverage over the African-American population;
3. to eliminate or neutralize competitors for social, economic, or political rewards; and
4. as a symbolic manifestation of the unity of white supremacy" (50).
was the purpose of lynching in the American South.
This...

BENJAMIN JEALOUS: We are demanding three things. One, that Trayvon Martin's killer be brought to justice. He needs to be locked up, and he needs to be charged with murder. Two, we are demanding that the investigation go—start at the very bottom. What happened at that scene? Go all the way to the very top of this department, that it look both at this case, but also at several cases and, quite frankly, what appears to be a pattern and practice of discrimination and bad treatment of people of color by this department and their cases. And then, too, that this chief be fired, because the reality is, is that it's been a month, and this case has been so grossly mishandled that this chief has lost the faith of thousands upon thousands of parents and families and people in this town, who simply feel like they or their children are not safe as long as this department is guided in such a misguided way.
is what people demanding justice for Trayvon Martin want.
I hope that clears up any confusion.