Now that Ron Paul has no chance whatsoever of getting the nomination, his supporters are threatening to take their ball and go home.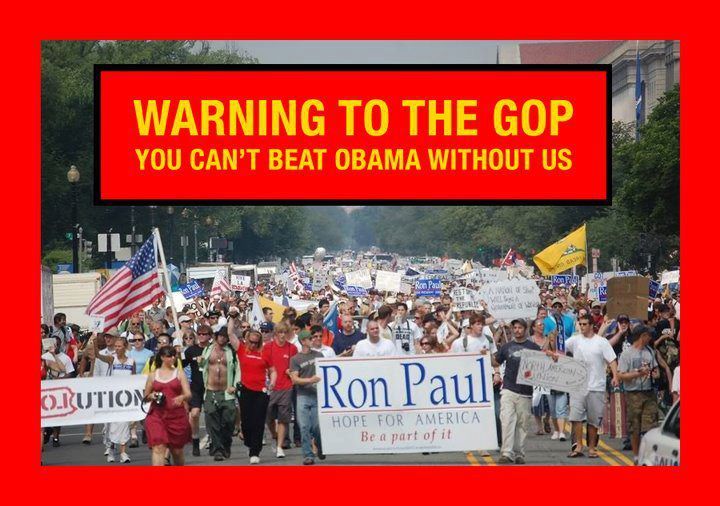 These quotes are taken directly from one of the main Ron Paul groups on Facebook, Ron Paul Revolution. Some of them are going to vote for Obama. Some of the other comments are not very pretty.
They don't want to beat Obama it's rhetoric - it's like pro-wrestling, they're all buddy buddy behind the scenes,
They know thats why all the corruption against the delegates and trying to get them banned from the election. Acting like they are the problem when it is really the GOP.
Obama will and should win against romney
Who ever said that they really wanted to beat him anyway? Romney and Santorum are running for president, not trying to lead the country in the right direction by following the Constitution!
The elite has their hand in both parties.. Not sure if this photo makes too much sense. My prediction? Third party win for Ron Paul after a bloody re-count because of election fraud.
The GOP isn't worried about beating the 'O' Bomber. It's worried about maintaining it's gravy train to the special interests.
dont write in ron pauls name on the ballot, it could backfire. if the election gets rigged, theyll just count your vote for a different candidate
better dem than rino
I think it's too late for them to take back having already given us the finger and told us to get lost.
The funny thing is that this is a pic from 2007. Do you know how much we've grown since then? The GOP establishment types ought to be shaking in their jack boots.
If Romney get's the nomination: WRITE RON PAUL IN. Stick to your guns and vote for what you believe in! Not for "electability." Regardless of whether or not it's Romney or Obama nothing will change unless we make it so.
Wake up, the GOP would rather see another 4 years of BO than give up the status quo by supporting the good doctor.
Yes xxxxx and xxxxx, we will write in Ron Paul if he's not the GOP nominee. Correct, we don't see much difference in the end result of voting for anyone else. We know you don't get it but if you'd like to know why read either End the Fed or Liberty Defined. You may disagree but at least you'll know why. My strategy will be to write in Ron Paul, assuming BO will win the presidency, and then a straight republican ticket. This will give us the gridlock we need to tide us over until 2016 when we resume the fight. It will be a different candidate obbviously but it will have to be someone with RP's views. It's not even about the candidate, it's about the message. A message you don't get.
GOP RINO can kiss my ass ...Haaaaaaaaa!
I really WANT to help. I really WANT to get Obama out of office, and I'd be willing to campaign to that end, but if the GoP nominates Santorum or Romney I just can't see myself doing it.
Romney & Santorum ARE Obama folks. There IS NO DIFFERENCE!
I along with most other Ron Paul Supporters ABSOLUTELY WILL NOT VOTE FOR THE STATUS QUO. Romney & Santorum represent the status quo. There is no difference.
People who vote for "Party" over "Policy" are the problem.
I along with most Ron Paul supporters REFUSE to be part of the problem. If Ron Paul is not the GOP nominee, I along with most Ron Paul Supporters will happily write his name in.
Read this carefully and think about it: If you vote for Romney or Santorum, you are not voting for change. You are voting for Obama. The only difference between them is that one is called a republican and one is called a democrat. Otherwise they are the same exact thing. If you vote for the status quo YOU are the problem.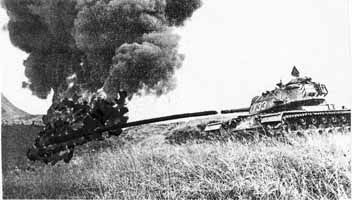 Lol at the stupid, establishment puppet,GOP trolls that keep commenting on the picture. You GOP over everything people are the ones that need to "wake up". You can go ahead and vote for someone that supported the patriot act, no child left behind, the ndaa , Iraq, Afghanistan, and sopa to name a few, but I will not. Morons.
What is funny is that people think that Rick, Mitt, and Newt are conservatives. LOL. I guess they are if you idea of "conservative" is more spending and more governmental control of your life.
Attention GOP: We are the R3volution. We are Legion. We do not forgive. We do not forget. Expect us.
@ the people who say anyone but Obama,not voting for the republican canidate is a vote for Obama,then the GOP needs to give us a canidate that we feel worthy of our vote.The time has come for not voteing for someone because they are the lesser of the evil.You want my vote?You earn it.I will not vote for Romney ever!I will not vote for Newt ever!And I will not vote for Santorum ever!The insanity of voting for the republican canidate simple to beat Obama and because any other vote is a vote for Obama is OVER!Ron Paul is my only option.God Help Us and the United States!
If we committ to just any GOP nominee our message gets swept away and that's worse than 4 more years of BO, especially if we have a GOP led congress. 4 years of gridlock is better than Romney or Santorum at the helm.
This one is especially bad:
Some will stay home, sure, but their vote will NEVER go to an establishment candidate again. We're tired of choosing WHO rapes us. We don't want to be raped anymore.
And of course there are Mitt Romney supporters trolling the thread and accusing Ron Paul supporters of not caring for the country:

So if Ron Paul doesn`t win;You don`t care who wins ? No wonder America`s in trouble.
So is their implication that if Ron Paul doesn't when the GOP ticket they are staying home? Or they are voting for Obama?
xxxxx, That must mean you have not been hurt by anything obama has done in the last 3 1/2 years.Why not just vote for him again. xxxxx;There is an old saying.Something about opening your mouth and removing all doubt.
Ron Paul is a nut job and will never be POTUS.
Hey Paulbots, a write in for Wrong Paul is a vote for Obama. Wake up!!!!
Hey Paulbots, I don't want Romney either but you'd rather have 4 more years of Obama? You guys are fucking retarded. Why don't you just say what you really want... Anarchy?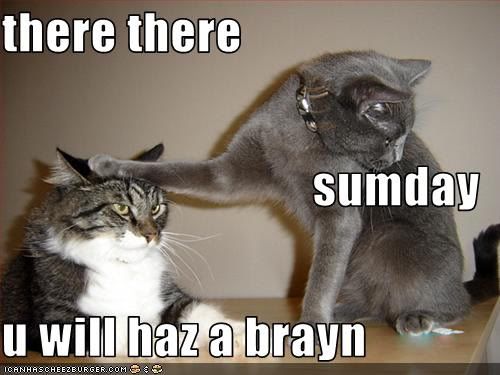 My prediction is that we are in the process of building a permanent Democratic majority here in this country. The first reason is because the Establishment GOP pissed away all the Latino votes over their stance on immigration. The second is that our minority population is growing more than our White population, meaning more Democratic voters. The third is that Republicans are usually inflexible -- when we had the Obama-Hillary wars, we were openminded enough that we were able close ranks. But a lot of Republicans are so narrowminded and unwilling to consider other points of view that this will not be easy to heal.