Go out or invite the crowd over? Decisions, Decisions...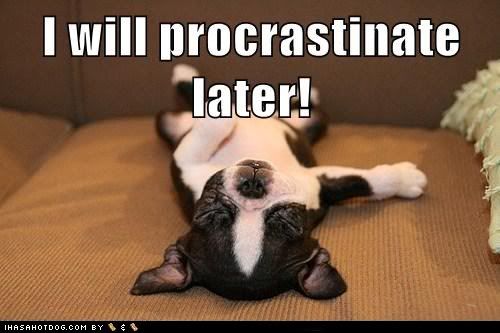 Either way, there is always something to talk about.
We serve one thing religiously...
And when we are all together it can get crowded.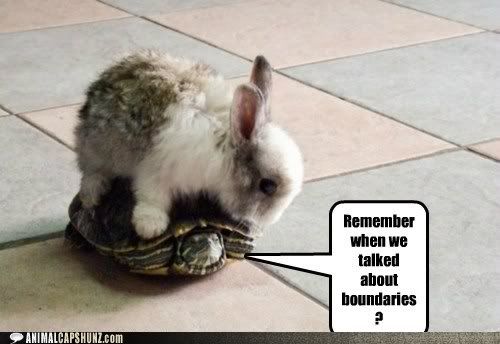 So we like to catch up on all the news.
And some rough-housing will always break out.
Like any family, we have our differences.
And our quirks.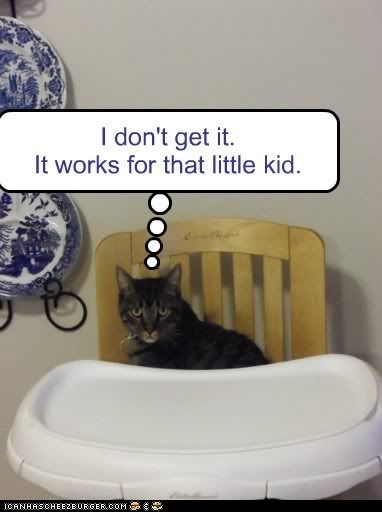 Sometimes the party gets a little wild.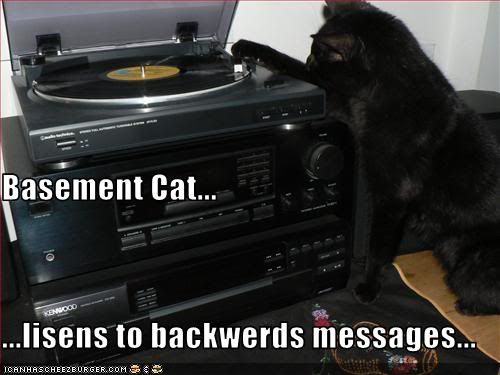 But there is always plenty to eat.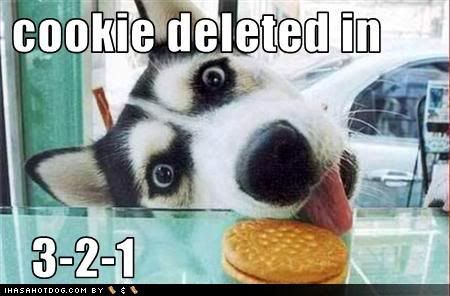 And once the food is gone...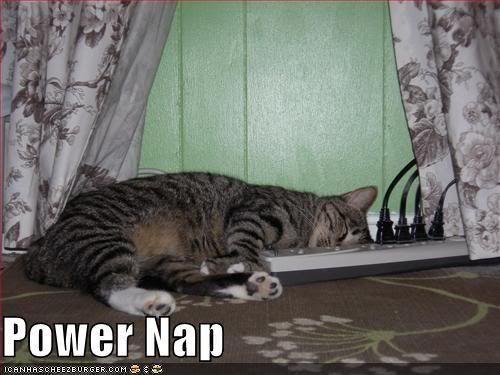 Hope your day is a good one.