Willard Romney is not a dumb man and I'm sure he knows with all certainty that the wrong political picture is always worth a thousand words. I'm sure he remembers Dukakis looking foolish on a tank just as Bush did when he gave a speech under the foolish "Mission Accomplish" sign. However the picture Romney should recall the most is this one from his Massachusetts brother John Kerry: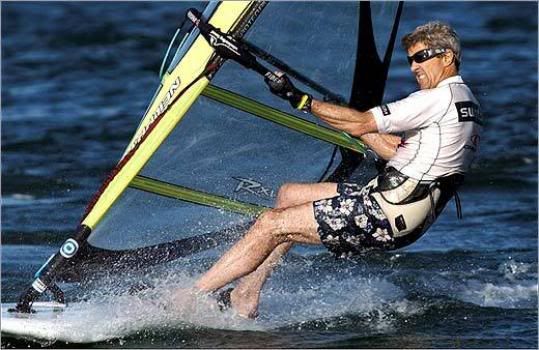 So strictly from a political point of view, this is the picture Obama wanted all of America to see this Easter weekend: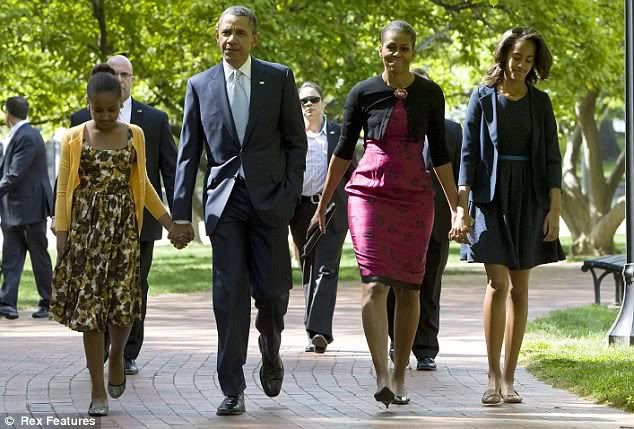 And this is the image of the elite, Northeastern, rich guy who looks and acts just like Kerry. Did Romney deserve a much needed break this weekend? Yes. Does Romney's Easter weekend photo reassure his already mistrusting conservative base?
I don't think so.
From: http://www.mediaite.com/...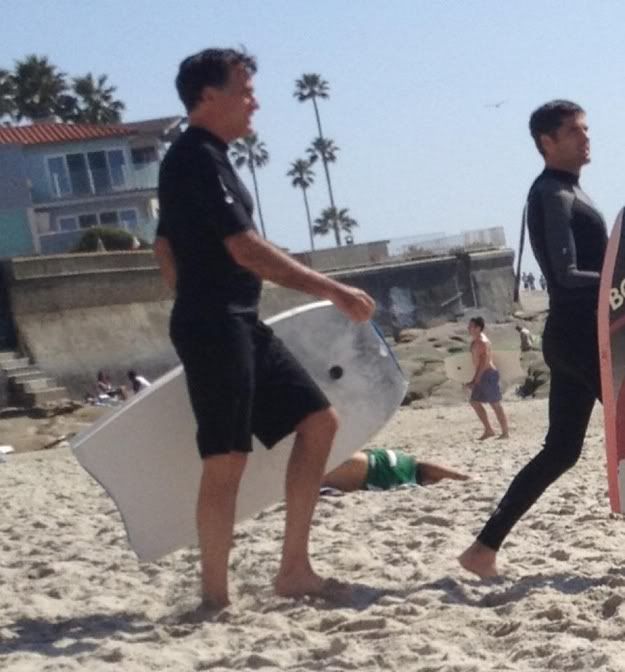 Wow Romney, you really are out of touch.