The following corporations oppose the Constitution because they support the Cyber Intelligence Sharing and Protection Act of 2011. This is the brainchild of John McCain; in a frantic effort to take revenge against the people who took him down in 2008, this vindictive politician would take down the Constitution and replace it with a gigantic corporate welfare state were corporations would have carte blanche to snoop on our private communications and share them with each other and with Big Brother.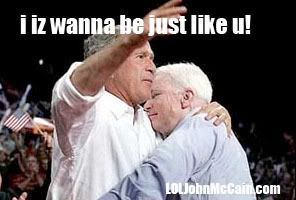 Worst of all, the stated definition of "cybersecurity purpose" is so broad that it leaves the door open to censor any speech that a company believes would "degrade the network." Parts of the proposed legislation specifically state that cybersecurity purpose includes protecting against the "theft or misappropriation of private or government information" including "intellectual property." Such sweeping language would give companies and the government new powers to monitor and censor communications for copyright infringement. It could also be a powerful weapon to use against whistleblower websites like WikiLeaks.
Without further ado, here are the corporations who no longer support the 4th Amendment's protections against unlawful searches, the 1st Amendment protection of free speech, or the Constitutional right to privacy:
CTIA - The Wireless Association
Cyber, Space & Intelligence Association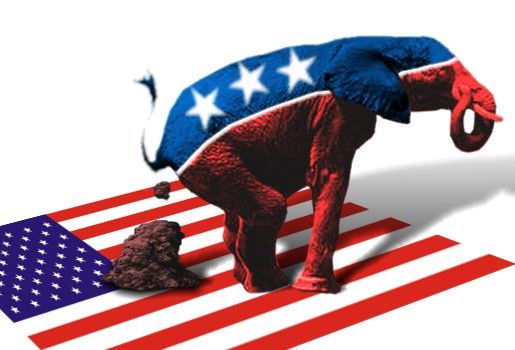 The Financial Services Roundtable
IBM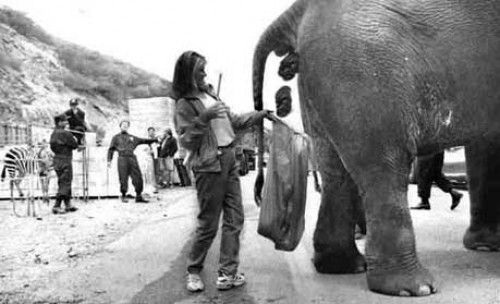 Independent Telephone & Telecommunications Alliance
Information Technology Industry Council

Intel
Internet Security Alliance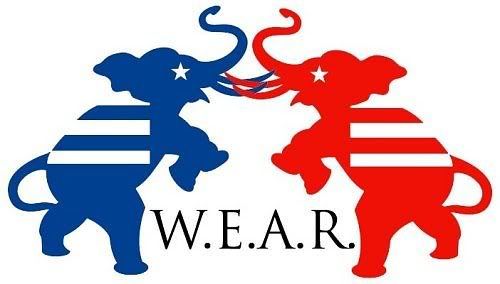 National Cable & Telecommunications Association
NDIA

TechAmerica
US Chamber of Commerce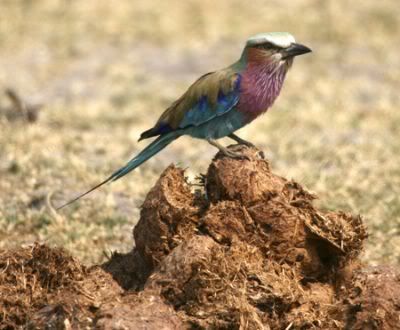 US Telecom - The Broadband Association
Verizon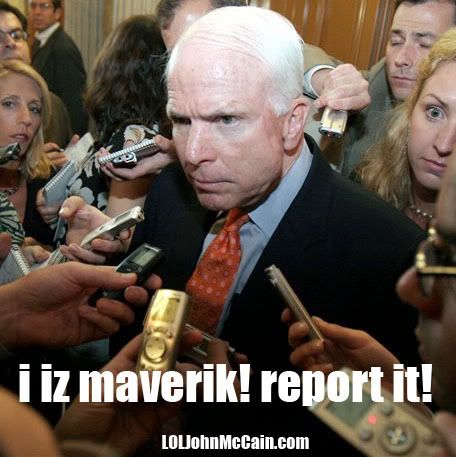 You need to look this roster of companies over and decide whether you want to do business with someone who blatantly opposes our Constitution. If you work for someone who does business with one of these companies, ask your supervisor if they would appreciate one of these companies spying on all their communications.