What is it when you have a massive concerted effort to make it almost impossible for the POTUS to get anything accomplished and he still manages to accomplish so much?
You get a whiny little snivel from Rush Limbaugh that he is the most delusional POTUS ever.
It is hysterically funny. The grasping and gasping he does to explain how this could be.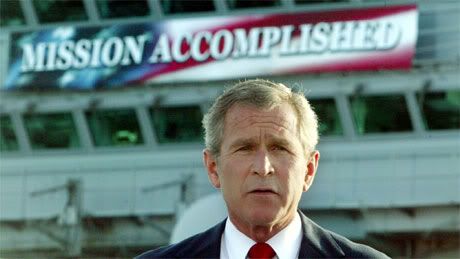 How much more pathetic can this man get?
UPDATE
Ok now I think he might be on the path to utter dysfunction. Does Oxycontin have this effect?
Rush Suggests There's "Shariah Law" In Parts Of U.S., And Soon You Can "Make Love To Your Dead Wife For Six Hours like in Eygpt."