Big Arm, Montana, located on the Flathead Indian Reservation, was created after the reservation was opened for non-Indian settlement in 1910. Soon 600 non-Indians were living on land which had been occupied by a handful of Indians. At this time, a one-room school was built as a form of pride and hope for the new community. It was one of the first schools in Montana to teach Native American and homesteader's children together.
The school building is a simple wooden structure.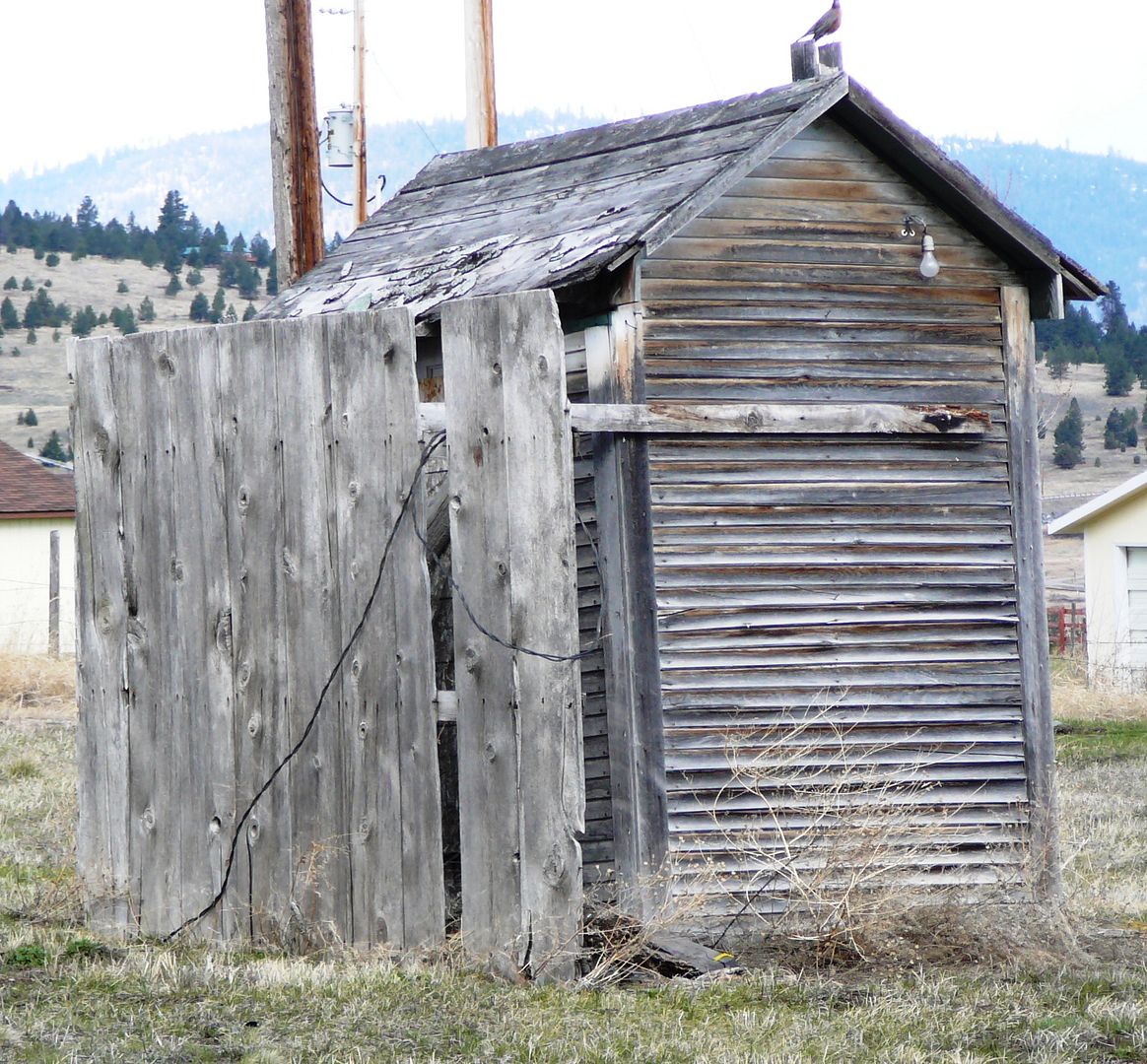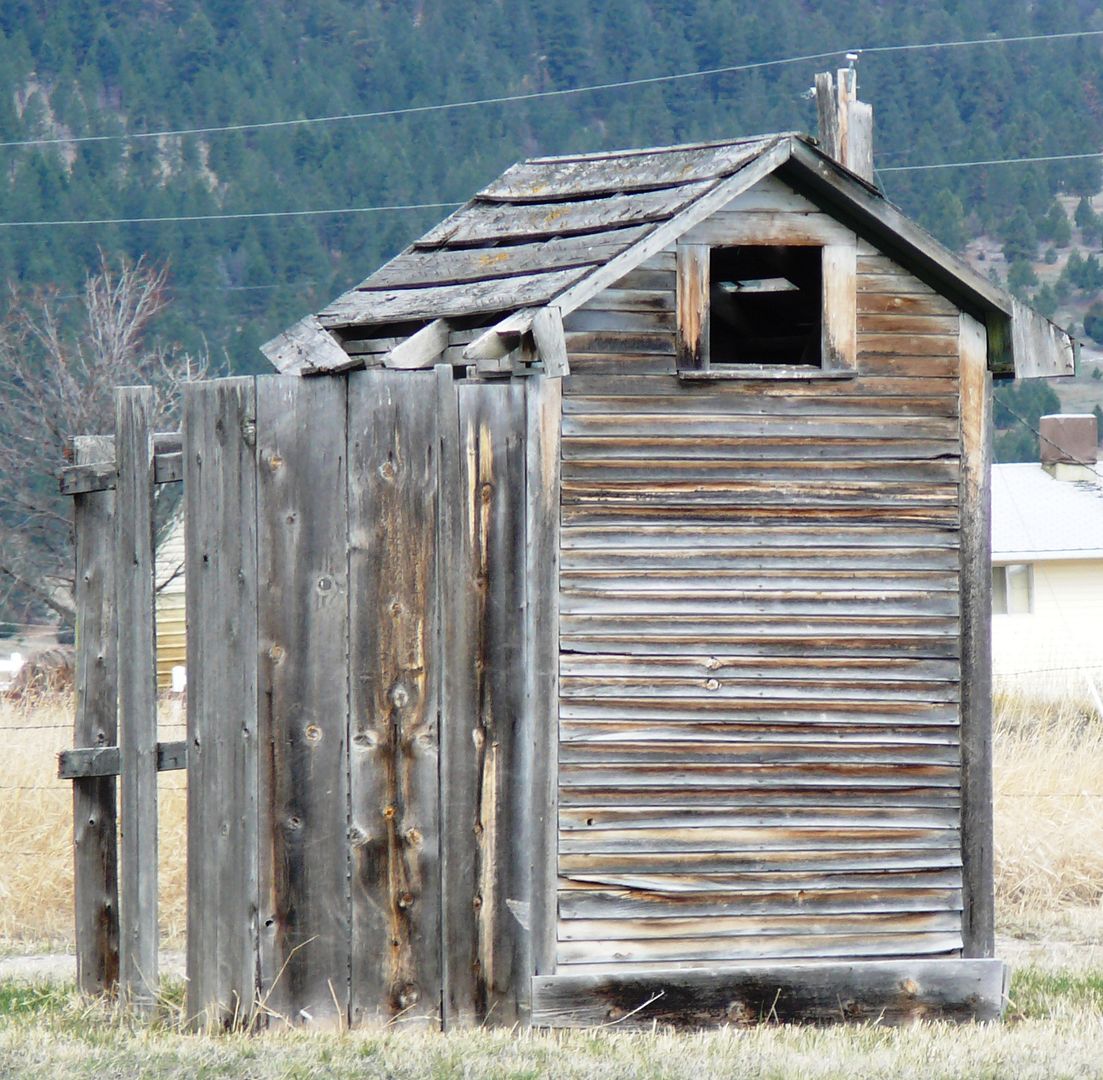 Like many rural schools of a century ago, the Big Arm School did not have indoor plumbing. Shown above are the old outhouses at the school.
The school house continued to function as a school until 1952 when the village voted to send their children to the nearby town of Polson (12 miles to the south) for school. A narrow majority felt it would be cheaper to educate their children in the Polson schools than to hire a teacher for their own school.
The old school became the property of the Polson School District and was used as a community building. In 1974 the school building was sold to the local Harmony Club who continued to use it for community activities. In 1995, the Harmony Club disbanded and the keys were given to the local fire chief. For a decade the old school building stood abandoned and boarded up. In 2006, the Big Arm Association started negotiations with the Polson School Board (who had resumed ownership when the Harmony Club disbanded). In 2007 the school was officially listed on the National Register of Historic Places and in 2008 the Big Arm Association obtained a five-year renewable lease on the site. A dedicated group of volunteers has been working hard to restore the building.
According to the Big Arm Association:

Preserving this historic school will benefit not only the local residents, but will be a shared treasure for all of Lake County, the State of Montana and indeed the entire United States of America.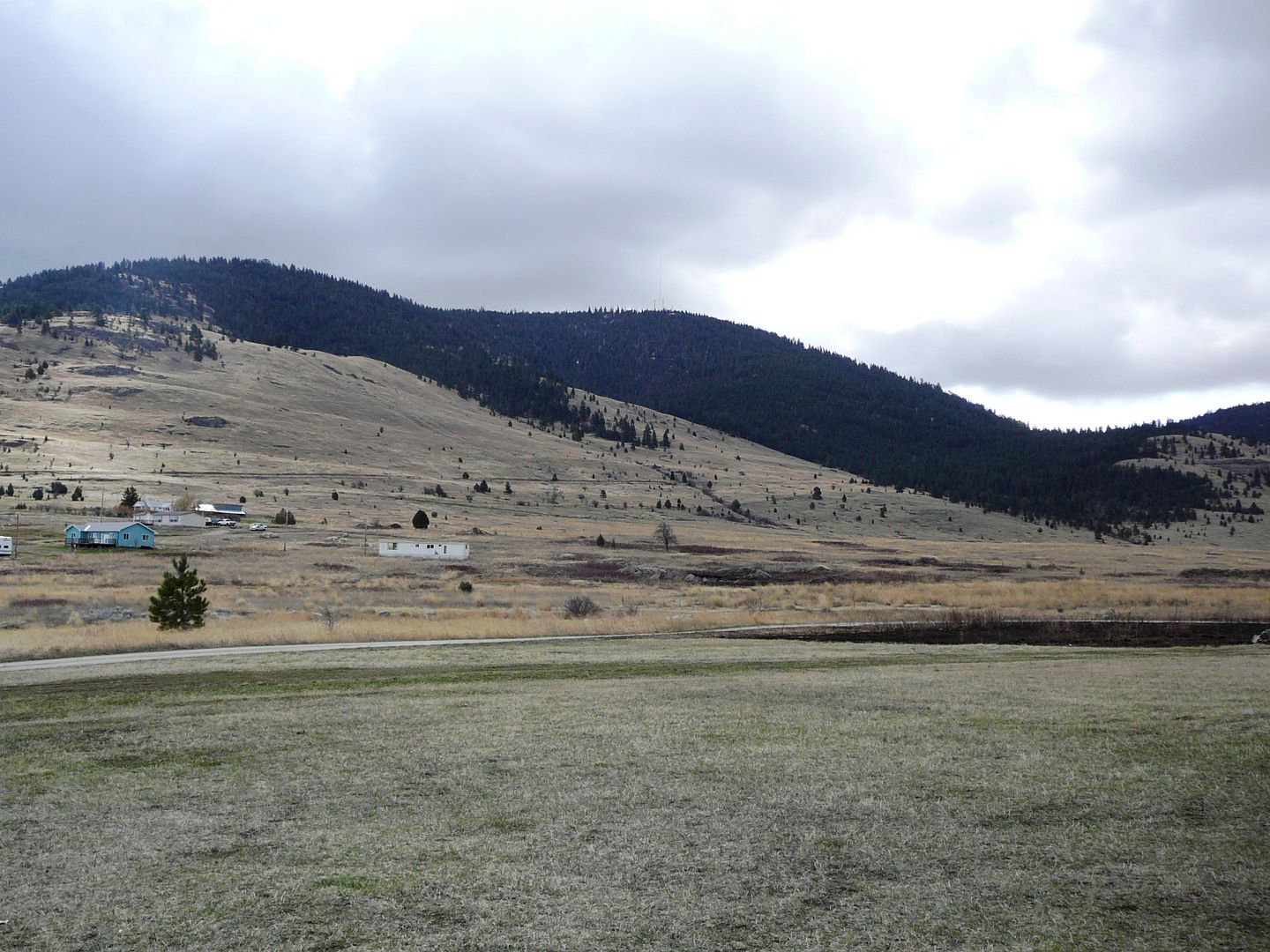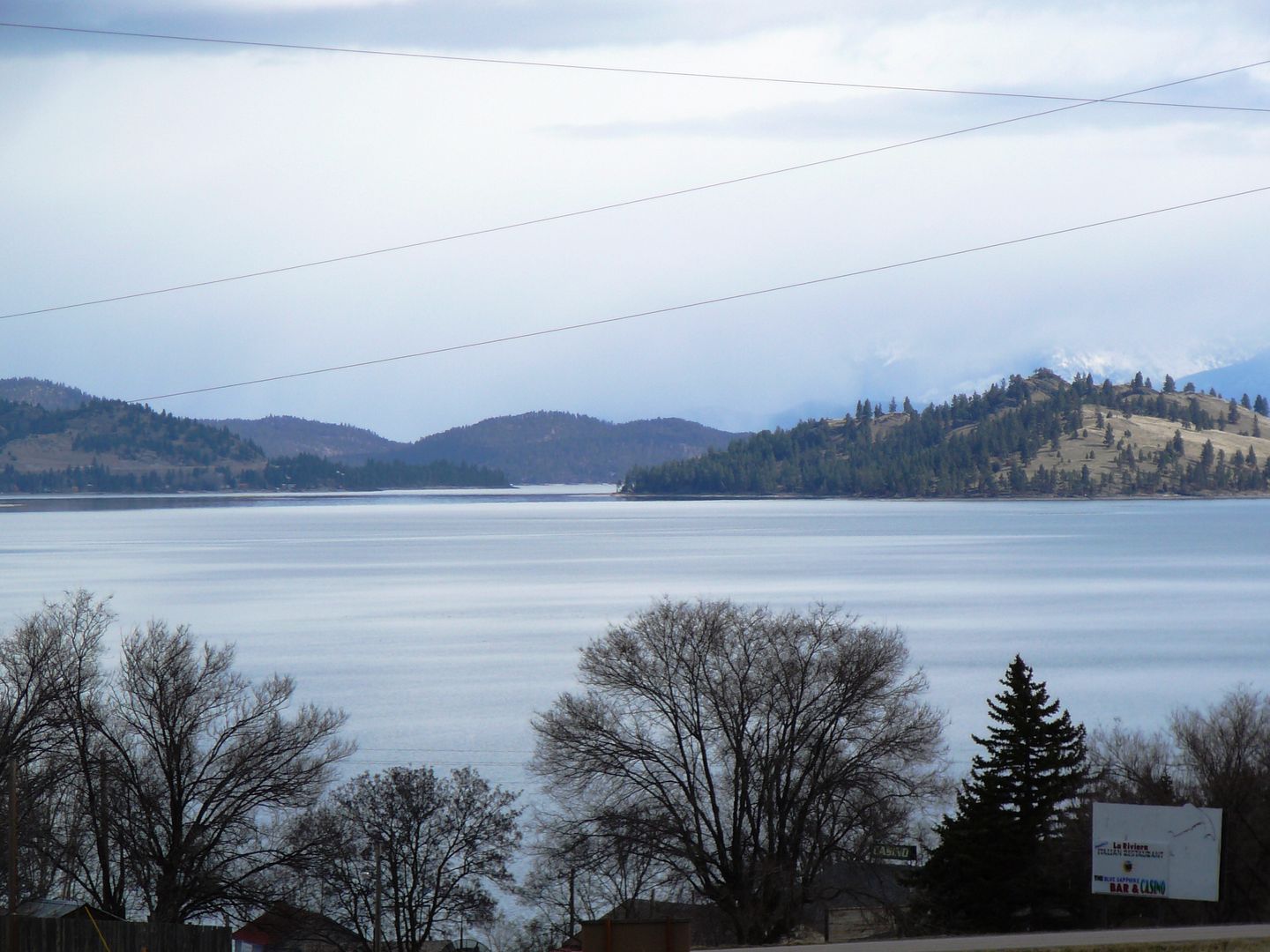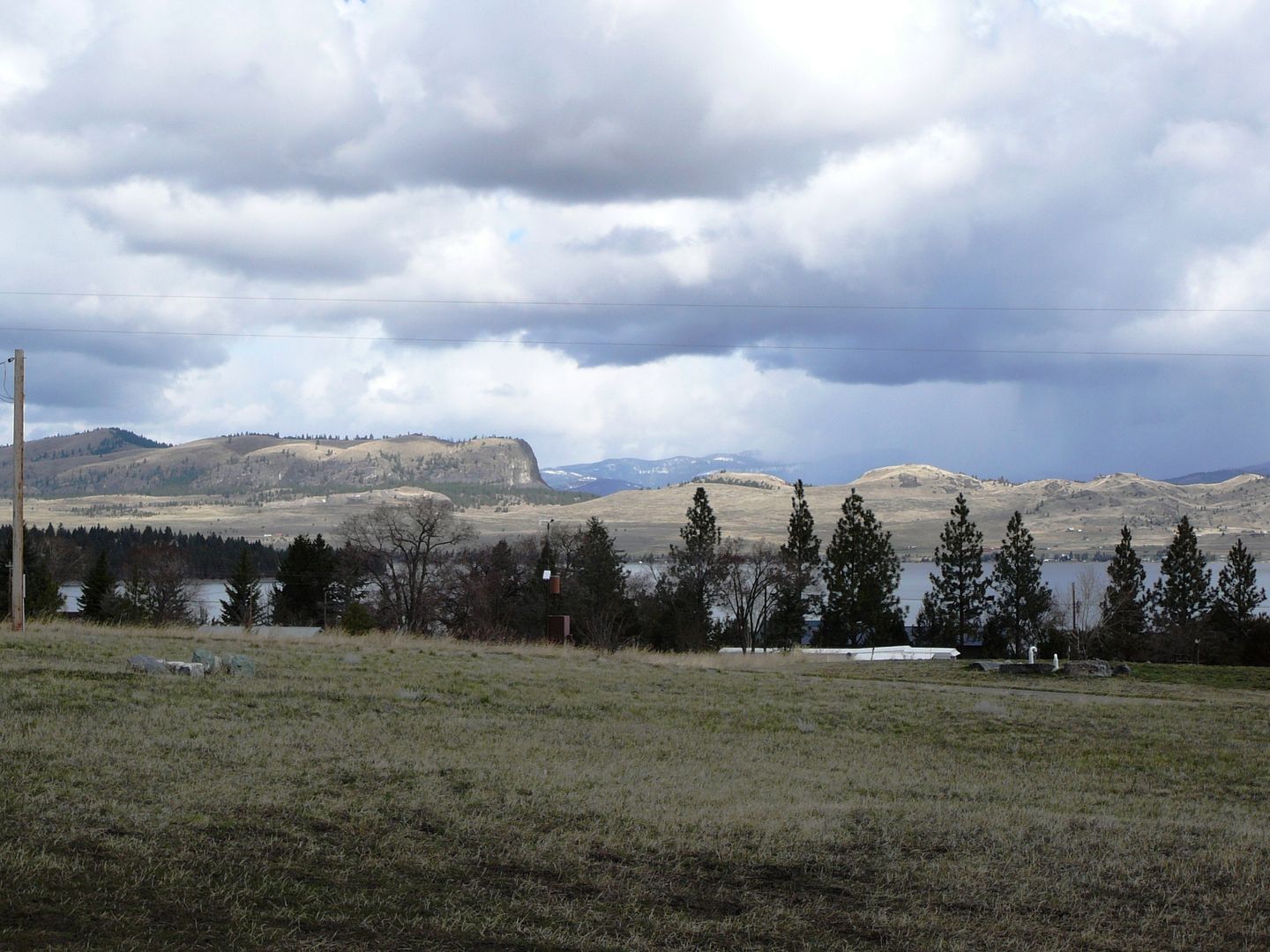 Shown above are some views from the front of the school.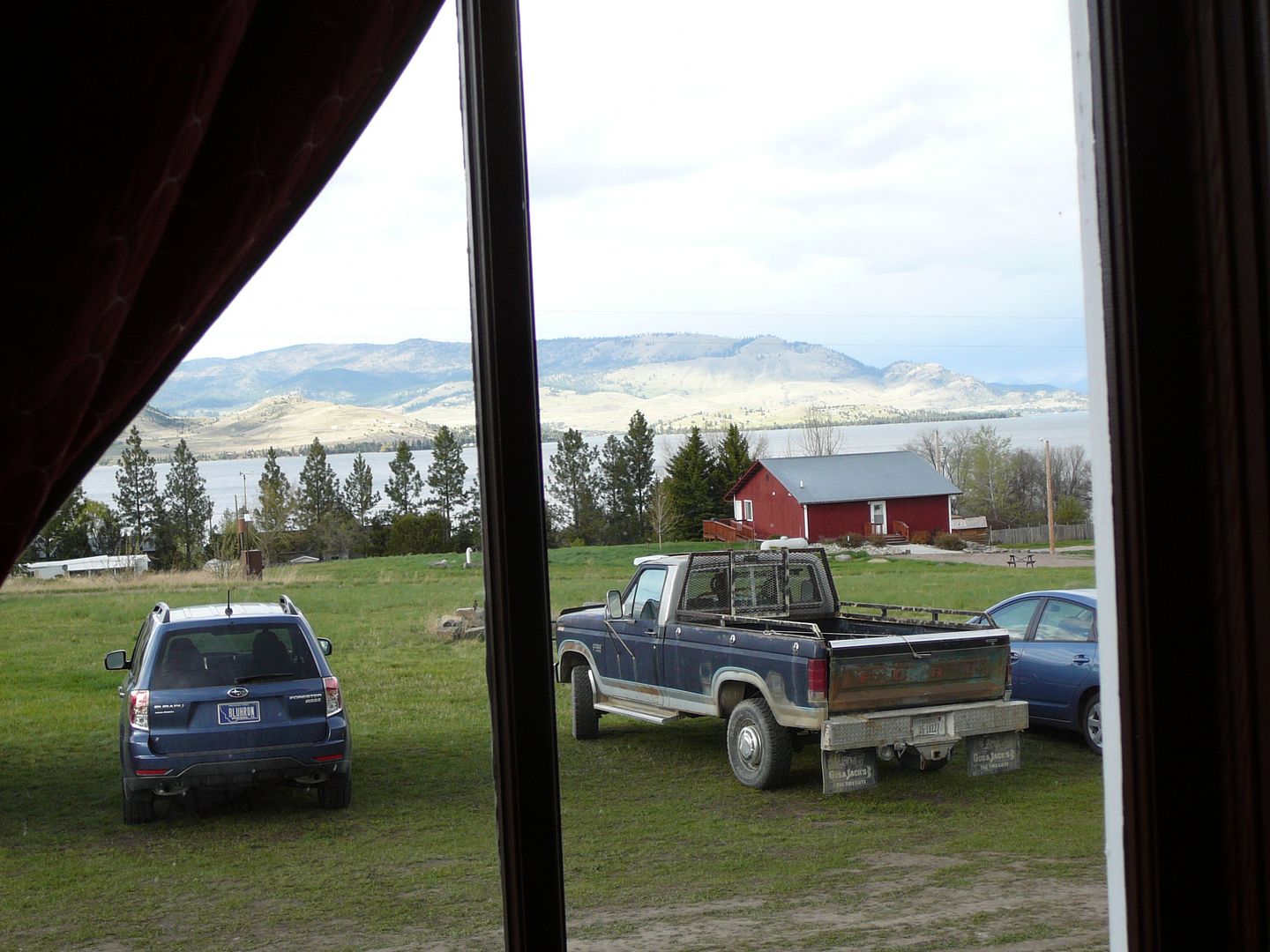 Shown above is the view from one of the windows in the school.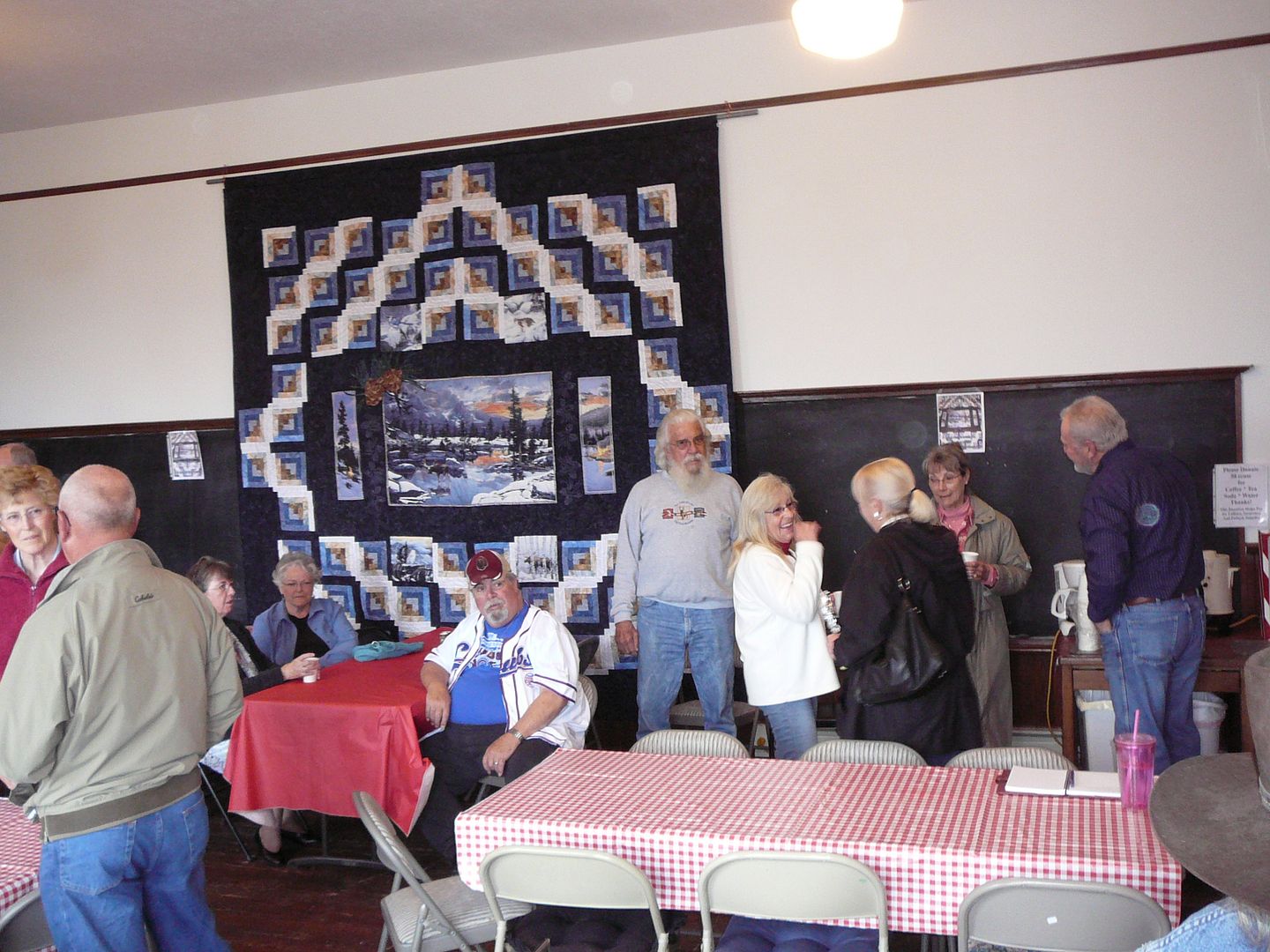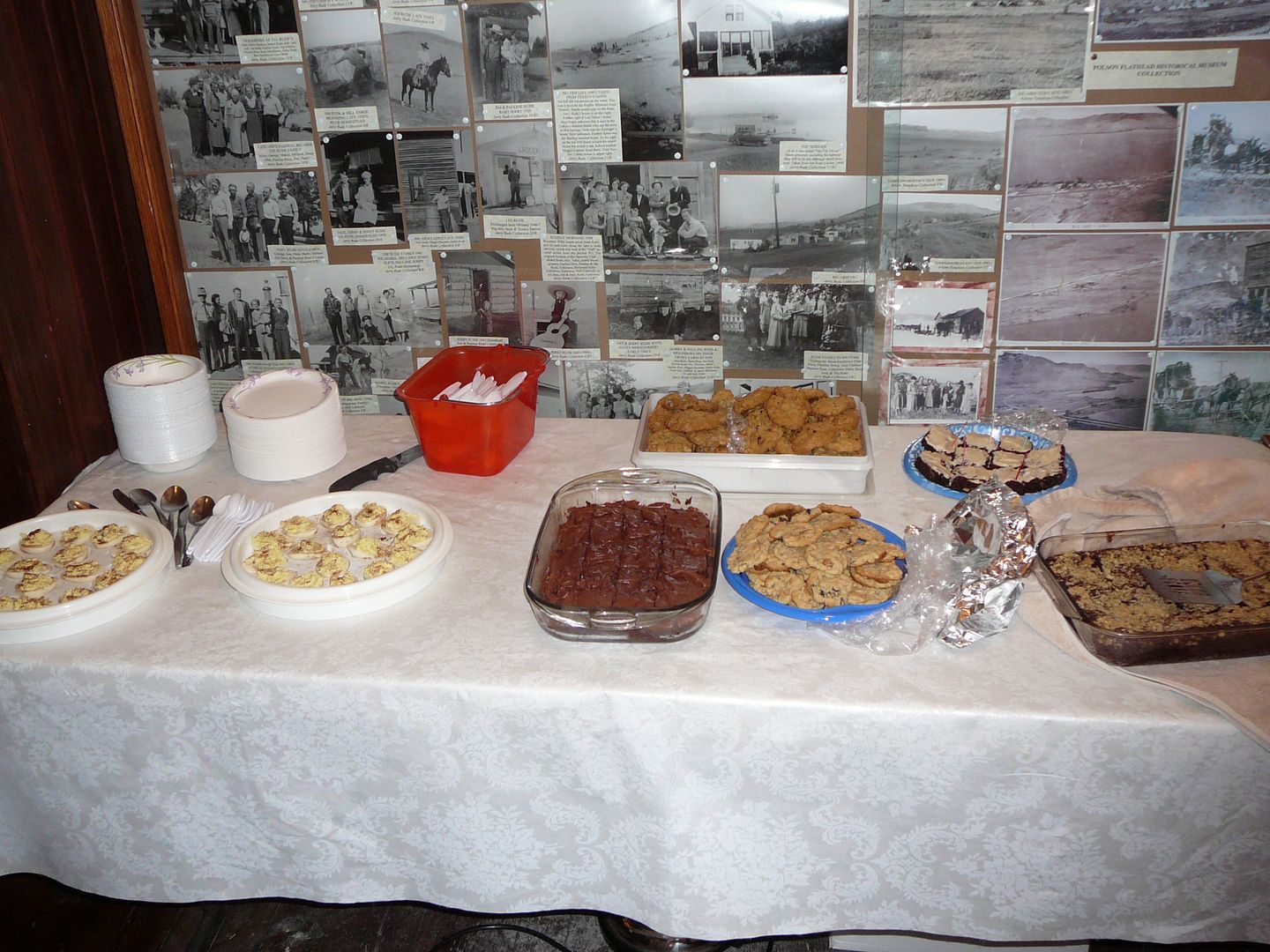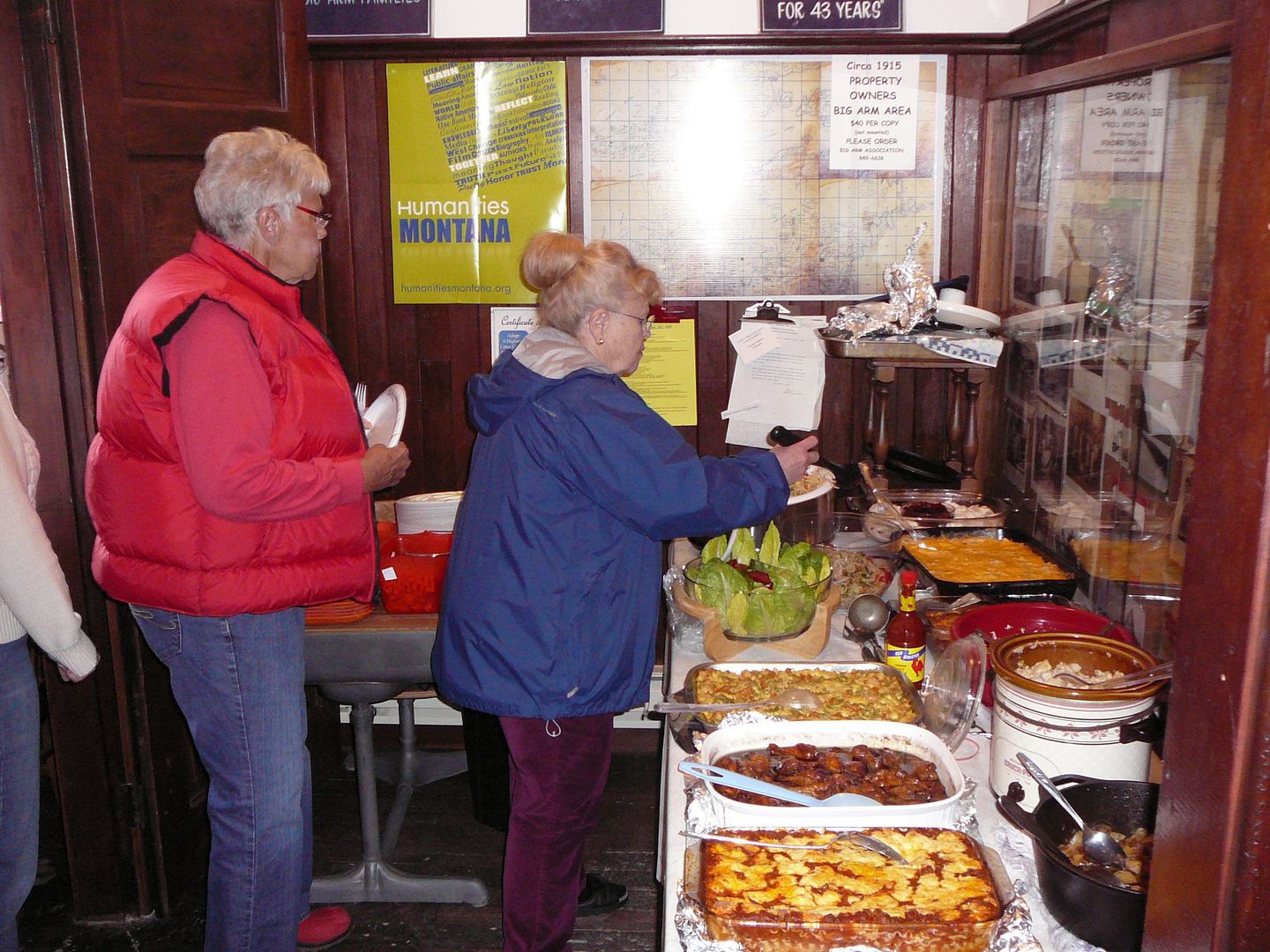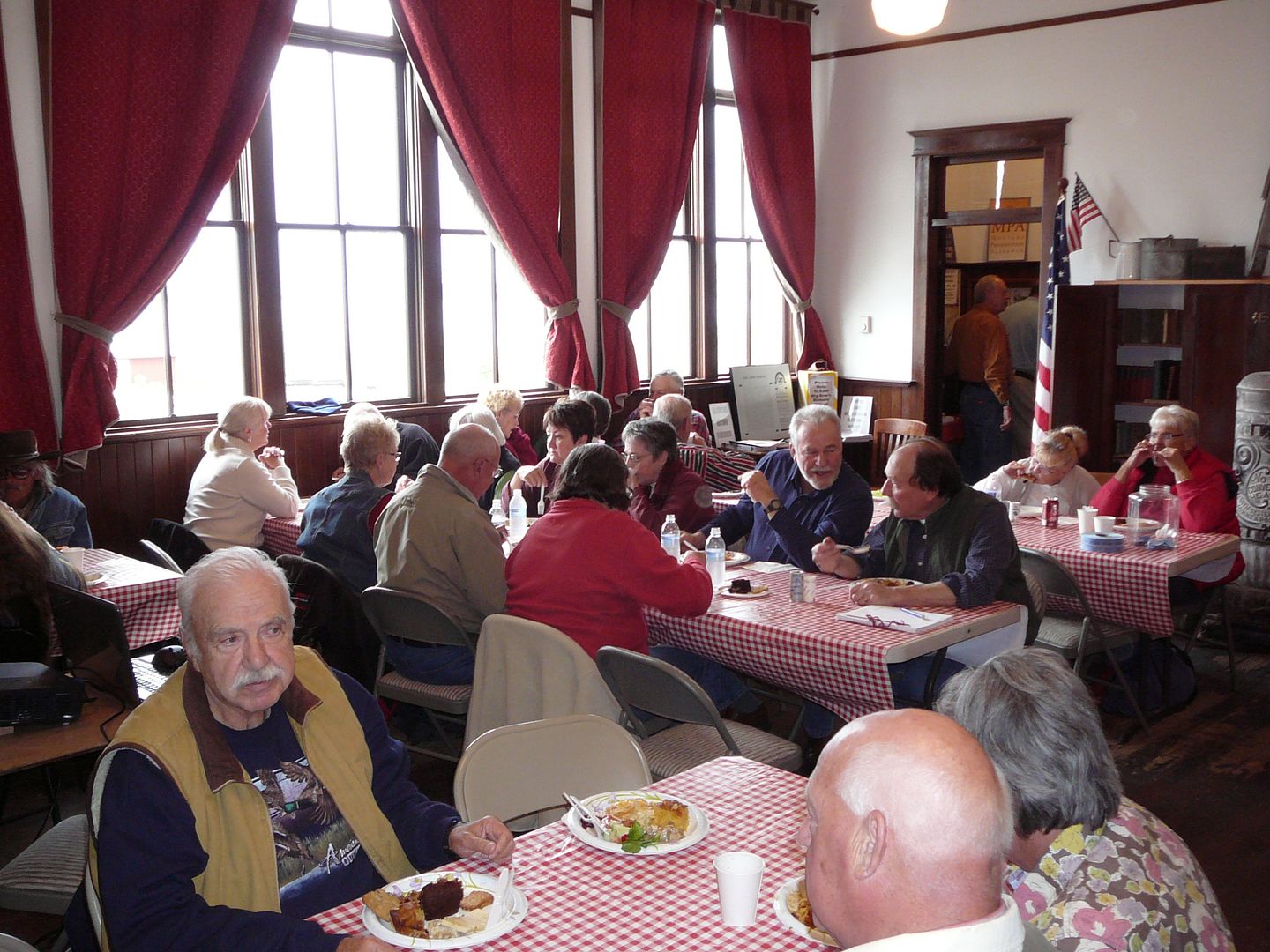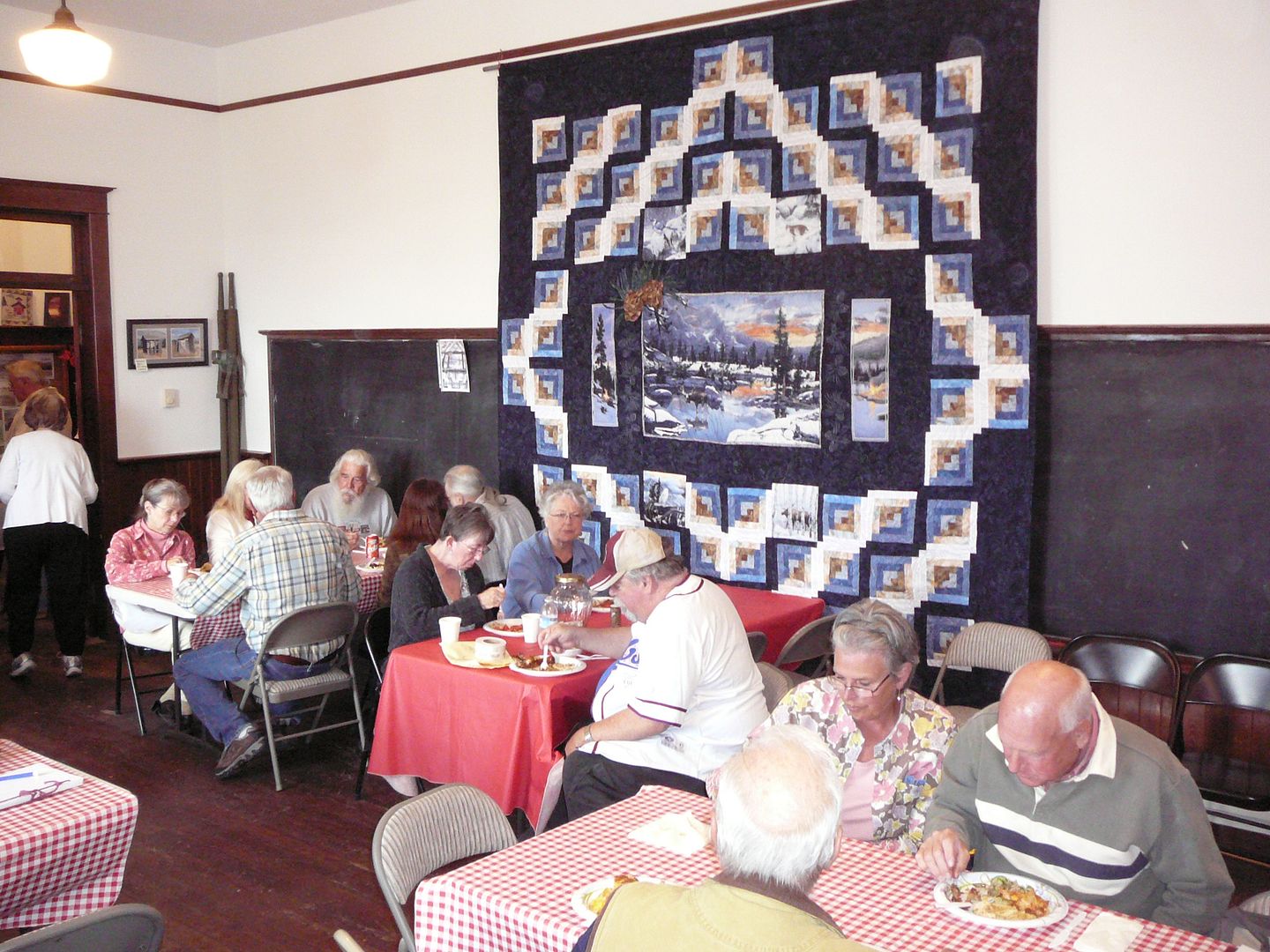 The restored school is not just a building: it is a community center where people meet, socialize, and share food. There are monthly potlucks as well as presentations on a variety of topics.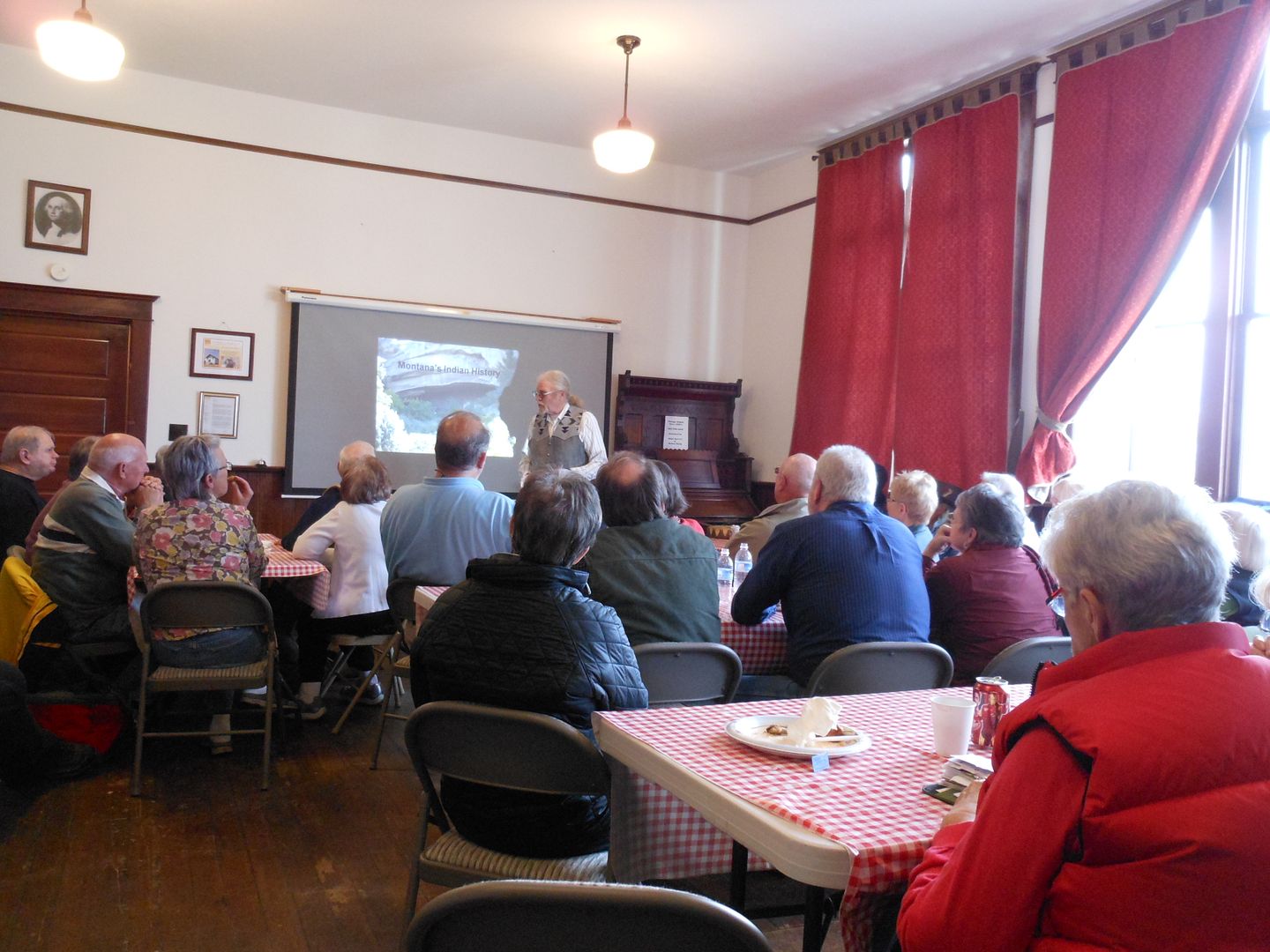 Shown above is a presentation at the school made possible by Humanities Montana.
Rescuing and restoring an old one-room school house requires money. In order to raise money for the project the quilt shown above is being raffled off.