Apparently, embryos look like slabs of chicken.
This, is, apparently, a clump of chicken. With eyes and visible limbs.
Here's the screenshot of the statement:
Then, she harps more about how the picture is a piece of raw chicken: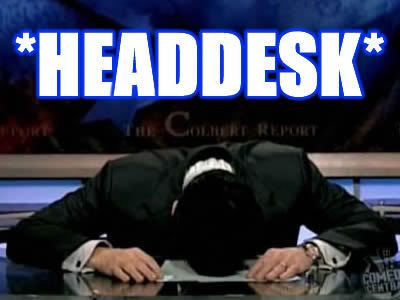 She then continues blabbering about abortion, while telling everyone they are blind and have no facts:


That girl ripped Jennifer to shreds with NCA and 2 different Guttmacher articles.
I have been lurking over the thread, laughing my fucking ass off at this idiot. But Anti- Choicers always buy into the bullshit, so what do you expect?
So much for her "facts" lol. Stay classy, Anti- Choicers, stay classy!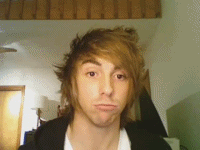 END NOTE: If anyone wants the links to those threads, feel free to message me!