This disgusting person is on the wrong side of history.
So is this asshole.
These are the ramblings of a mad man. A man who has made it his life's work to convince you that LGBT people are vermin.
You have been deceived by some truly awful people.
Maggie is no slouch when it comes to her job.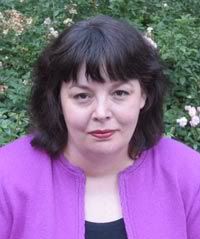 There is no low to which they will not stoop.
They'll invoke our nation's worst terrorist attack to convince you how evil we are.
Many years ago we started a march towards equality that won't be stopped.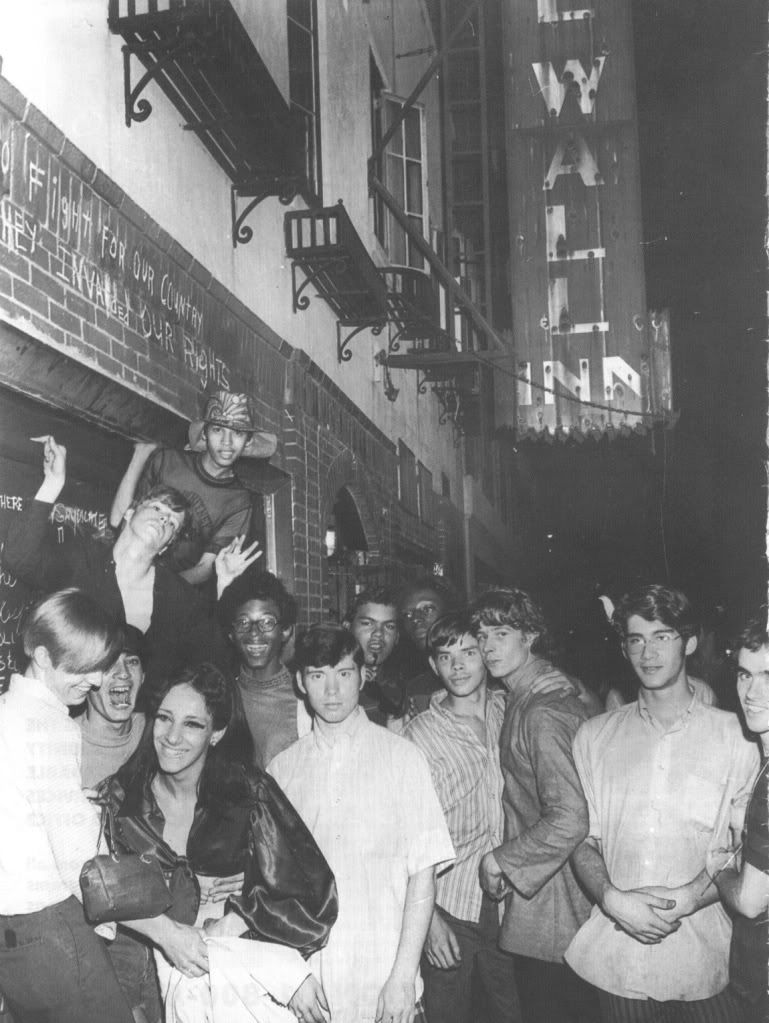 Over the years we've had great victories.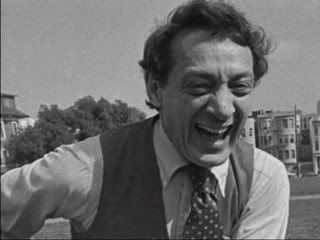 We've grown stronger and stronger.
Yes, we've experienced terrible trials together...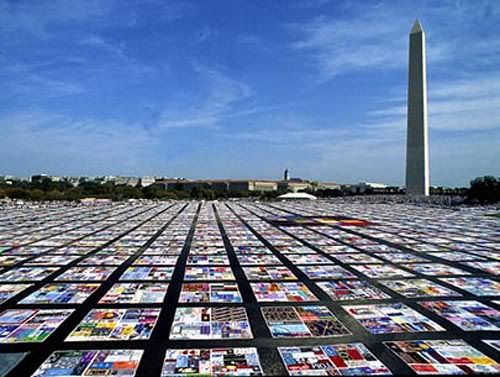 ...and set-backs that were simply humiliating.
Some events were so horrific that the nation finally stood up and began to take notice.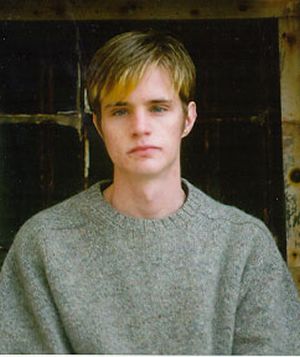 Somehow through it all we've managed to hold our heads up, slog on and grow stonger still.
Meanwhile, the country grew too.
Even some Republican politicians are getting it.
You see, the people who led you to vote to enshrine hate in your State Constitution think they have won a grand victory tonight.

In reality, this pyrrhic victory puts you squarely behind the times and has embarrassed the state of North Carolina. To the people who voted yes on this hateful amendment...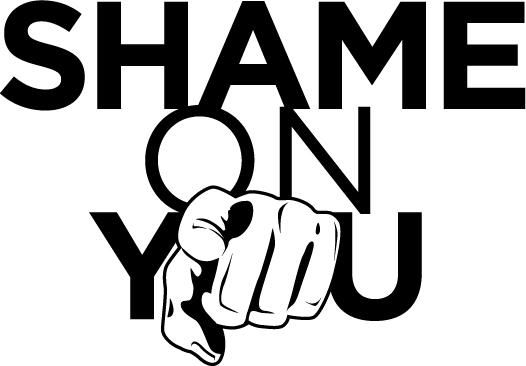 To my brothers and sisters who fought so hard to defeat this backward amendment, my heart goes out to you, to us.
Take solace in the fact that the haters are losing their grip. These shameful moments in our history will someday be a thing of the past. We will one day secure everyone's right to marry the person they love.

And we will do it with never failing courage and pride.