It's practically impossible to look at a penguin and feel angry.~~ Joe Moore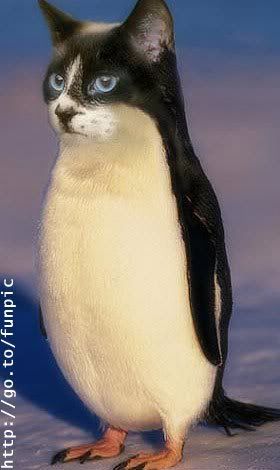 Owr Grownd Roolz
The PWB diaries are a place to relax, share pictures and stories about our animal friends, LOL, and build community. If you like that, come on in and join us; if you don't like it, now's the time to click over to another diary.
Where does the word
penguin
come from? According to the
oxforddictionaries.com
, "The origin of
penguin
is still debated. The name originally applied to the great auk (now extinct) of the seas around Newfoundland in Canada, and may have come from the Welsh
pen gwyn
, meaning 'white head' (or a similar phrase in the Breton or Cornish languages)."
Where do penguins live? Wiki says:
Although all penguin species are native to the southern hemisphere, they are not found only in cold climates, such as Antarctica. In fact, only a few species of penguin live so far south. Several species are found in the temperate zone, and one species, the Galápagos Penguin, lives near the equator...Larger penguins inhabit colder regions, while smaller penguins are generally found in temperate or even tropical climates.
There is, however, one place penguins do not live, and that is the place where polar bears live. Therefore this, while amusing,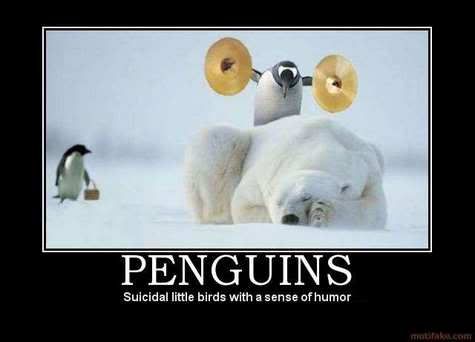 iz ded rong.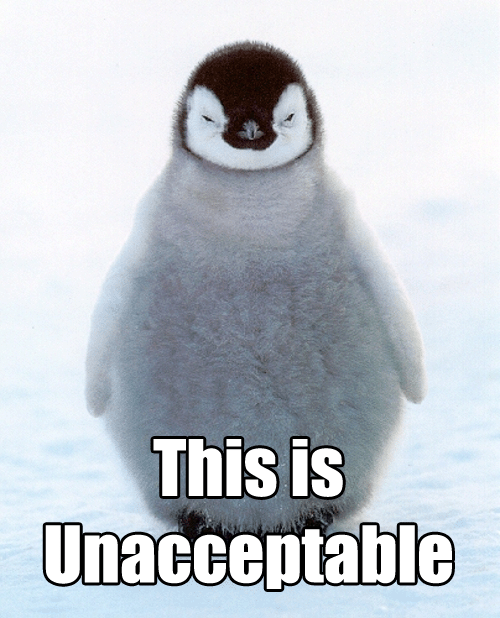 How big are they? Sizes range from that of the Emperor, whose adults average 75 lbs or more and stand almost 4' tall, to that of the Little Blue Penguin (also known as the Fairy Penguin), which weighs about 2 lbs and is around 16" high. Here are pictures of the Little Blue and my favorite for hair style, the Rockhopper.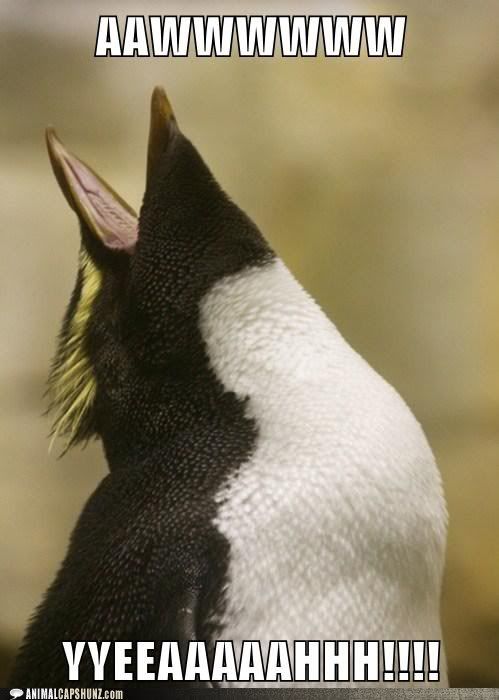 What, you may ask, do penguins do besides march, dance and sing? Well, they slap one another from time to time, giving rise to this classic gif.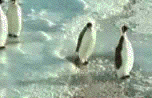 They stand on walls with little girls, giving rise to Teh Squee.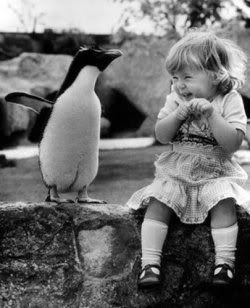 | | |
| --- | --- |
| They fly free on Southwest, | fetch newspapers, |
are sometimes socially awkward,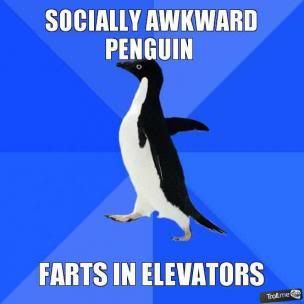 play soccer,

spit before they swim,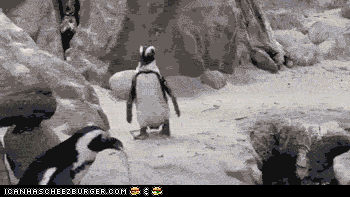 are knighted,

and moar, much moar.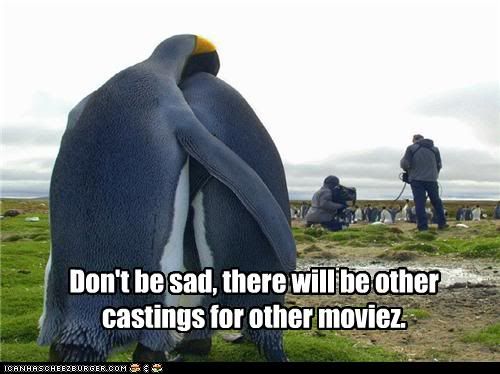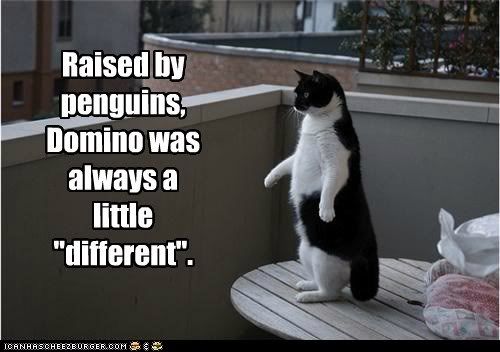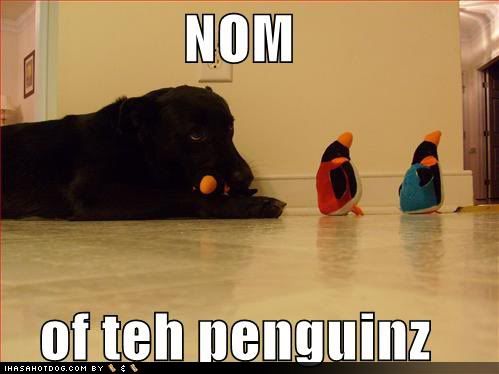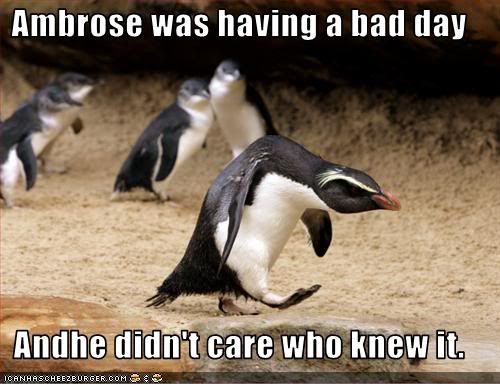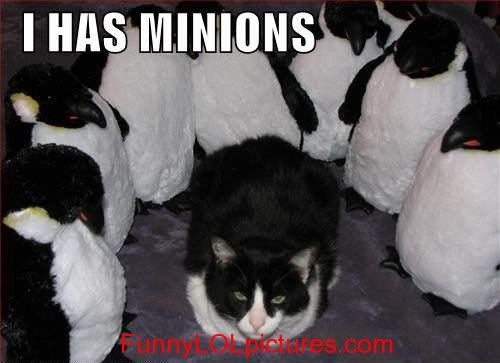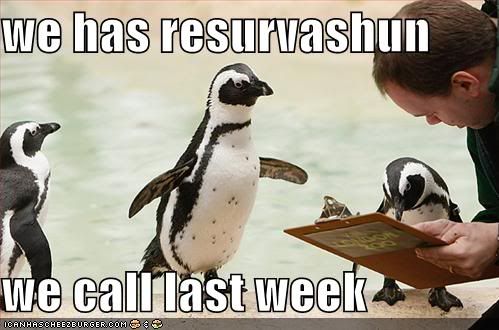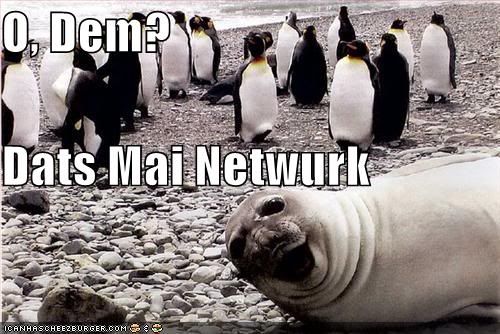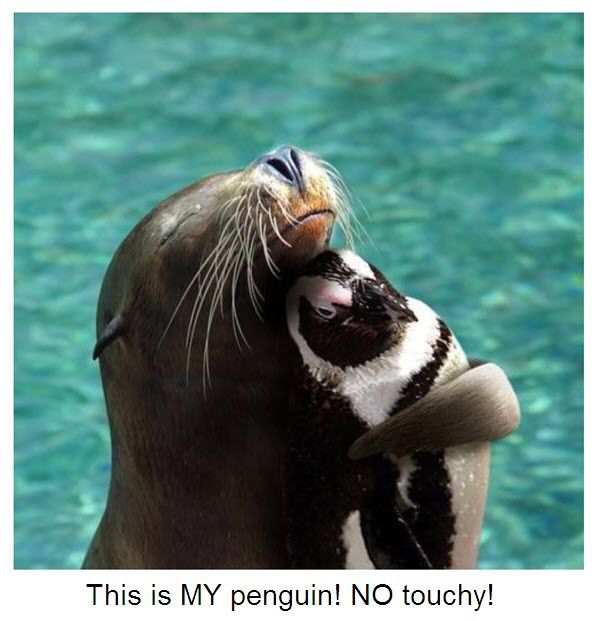 Hasta luego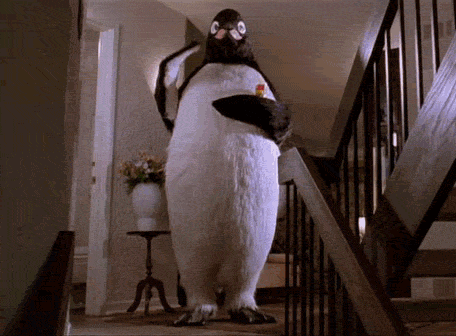 Coded by BirderWitch
Word clouds by ccmask
tw note: Please note, I hate jumping in here, but I received a KosMail from cany:
two Costco Kirkland brand cat foods have been recalled. This all goes back to Diamond, but EVEN THE FDA doesn't have it on their list which is why I missed it, as well.

Two cats are dead now and a third is quite ill from a Diamond Food via a shelter in canada.