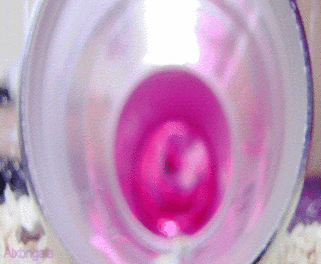 BOO!
But seriously, somebody is monitoring your activity on the interwebz, or at least recording data on it.
The DHS apparently has a list of keywords that they're scouring the internet, including social media, for and recording who posted it.
I beg your pardon if I'm not shaking in my chair right now.
Here's who else is watching your communications activities:
* Your ISP
* Whichever search engine you're using, they are
* Every social media medium you're using is tracking your activity and gathering data on you
Consider the above before googling "Racoon porn" through your Comcast internet service. Also consider it when worrying yourself over whether the DHS knows you just tweeted a message that has "flu" or "terrorist" in it.
*****************
In my opinion, we should be worried about reprisal, not whether we're being watched. Any semblance of privacy was lost during the Cold War, and you never had it to begin with if you participate in the Age of the Internet.
U mad? Is what it is.
Instead, be mad about Oakland, where apparently all the bad cops go to further their careers, and their trumped-up charges on a dissenter. Be concerned and watchful when things like the Chicago PD chasing down videographers go down (even if slightly overblown). *somebody link me to that diary I cannot find it
Don't worry yourself over an unrealistic expectation of privacy. Worry about illegal/unconstitutional reprisals against your activities.
You can have privacy if you go live in thick woods (or under thick rocks) that provide cover from satellite viewing, and participate in no electronic communication. Otherwise, true privacy is just a pipe dream that was dead since we stopped using snail mail as our primary form of communication.
In terms of privacy of public activity and communications, time to accept reality and move on.