But First, A Word From Our Sponsor:
Top Comments recognizes the previous day's Top Mojo and strives to promote each day's outstanding comments through nominations made by Kossacks like you. Please send comments (before 9:30pm ET) by email to topcomments@gmail.com or by our KosMail message board. Just click on the Spinning Top™ to make a submission. Look for the Spinning Top™ to pop up in diaries posts around Daily Kos.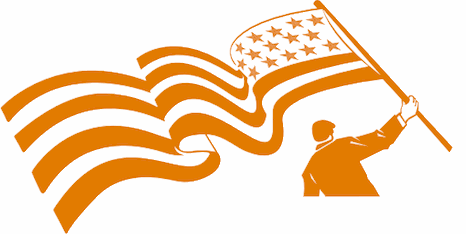 Make sure that you include the direct link to the comment (the URL), which is available by clicking on that comment's date/time. Please let us know your Daily Kos user name if you use email so we can credit you properly. If you send a writeup with the link, we can include that as well. The diarist poster reserves the right to edit all content.
Please come in. You're invited to make yourself at home! Join us beneath the doodle...
The weekend before last Brian and I drove down to Las Vegas to hook up with my father for Father's Day. The reason we drove was to take highway 120 through beautiful Tioga Pass above Yosemite Valley. We had been to Yosemite Valley before but had never traveled further in to experience more of the park. Folks, if you ever get the opportunity to drive this road, take it. It really is one of the most magnificent drives I've ever been on. Trust me.
Our goal was to reach Mono Lake by the end of the day and to spend the night just further on in the old mining town of Tonopah Nevada.
On route, we briefly toured Yosemite Valley. We weren't about to be that close and not at least drive the valley floor.
Back on the road we passed incredible scenery, particularly around Tuolomne Meadows, a place I have vowed to go back to and explore. Heaven on earth.
Right on schedule we made it to Mono Lake about an hour before sunset.
I've seen pictures of the lake and heard people describe it as being otherworldly. Even so, it hadn't been done justice. It is hauntingly beautiful and strange. The dry high desert and the Sierra Nevada Mountains as a backdrop give the lake startling juxtaposition. The lake's salinity is 2 1//2 times that of the ocean. Brine shrimp thrive in the water attracting two million migratory birds every year. More brine shrimp die and lap up on the shore which is teaming with millions of black flies feeding at the shoreline. The smell is unmistakable. It's heavy with salt and decay but not entirely unpleasant. Mono Lake is still geologically active. About 350 years ago an eruption formed the Paoha Island near the southern shore of the lake.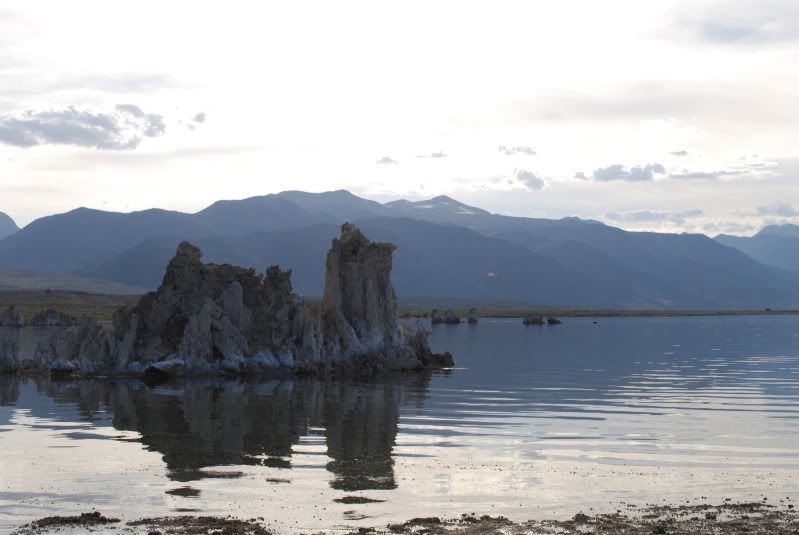 Once home to the Kutzadika'a tribe, the history of the million year old lake, one of the oldest in America, is fascinating. It is also a story of near ecological disaster and successful efforts towards rehabilitation.

In order to provide water needs for the growing City of Los Angeles, water was diverted from the Owens River into the Los Angeles Aqueduct in 1913. In 1941 the Los Angeles Department of Water and Power extended the Los Angeles Aqueduct system farther upriver into the Mono Basin. So much water was diverted that evaporation soon exceeded inflow and the surface level of Mono Lake fell rapidly. By 1982 the lake was reduced to 37,688 acres (15,252 ha) having lost 31 percent of its 1941 surface area. As a result alkaline sands and once-submerged tufa towers became exposed and Negit Island became landbridged, exposing the nests of gulls to predators (chiefly coyotes) and forcing the breeding colony to abandon the site.

In 1974, Stanford University graduate student David Gaines studied the Mono Lake ecosystem and was instrumental in alerting the public of the effects of the lower water level. The National Science Foundation funded the first comprehensive ecological study of Mono Lake, conducted by Gaines and undergraduate students from UC Davis, UC Santa Cruz, and Earlham College. In June 1977 the UC Davis Institute of Ecology published their report, "An Ecological Study of Mono Lake, California," which alerted California to the ecological dangers posed by the redirection of water away from the lake for municipal uses.
Combining the work from many government and ecological agencies, the lake has been spared a slow death and a cruel fate. The lake has been on the rise for the past three decades and continues on. The ecosystem has largely stabilized.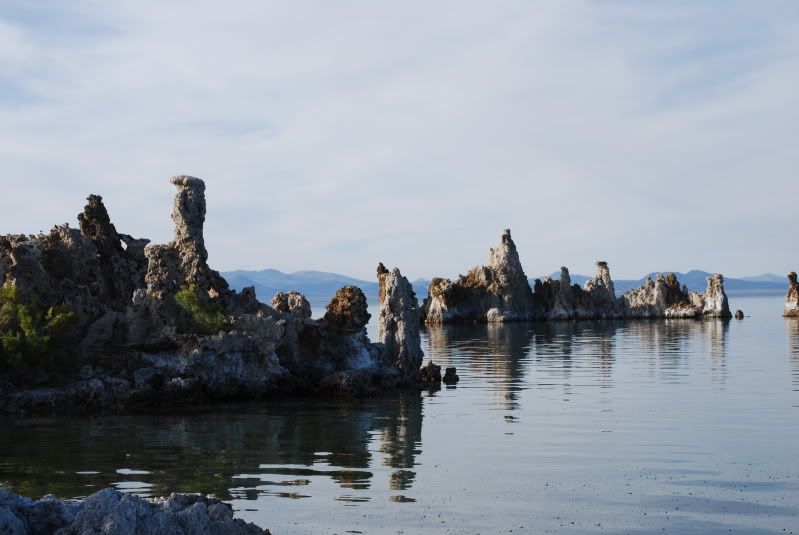 The formations you see are called tufa.

Tufa is a variety of limestone, formed by the precipitation of carbonate minerals from ambient temperature water bodies. Geothermally heated hot-springs sometimes produce similar (but less porous) carbonate deposits known as travertine.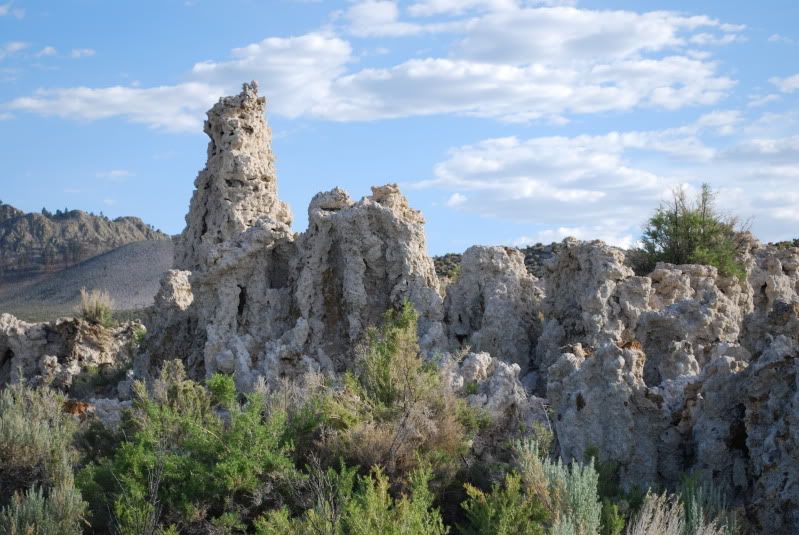 See, otherworldly really is the right adjective.
Yes, Mono Lake is a bit of a chore to get to get to. But what a beautiful chore it is. If you ever have the opportunity to see it, I strongly encourage you to go. America sure is pretty.
Now on to Tops!
TOP COMMENTS
July 1, 2012
Thanks to tonight's Top Comments contributors! Let us hear from YOU
when you find that proficient comment.
From Noddy:
By potatohead in potatohead's own diary. Definition of a dickish policy.
From luckydog:
In Armando's diary Why Obama: To fight for progressive values, holocron passes along this little gem.
From bwren:
In Killer of Sacred Cows' diary My response to the right wing Chicken Littles, bkamr made this comment that was eventually turned into a diary that made the rec list.
From BeninSC:

I am submitting this comment (from Armando's intriguing diary on the Roberts' ACA decision), first, because it is by va dare, one of my all-time favorite Kossacks!!! And second, because I think ideas expanding and at the same time focusing Occupy are potentially very important, and I think these ideas are quite interesting! Welcome back, fine friend! Your voice is a very important one.
TOP PHOTOS
June 30, 2012
Enjoy jotter's wonderful PictureQuilt™ below. Just click on the picture and it will magically take you to the comment that features that photo. Have fun, Kossacks!