The appointed time came quickly.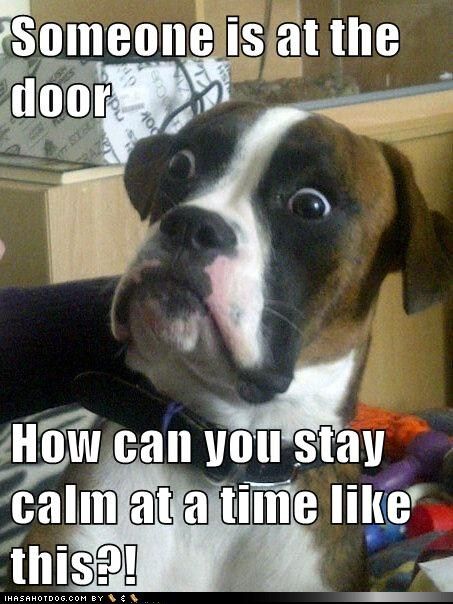 So we made sure there was lots of food.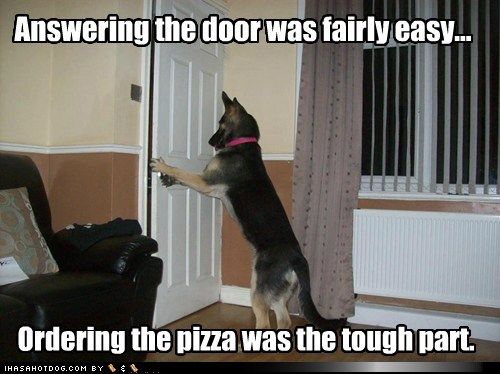 We had invited some of our friends.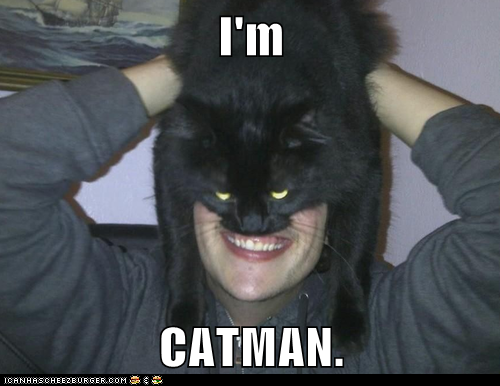 And things started off rather well.
The refreshments were on ice.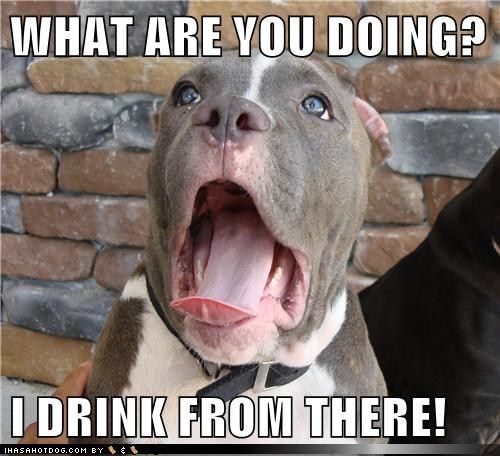 We were having a good time.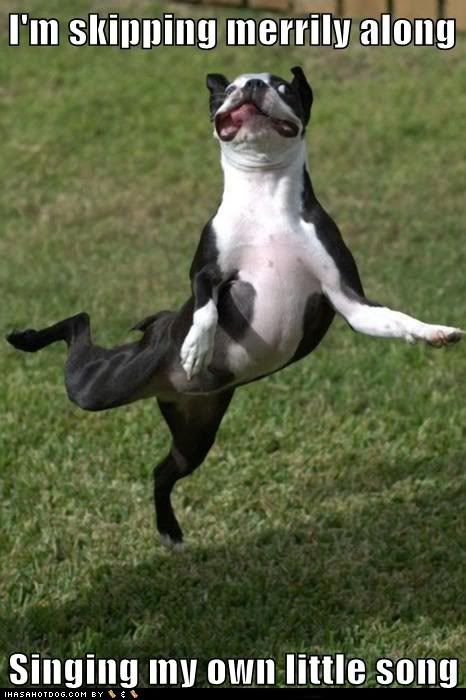 When things started to go wrong.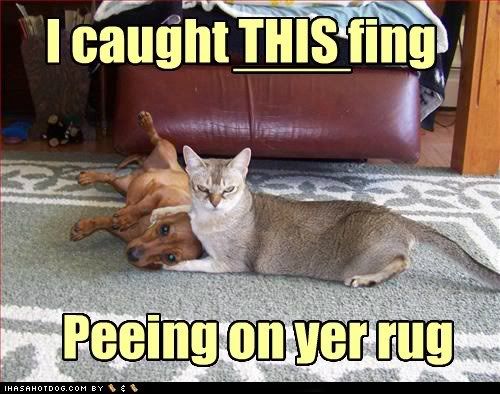 Then our memories got rather fuzzy.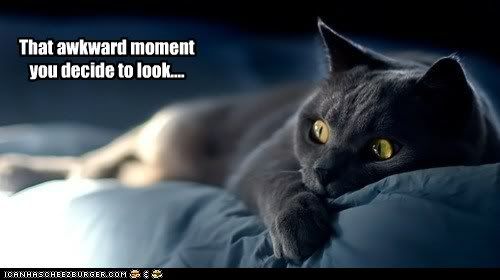 So we had to call a halt.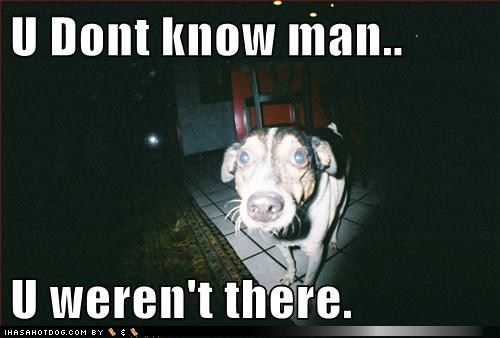 Some accusations were made.
And then the scuffles broke out.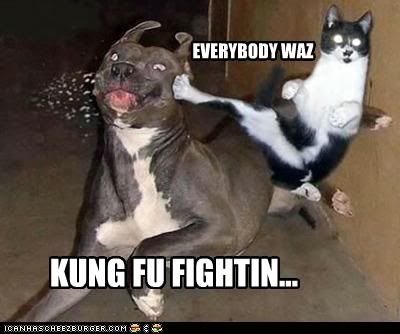 Some things were said...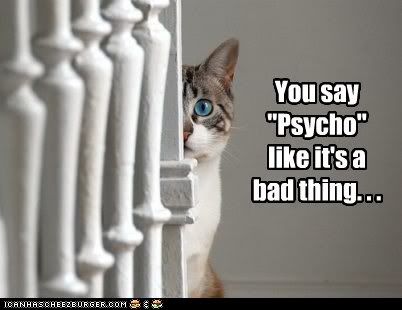 And some feelings were hurt.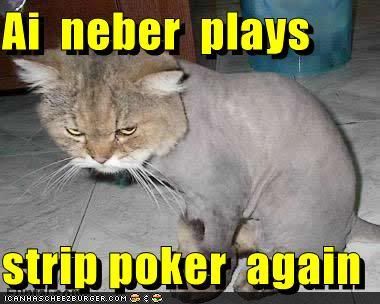 We were afraid it might have left a mark.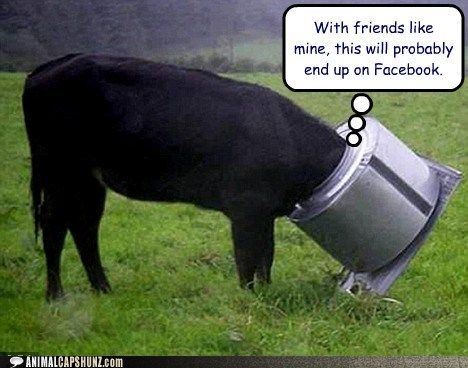 So we kicked everyone out.
But then we had a change of heart.
After all, tomorrow is another day.