Today I walked with a few friends in the South of Markek area. We met at Brannan Strreet and one of our little merry band took on the role of showing us her neighborhood. Unlinke a SFCityGuides Tour, this was a Meetup.com Walking tour, more of a social gathering than a historic tour. Gone was the blurb about how CA was founded and instead we spoke of the history of the Delancy Street organization, it good work and how it helped to rejuvenation the area.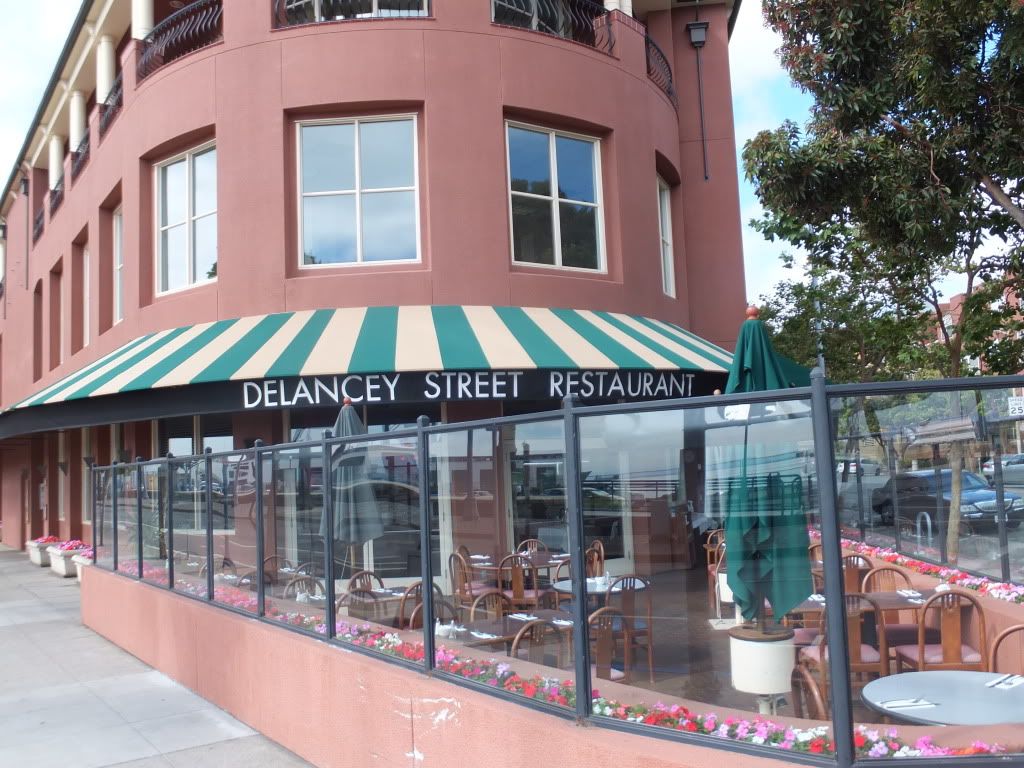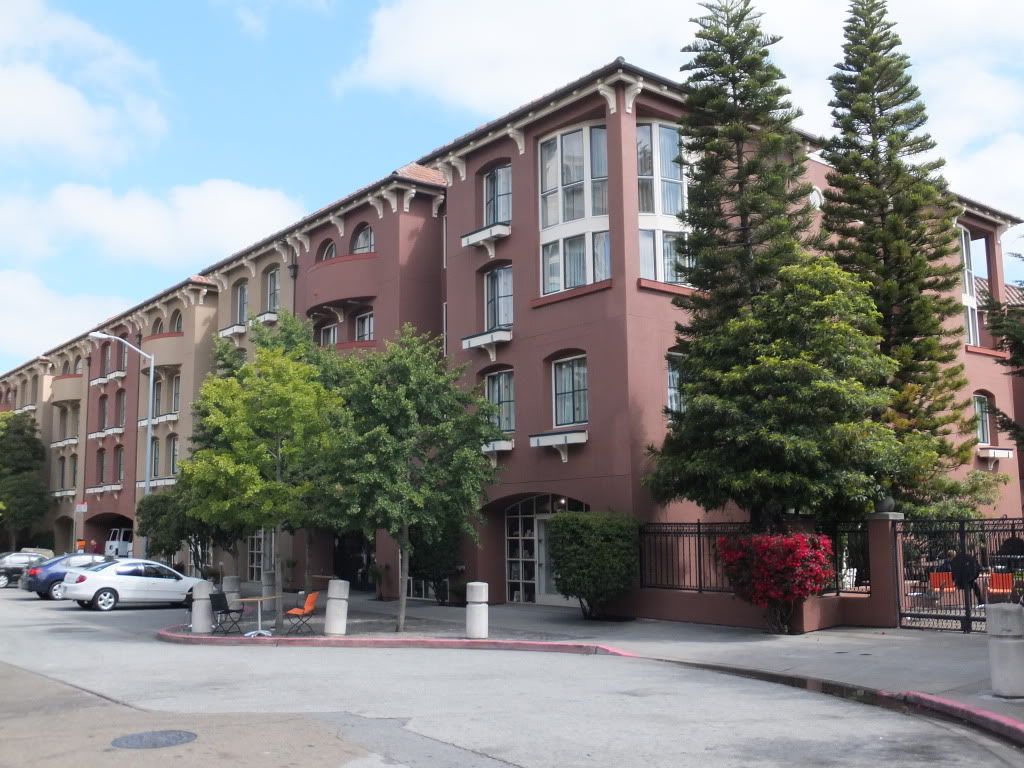 No one in our group knew who Brannon was, or who and why the street was named after. All we had to go on was the plaque on the street! But hey this was supposed to be an Architectural walk, does Brannon really matter?
HEARTS in the CITY
I have a habit of tasking pictures of hearts everywhere I see one, and one popped up here!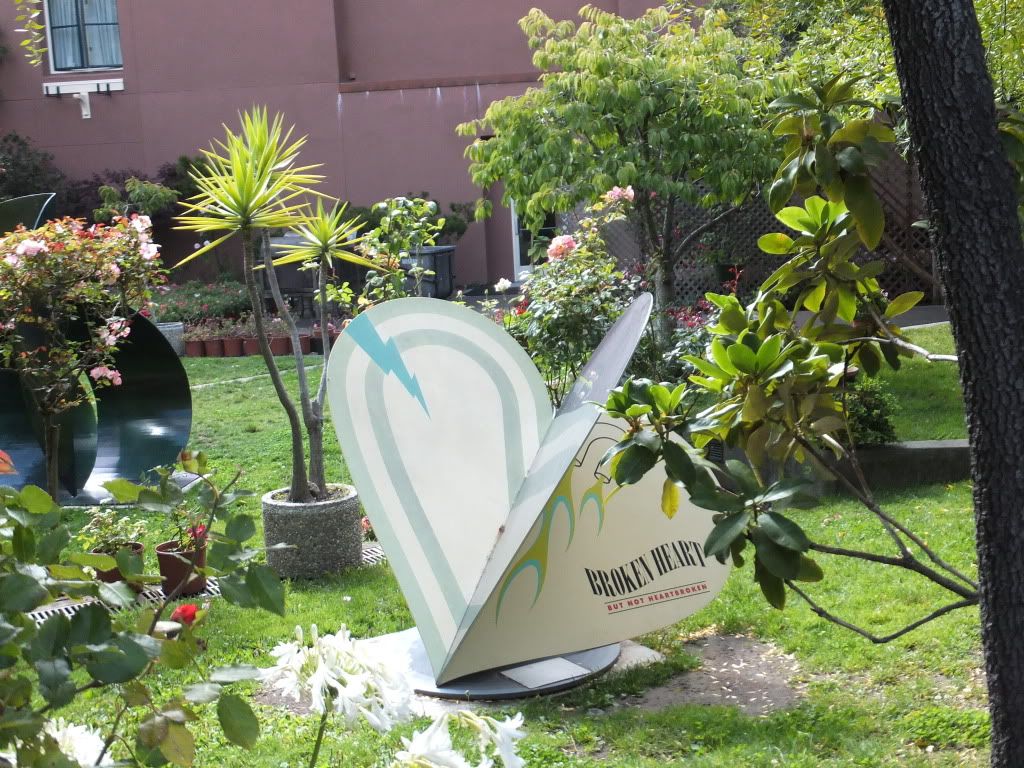 Across from the Heart one3 can get a good look at the changing face of the SO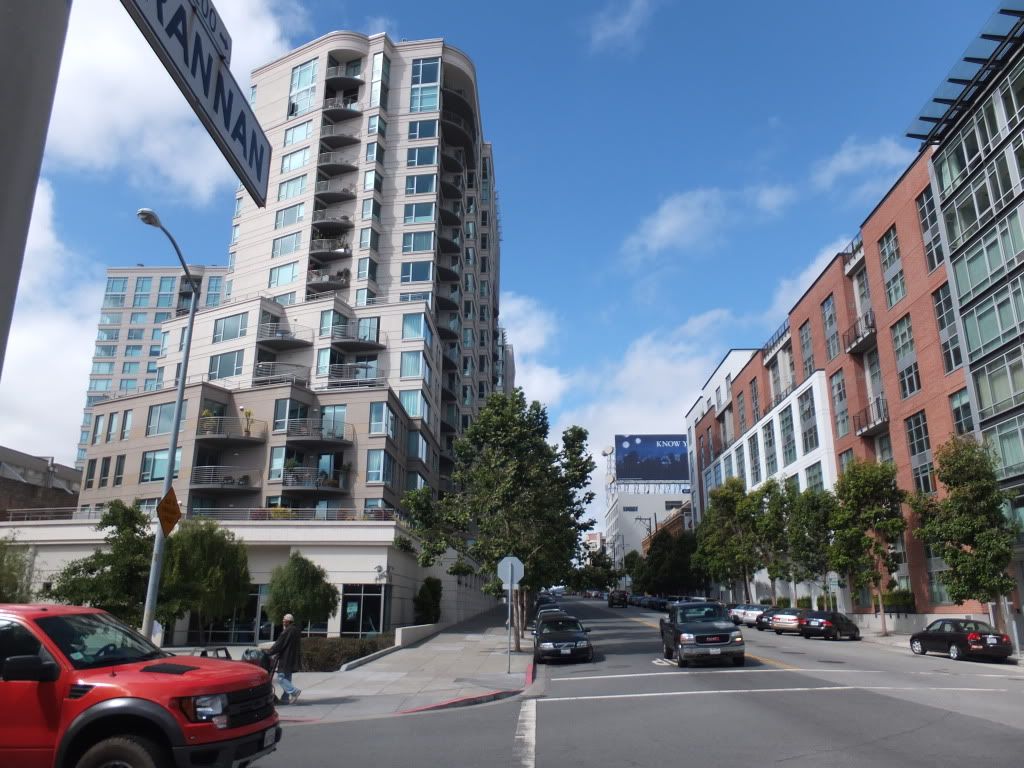 \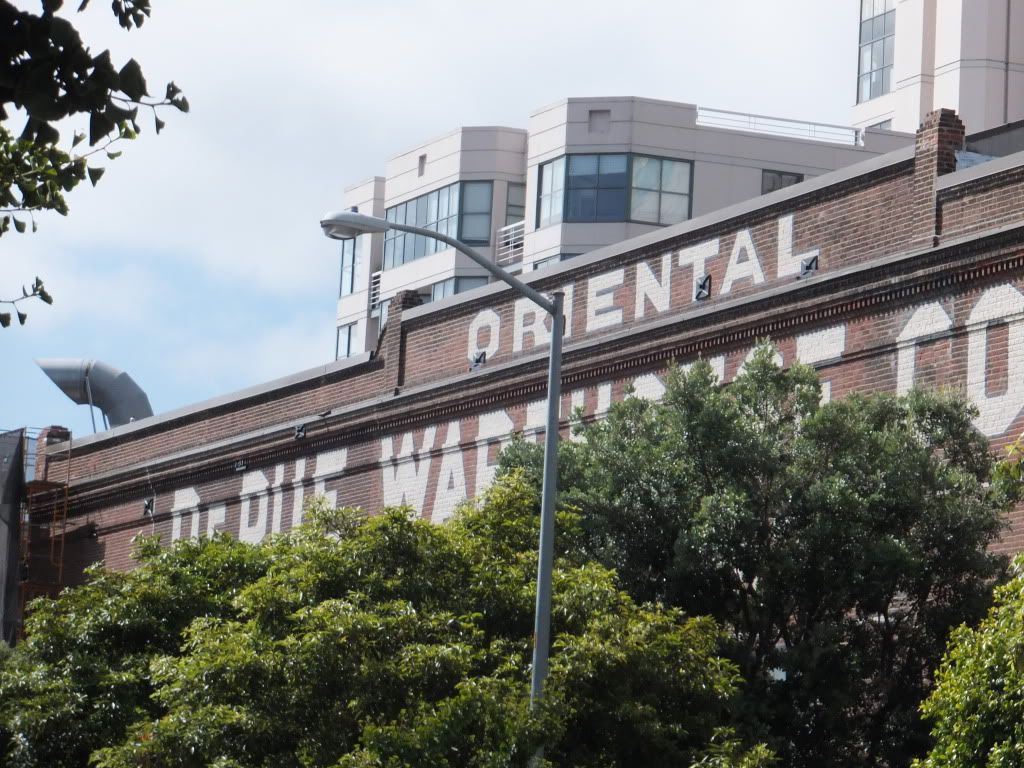 The day went on short on history, hi on commentary of what people thought worked and not.
http://i772.photobucket.com/...
Though out the area there are plaques that tell one who bothers to read them what they area once was ...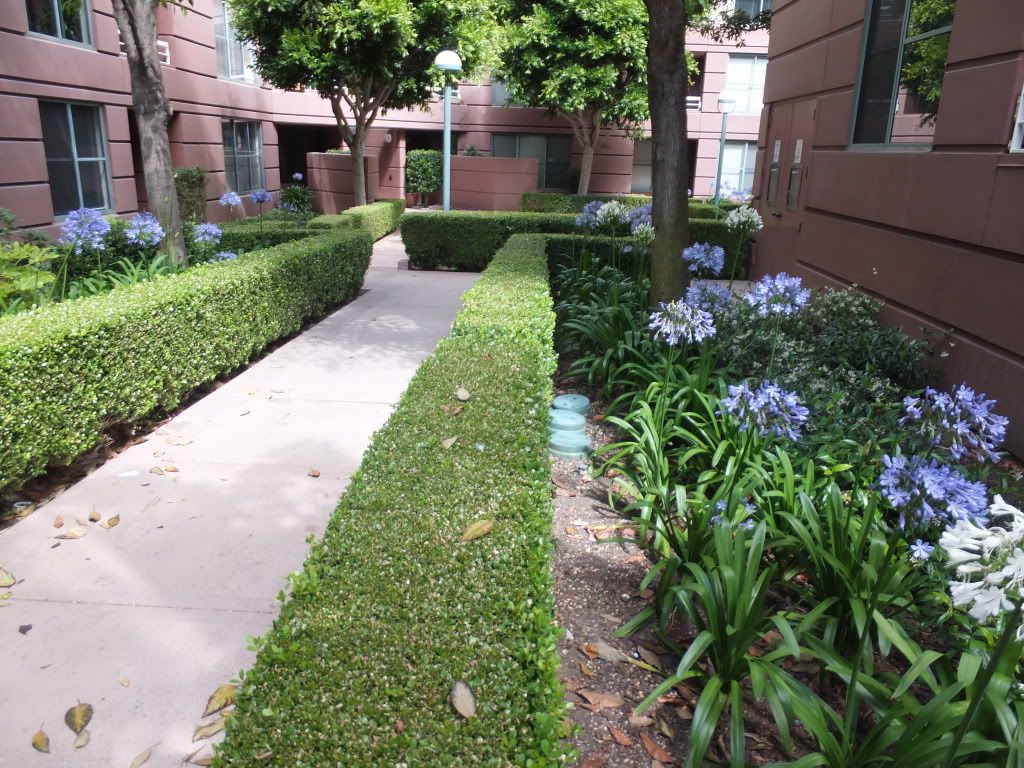 Buyried in the upscale manicured lkaws and gardens little gymslips of thew area's maritime past can be seen.