Our ultimate destination was a sekrit due to ongoing operations, but we have to say our road trip was worth it.
Transport for the troops was smooth.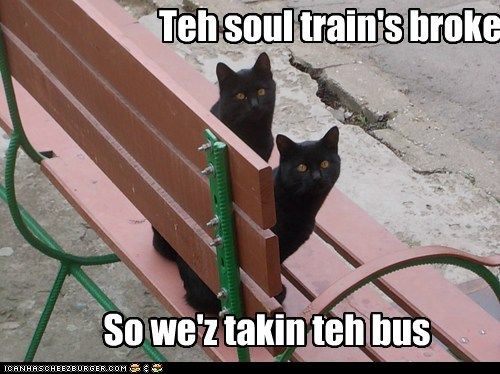 We made sure to step out in style so we would get the respect we deserve.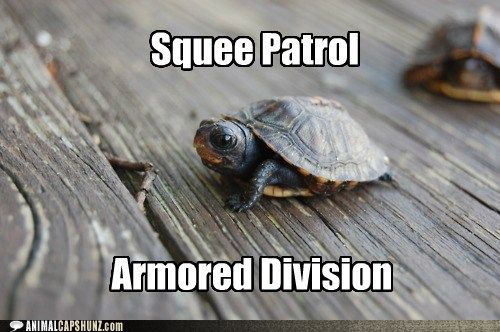 There were several stops along the way at historically significant locations.
We did make time for some reading on the beach.
And kept up with the troops who were left behind.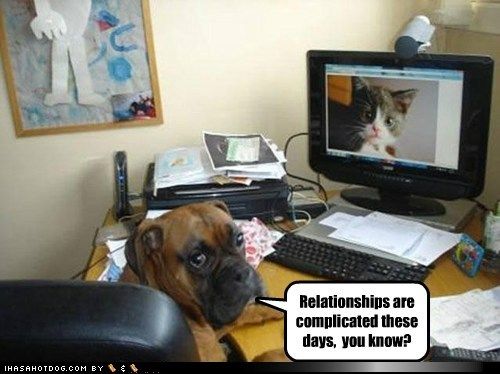 We took a few pictures.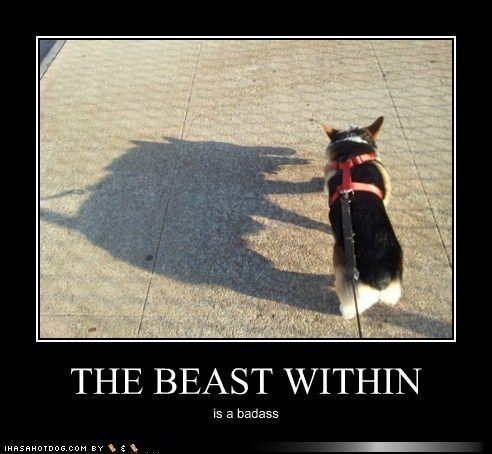 And sampled the local cuisine.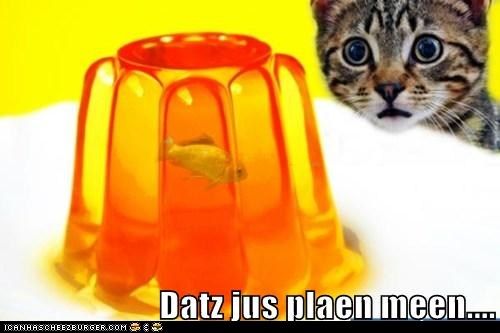 There were souvenirs to buy.
But we were in a hurry to get back.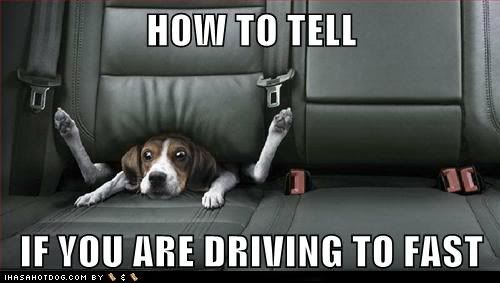 Because in the end...