Jim Graves -- for Congress (D-MN 6th)

Minnesota's sixth district deserves a smart, compassionate, business-savvy congressperson who will fight full-time to create livable-wage jobs and strengthen the economy, ensuring a strong middle class and improving the lives of everyone."
-- Jim Graves

Minnesota don't you "deserve a full-time legislator in washing ton representing them?"
Minnesota don't you "deserve someone that actually does create jobs -- livable-wage jobs?"

Minnesota's 6th District don't you deserve someone that doesn't make you cringe every other thing she says ... Michele Bachmann, it's time to pack in it, and let a Real Minnesotan represent what Minnesotans need.

Things like jobs. Things like fairness for the middle class. Things like accountability and hard work.


• Jim is a job creator, producing hundreds of businesses and thousands of jobs throughout Minnesota over his three decades as an entrepreneur.

• Jim has repeatedly proven he can unite people of diverse perspectives in mutually beneficial solutions.

• Jim believes in fiscal and ethical accountability for our elected officials.

• Jim champions the middle class because he believes its vitality is the engine of our economy.

As your Congressman, Jim will work tirelessly, strengthening local businesses and creating more livable-wage jobs throughout the 6th District.
Jim Graves
--
for Congress
(
D-MN 6th
)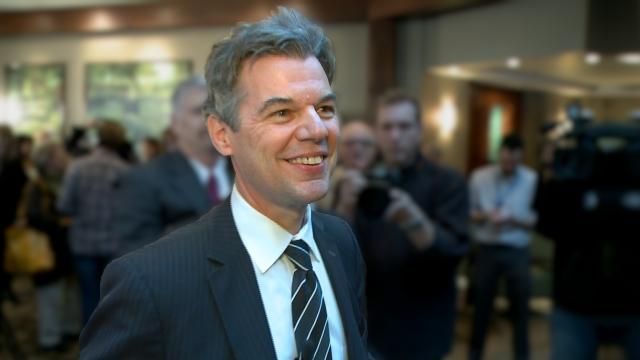 Graves hopes for one-on-one race against Bachmann -- The Associated Press



Isn't time to restore some "reality" again to our fantasy-land Congress?
Minnesota you can lead the way here. Just send Michele Bachmann packing.

Isn't it about time? ... to make Congress work for the People again.
Enough with Tea Party circus already.



Bachmann raises $1 million dollars in July -- Minnesota Public Radio

Minnesota isn't it time for a Change?