For that is what the Republicans and the far right religious want to do, own us. They want to control our bodies, our choices, the very shape of our lives. That is the hard truth all their fear driven, arrogant, self righteousness on behalf of supposed "babies" comes down to.
Ownership of women.
We will not go back to what our fore mothers endured for so long. We won't go back to the long, dark, days of bearing children we could not feed. We will not go back to the horror of knowing another pregnancy would kill us and having no choice but illness and death.
We will not go back to the long nightmare of helplessly watching our mothers, sisters, and daughters raped and powerless in both body and society.
We will not go back.
We will not be silent.
We will not sacrifice our dignity, our worth, our freedom, our children on the Republican altar of fear and hate.
We will not be owned.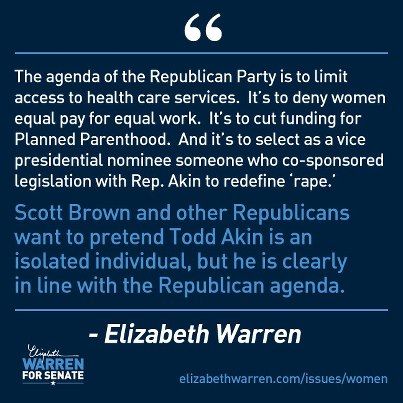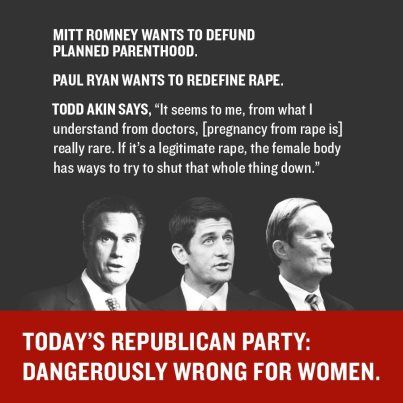 Our fore-mothers fought for decades for a freedom most would never see.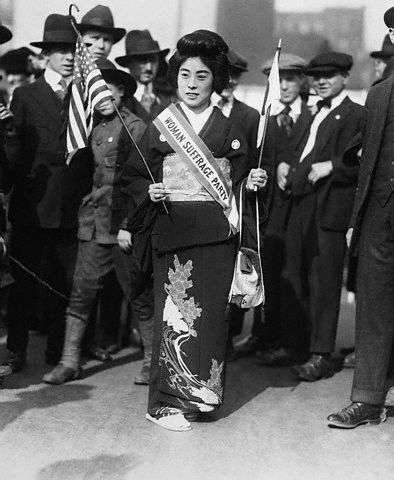 Manhattan, Saturday, October 27, 1917: Madame Kimura, prominent Japanese suffragist, prepares to join 20,000 others in a suffragist parade.
Can we do anything less? How can we not fight as hard and as long to protect what they struggled to bequeath to us, our children and grandchildren?
How can we not fight back with everything we have against those who would reduce us to less than full humanity - only chattel, a container to be used for one purpose only, devoid of autonomy and choice?
How can we not stand and fight for our rightful place on this beautiful blued earth?
It is the one thing they fear most of all.
The most common way people give up their power
is by thinking they don't have any. ~ Alice Walker ~
We are stronger than we know, more powerful than we can imagine. It is time we discovered both.
It is time, more than past time.
Our lives, our sisters', daughters' and yes, sons' lives depend upon it.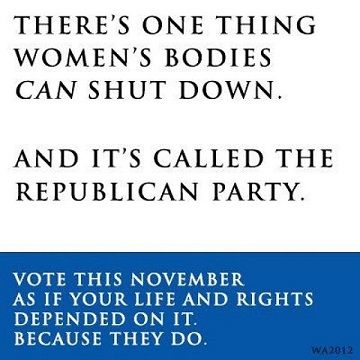 "
Please read and rec mdmslle's wonderful diary on the rec list. She has important information on how we can fight back and will be posting more this weekend.
And if by chance you know anyone who thinks their vote doesn't matter, have them watch Crashing Vor's latest ad. Let's share this one far and wide.
While you're at it, go on over and give CV some dk love. :)