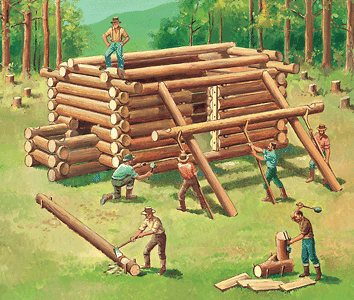 The log cabin became a symbol of frontier life.
The Republican narrative is that all of us who amount to anything are completely self-made. One of our greatest Democratic Chairmen, Bob Strauss, used to say that every politician wants you to believe he was born in a log cabin he built himself, but it ain't so.

We Democrats think the country works better with a strong middle class, real opportunities for poor people to work their way into it and a relentless focus on the future, with business and government working together to promote growth and broadly shared prosperity. We think "we're all in this together" is a better philosophy than "you're on your own."
[...]
It turns out that advancing equal opportunity and economic empowerment is both morally right and good economics, because discrimination, poverty and ignorance restrict growth, while investments in education, infrastructure and scientific and technological research increase it, creating more good jobs and new wealth for all of us.
Who's right? Well since 1961, the Republicans have held the White House 28 years, the Democrats 24. In those 52 years, our economy produced 66 million private sector jobs. What's the jobs score? Republicans 24 million, Democrats 42 million!
Transcript of Bill Clinton remarks as prepared for delivery
,
Democratic National Convention
by Transcripts Editors for Transcripts and Documents -- Sep 05, 2012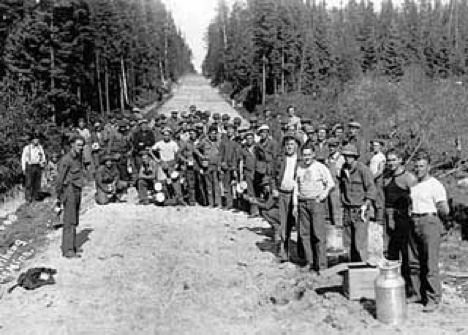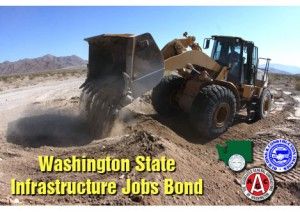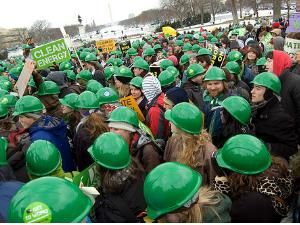 There is another way ... the Democratic Party way. The American ingenuity way ...
We built that, Americans for America.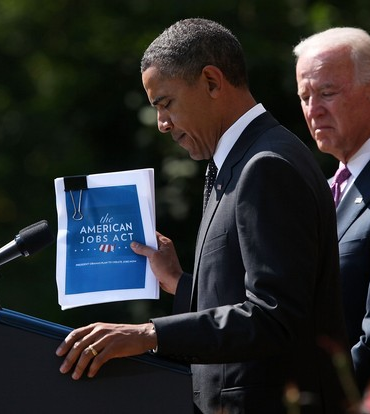 Think of what we could accomplish if we were all in this American adventure, together. Like we once were ... Like we once will be, again.