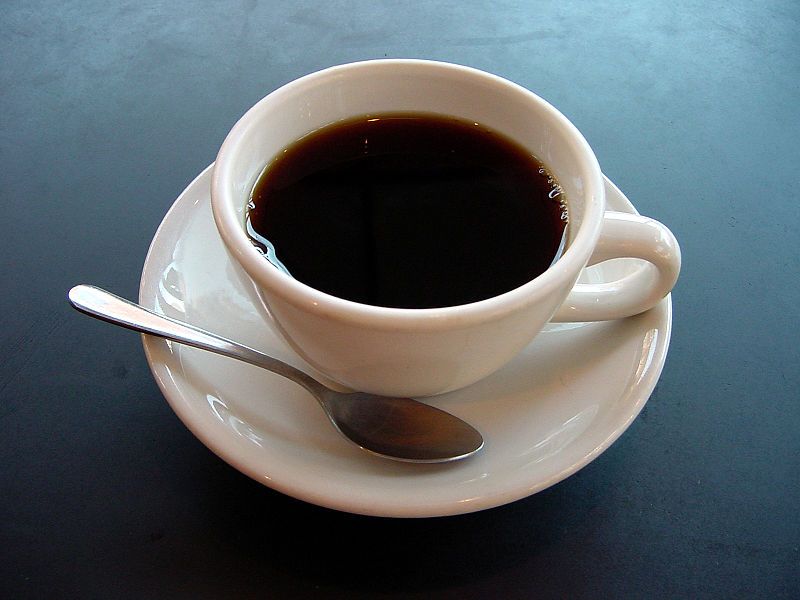 Welcome to the Tuesday Coffee Hour here on Street Prophets. This is an open thread where we can hang out and talk about what's going on in our worlds. Since this is the coffee hour, I thought it might be interesting to start the conversation by talking about coffee.

Coffee was first consumed, brewed, and domesticated in Ethiopia. According to oral traditions, Kaldi, a goatherd, had noticed that his goats became unusually animated after eating the red berries of a certain tree which grew wild in the mountains. He investigated some more and the rest, as many like to say, is history.
While the beverage originated in Ethiopia, the English word "coffee" did not: in Ethiopia the name for coffee is "bun." Most etymologists feel that "coffee" comes from the Arabic "qahwah" which means "wine" which referred to the practice of making a fermented beverage from the ripe berries of the tree. During the 17th century, there were several words being used for coffee: chaoua, cahve, caffe, and kauhi.
The first recorded use of the word "coffee" in English was in 1598.
Roasted coffee beans were first brewed into the beverage we call coffee in Arabia about 1000 CE. By the thirteenth century, the beverage had become popular throughout the Muslim world. Where ever Islam went, coffee followed.
Some facts about coffee:
After oil, coffee is the most used product in the world.
In the United States, four out of five people drink coffee. Half of all American adults drink coffee every morning. American coffee drinkers consume an average of 3.1 cups of coffee daily.
It has been suggested that coffee can reduce health risks such as cancer, heart diseases, type 2 diabetes, and liver damage.
Coffee is grown in 53 countries world-wide, with Brazil being the world's largest coffee producer, followed by Vietnam, Indonesia, and Colombia. Ethiopia ranks 6th.
Espresso coffee actually contains about 1/3 the caffeine level of a normally brewed cup of coffee. Espresso is typically made using top premium Arabica beans, which have a lower caffeine content than Robusta beans which are used in many coffee blends used for standard brewing.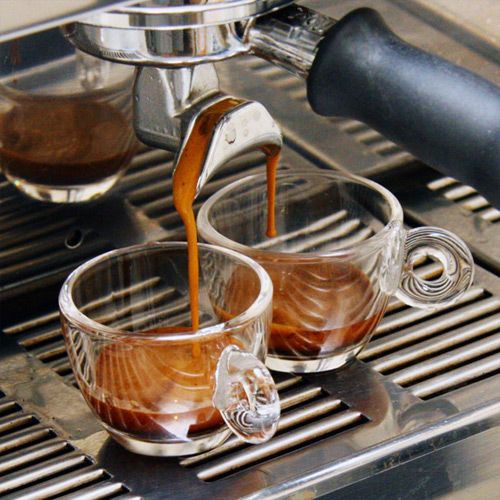 Mormons don't drink coffee. Church leaders recommend the rejection of any drink that might be addicting. While Presidential candidate Mitt Romney campaigns in coffee shops, he does not actually consume the beverage.
Okay, now it's your turn. What are your drinking these days? How do you feel about coffee?