No more sitting on the sidelines, we are calling all members to respond.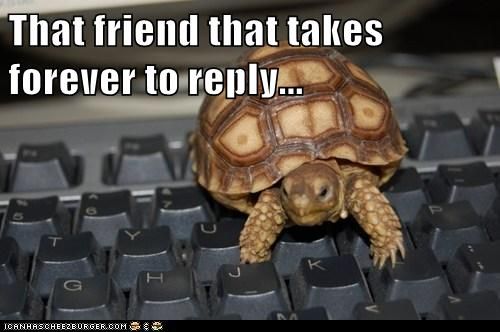 Put aside your differences.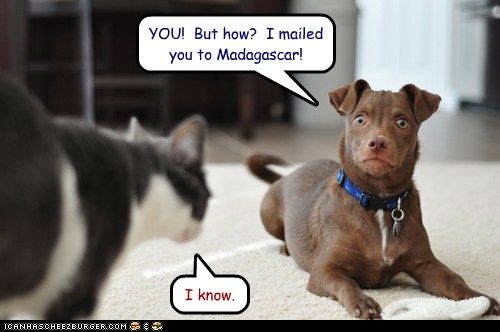 The time has come.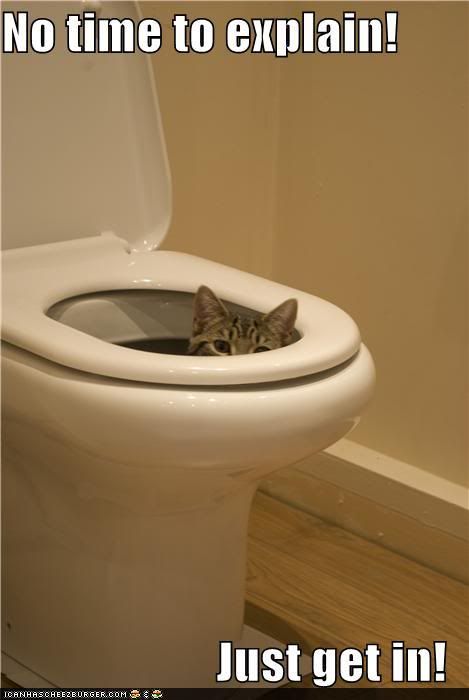 Don't allow them to distract you.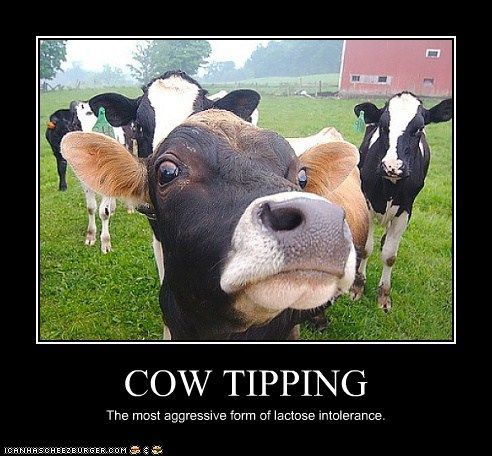 They will try anything just to shut us down.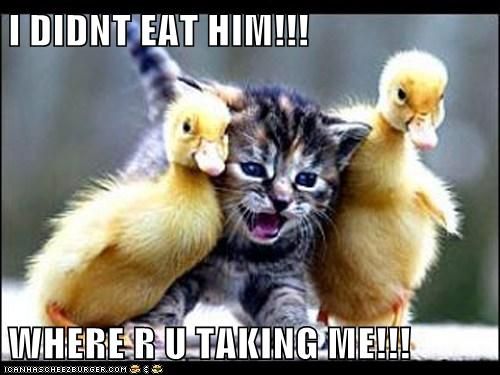 From this point on we are going to call the shots.
We will not sit quietly in our safe place.
We will use all of the tools available.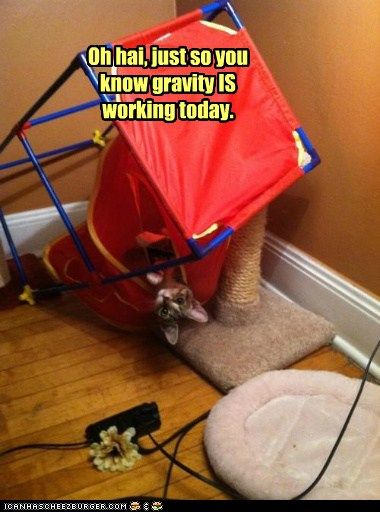 And though we may look nonchalant...
Just wait.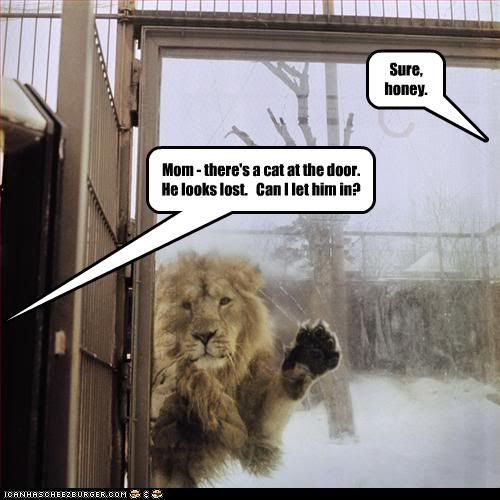 We have been working out.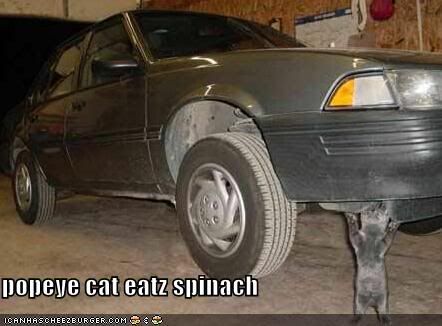 And our program is in place.
We are ready.