The past few weeks have been spent in intense preparation.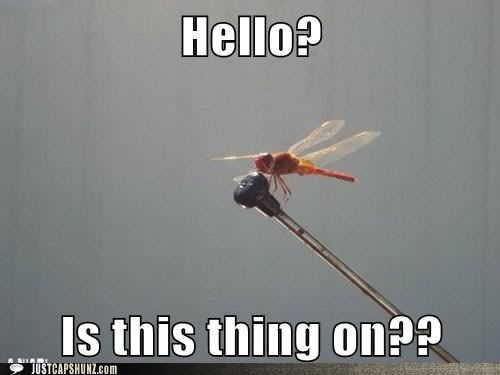 We have crafted some pointed questions for our opponent.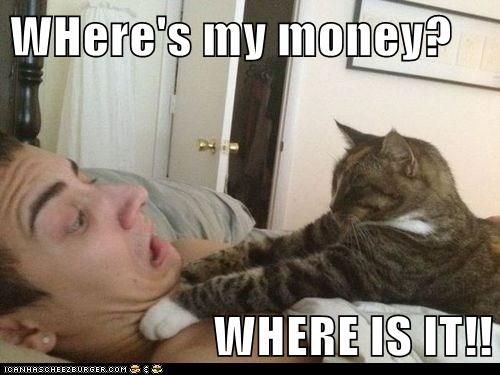 While he has spent his time memorizing some 'zingers' to try and take us off our game.
Our opponent is expected to spend most of his time trying to distract us from the real issues.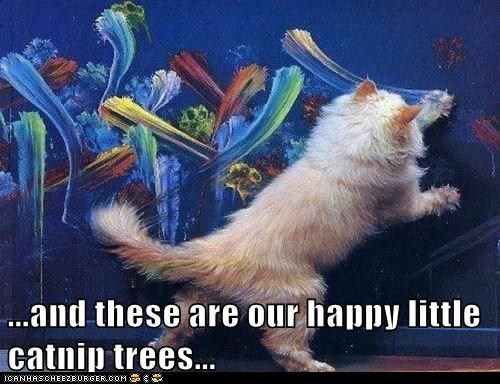 We don't plan on falling for their tricks.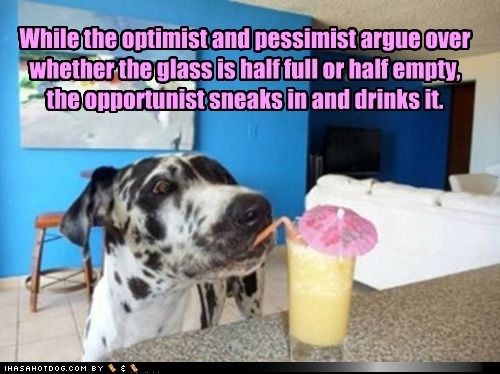 While our opponent tries to gin up conspiracies...
We will continue to speak the truth.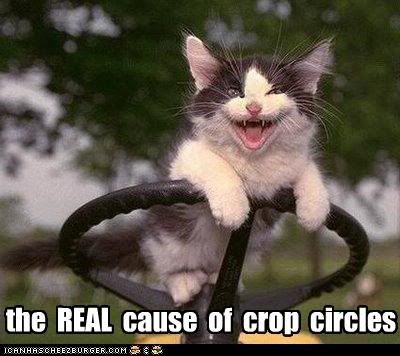 Watching the other side flounder will be amusing.
And their attempts to be taken seriously will be quite pathetic.
They will try to avoid talking about specifics.
But we are planning on giving our audience what they want.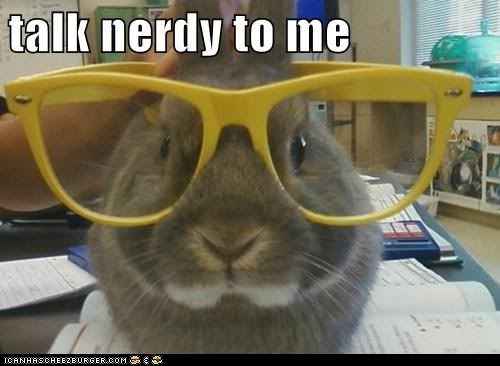 We don't expect them to be honest.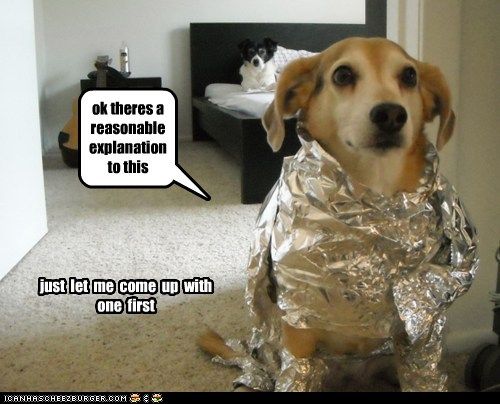 And while they prefer to focus on things that really don't matter.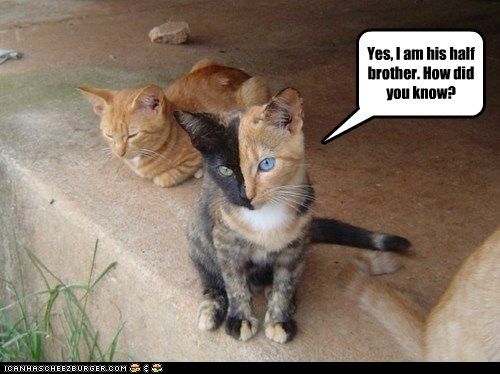 We think who wins and who loses will not even be in doubt.