The #sekritarmy was overwhelmed with the power of community today...
We were reminded how the power of many will always trump an army of one.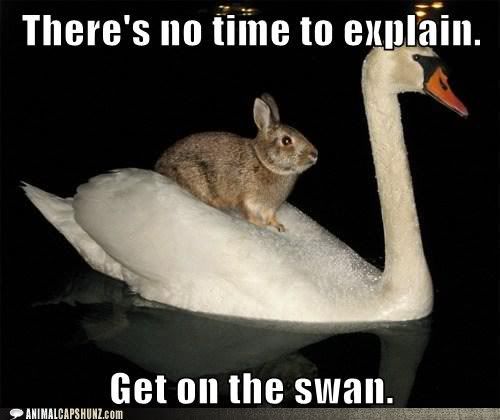 That helping one another is what makes this world possible.
As a group we are able to get the important things done, even if they seem rather small.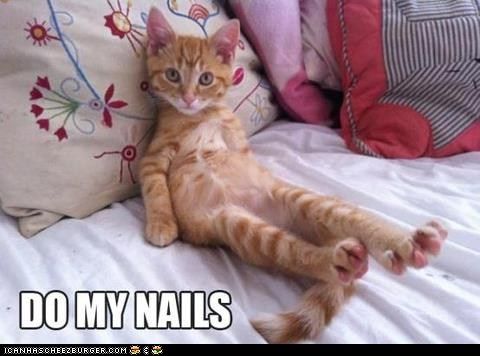 But now for a request...
Your humble #sekritarmy diarist is experiencing some difficulties today that have taken them offline. But don't worry, they have an army at their back to help.
So for today, feel free to create your own training regime in the comments.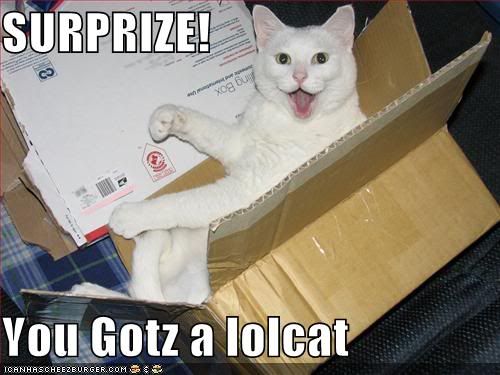 And we ask that you send some extra special #sekrit energy our way so that we can return to you next week.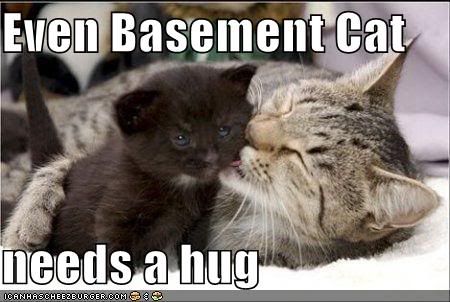 PWB NEWS FLASH: Two gorgeous Pooties are in need of immediate adoption in the NY/NJ area.