The #sekritarmy has found a few undecided voters.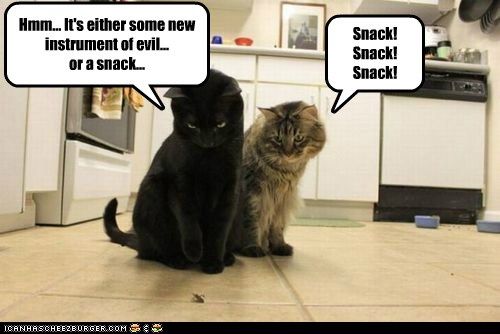 At this late stage it was apparent they weren't easily swayed.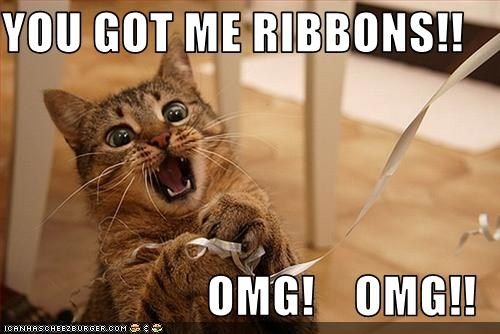 They were still watching campaign ads in search of an answer.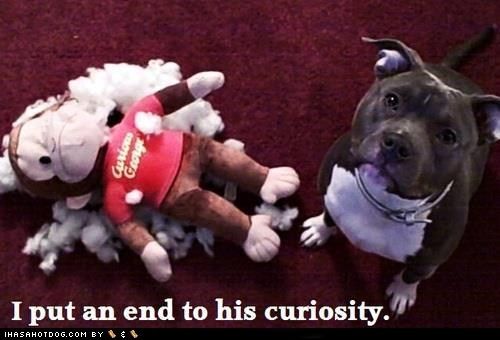 We were uniquely qualified to help them out.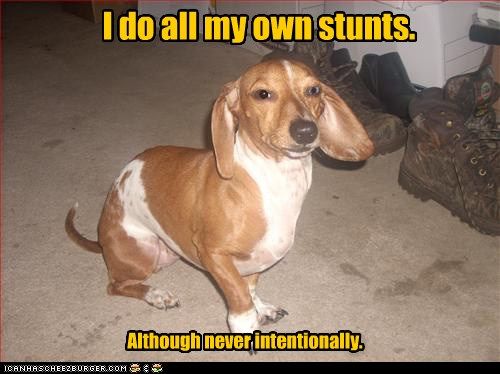 So we pointed out some of the facts of life.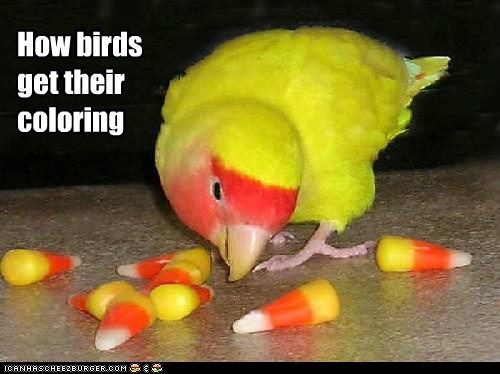 And used a bit of our charm.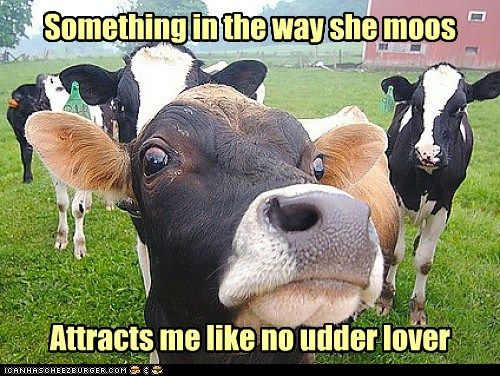 Then we went in for the kill.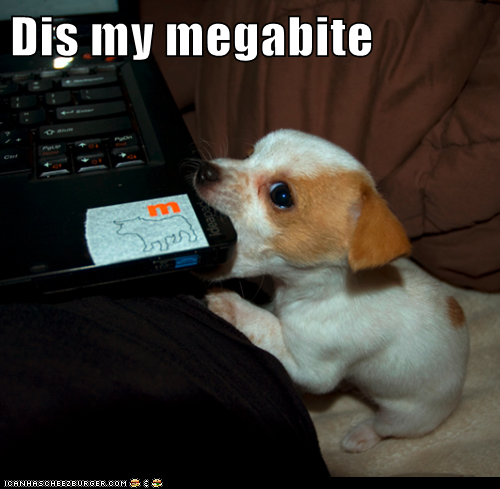 But they still seemed unconvinced.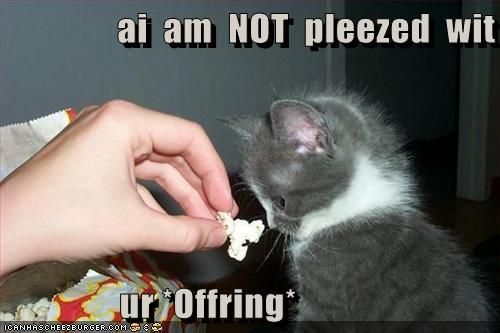 So we laid it all out in stark terms.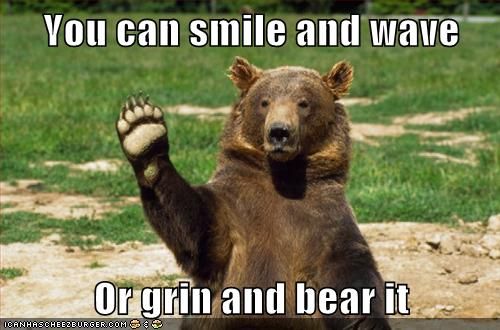 Told them some harsh truths...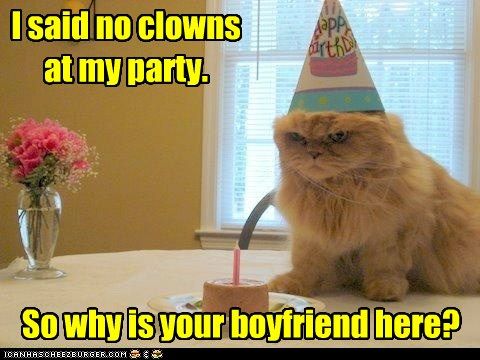 Then ramped things up.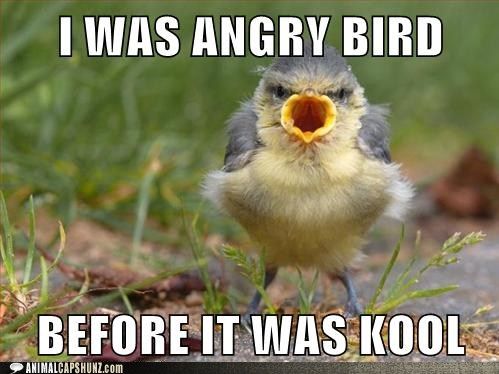 We made sure they were clear on our record.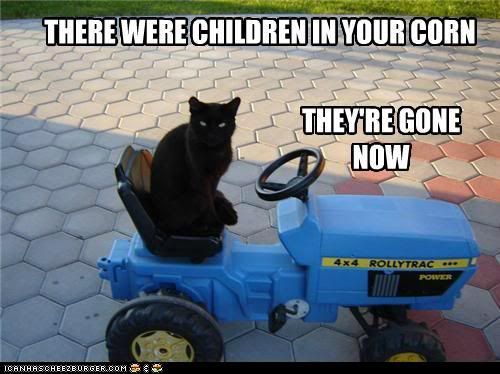 But we still needed to get inside their mind.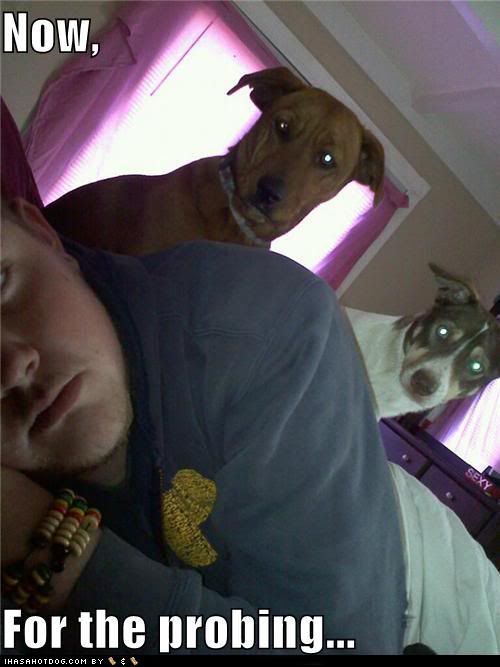 We then told them the harsh reality of life under our opponents agenda.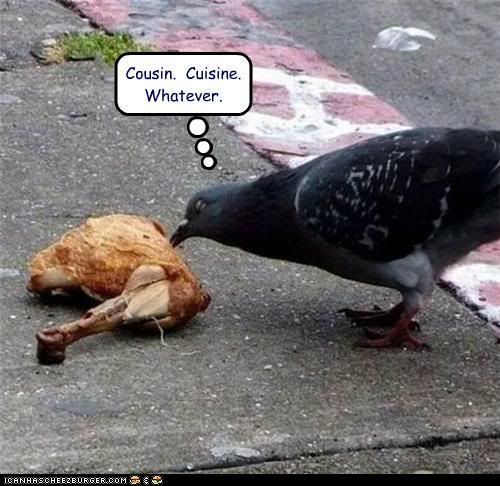 Then we planted the seed.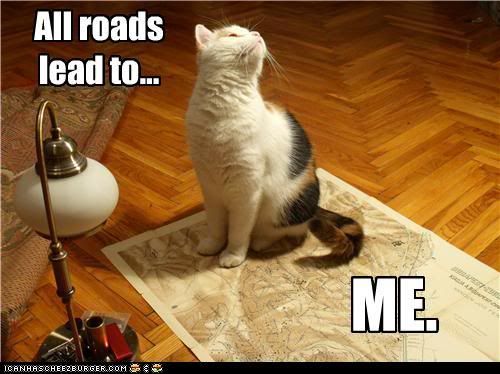 We gave them a final ultimatum.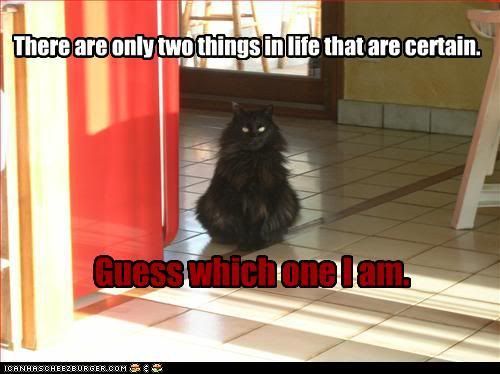 We hope they do the right thing.