Re-posted here after getting some solid comments at Immizen.com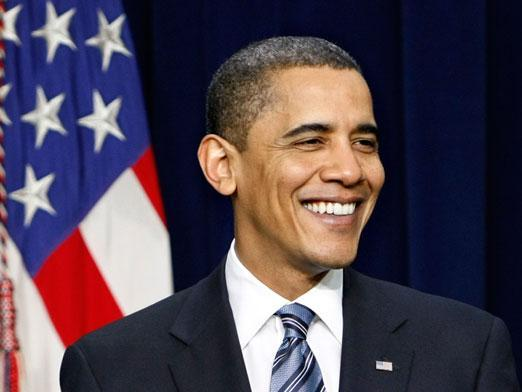 The Winners:
Barack (Bronco) Obama and Joe Biden!
Michelle Obama!
Diversity!
Same sex marriage initiatives!
Obamacare!
The Senate! It stays in Democratic hands! But let's write to our Senators and ask for filibuster reform!
Elizabeth Warren! She beats ex nude model Scott Brown and is elected first female senator of Massachusetts!
Tammy Baldwin! She wins in Wisconsin and becomes the first openly gay senator ever!
Math! (And Nate Silver and Sam Wang)
And The Losers:
The Tea Party lost big! Tea Party candidates who made outrageous claims about rape and God lost big.
Karl Rove lost big! When everyone else had called the presidency for Obama, Rove at Fox News was still doing his sums, arguing a Romney victory in Ohio is possible. As Sam Wang so aptly put it:

Wow. Just wow. (1) Anger, (2) Denial, (3) Bargaining… holy Kuebler-Ross.
Billionaries and their Super PACs attempting to buy the elections lost big!
Millionaires and billionaires who will now have to help pay down the debt by paying taxes at a fair rate!
Republican governors and Republican state legislatures who fought to suppress the vote of African American and minority voters lost!
I am forgetting someone? Oh, yeah… that guy: Mitt Romney.