Welcome to The Morning F Bomb, a community diary for the former denizens of J Town and anyone else who likes to kick back and shoot the breeze with like-minded friends (and the occasional fly or plumber).
All pics are likely to have hovers, so if you are on a computer rather than an iPad, hover your mouse over each one to get the full effect.
On This Day
In 1831, Nat Turner was hanged in Jerusalem, Virginia, for leading a violent slave uprising.
In 1889, Washington was admitted as the 42nd State.
In 1919, violence erupted at an Armistice Day parade in Centralia, Washington, resulting in the deaths of four members of the American Legion and the lynching of a local leader of the Industrial Workers of the World. This kind of event was all too common back in the early days of the Labor movement.
In 1926, U.S. Route 66 was established, running from Chicago to Los Angeles via the Southwest. By 1985 it had been completely replaced by the interstate system, and now is just a side road populated by tacky souvenir shops (though still well worth traveling).
In 1992, the General Synod of the Church of England voted to allow women to become priests.
Born on This Day
1579 – Frans Snyders, Flemish painter (d. 1657)
1821 – Fyodor Dostoyevsky, Russian novelist (d. 1881)
1858 – Marie Bashkirtseff, Russian painter. (d. 1884) Much of her work was destroyed by the Nazis. Though famous for her paintings, she is even better known for her diary that she kept from the age of 13, which contains fascinating details on the lives of herself and her fellow struggling women artists.
1863 – Paul Signac, French painter (d. 1935)
1887 – Roland Young, American actor (d. 1953) best remembered from his work in the delightful 1930s "Topper" comedies and as the lecherous Uncle Willy in "The Philadelphia Story" (which you must see if you have not).
1894 – Beverly Bayne, American silent film actress (d. 1982)
1909 – Robert Ryan, American actor (d. 1973)
1918 – Stubby Kaye, American comic actor (d. 1997)
1922 – Kurt Vonnegut Jr., American novelist (d. 2007)
1927 – Mose Allison, American jazz pianist and singer
1929 – LaVern Baker, American singer (d. 1997)
1930 – Hank Garland, American guitar virtuoso (d. 2004)
1940 – Barbara Boxer, American Democratic Senator from California
1945 – Chris Dreja, British musician (The Yardbirds)
1953 – Marshall Crenshaw, American musician
1953 – Andy Partridge, English musician (XTC)
1955 – Dave Alvin, American songwriter and guitarist (couldn't resist posting the same song that I did for the Yardbirds)
1960 – Stanley Tucci, American actor and director
1973 – Jason White, American musician (Green Day)
1974 – Leonardo DiCaprio, American actor
Died on This Day
1638 – Cornelis van Haarlem, Dutch painter (b. 1562)
1919 – Pavel Chistyakov, Russian painter (b. 1832)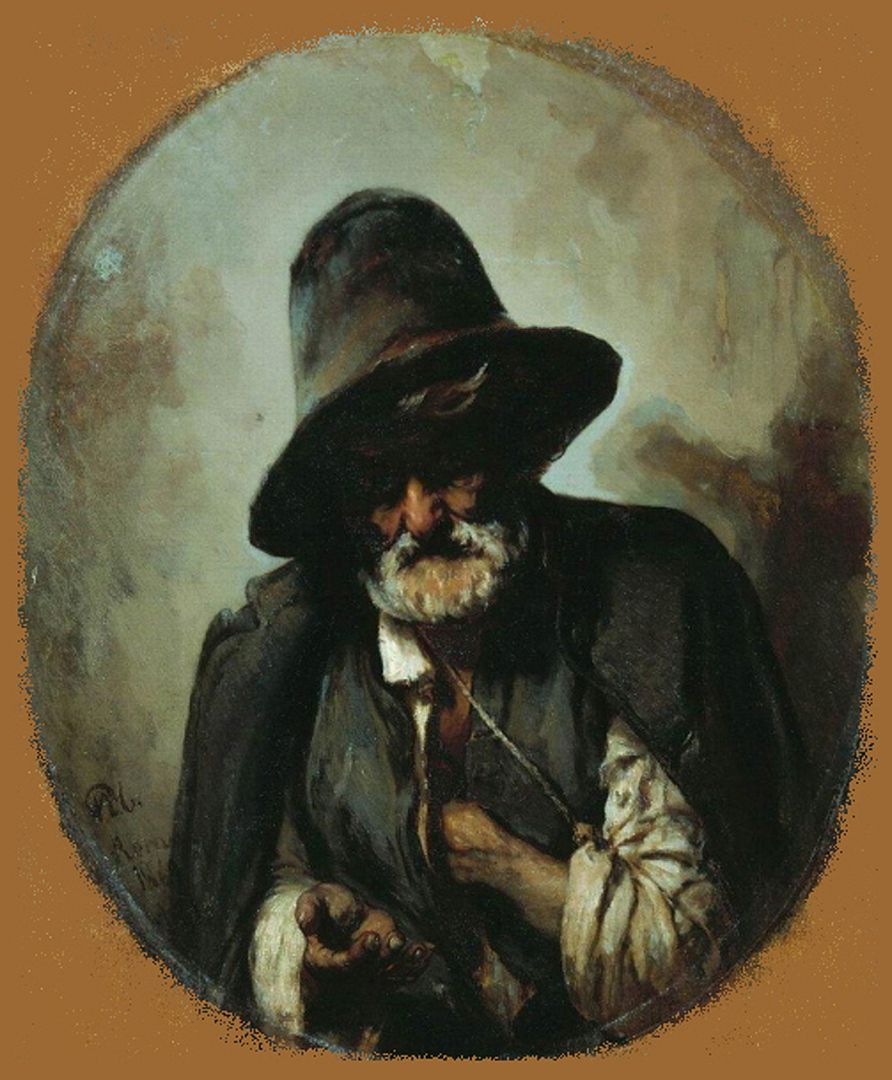 1938 – Mary Mallon, Irish-born American carrier of typhoid (b. 1869) best known as Typhoid Mary. She allegedly infected 51 people, never having any symptoms herself. She spent most of her life a virtual prisoner.
1945 – Jerome Kern, American composer (b. 1885)
1972 – Berry Oakley, American musician (Allman Brothers Band) (b. 1948)
1976 – Alexander Calder, American artist (b. 1898)
1984 – Martin Luther King, Sr., American civil rights figure (b. 1899) and father of Martin Jr.
2004 – Yasser Arafat, Palestinian leader, recipient of the Nobel Peace Prize (b. 1929)
Today is
Veterans Day
Air Day
National Sundae Day
Origami Day
This Week is
National Split Pea Soup Week