Thank the FSM that President Obama won. Nobody has to eat a bug or shave their mustache.

Will Sam Wang, Princeton scientist and presidential prognosticator, eat a big bug, a small bug or no bug at all?

Wang has made what you might call a rash campaign promise. If he's wrong in his prediction about President Obama's electoral college score in a few banner states, he will eat [an] insect.

Wang is a biophysicist and neuroscientist who has been applying his expertise in probability and statistics to a "meta-analysis" of the electoral college vote. His website, the Princeton Election Consortium, lacks the slick, art-director graphics of Nate Silver's 538 blog on the New York Times website, but their results are about the same.
Wang's latest calculations put Obama in the win category with 303 electoral college votes. Over the weekend, he pooh-poohed the Romney camp's last-minute flurry of advertising aimed at toppling Obama in Minnesota and Pennsylvania: If the GOP candidate "wins either of those states," wrote Wang, "I will eat a bug. Ohio … a really big bug. And yes, I will post a photo."
That was an act of supreme confidence. Of course, President Obama exceeded even Wang's prediction by getting 332 EV's.
Live another day to fly, annoy and buzz.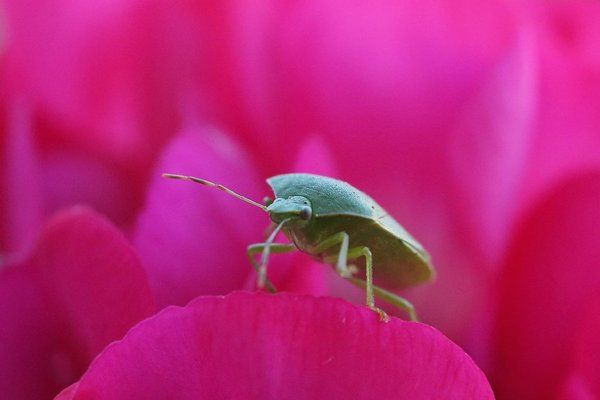 And David Axelrod will not have to shave his 'most precious asset' (his moustache).

The veteran adviser to President Obama says he will cut off his treasured mustache if Obama loses any of the Democratic-leaning states of Pennsylvania, Michigan and Minnesota in next week's election.

"I will come on Morning Joe and I will shave off my mustache of 40 years if we lose any of those three states," Axelrod said Wednesday on the MSNBC morning program.

Speaking with a reporters later, Axelrod joked that his 'stache is "my most valuable asset.
"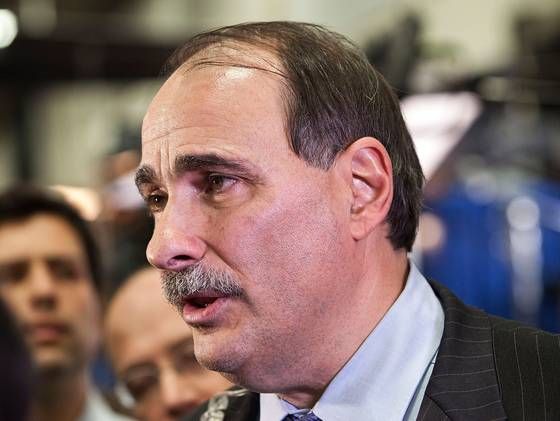 And finally, looks like Joe Scarborough will have to cough up - $2,000 to charity. (I guess he missed the Republican primaries since he doesn't know the de rigeur wager amount is $10,000).

.@joenbc: Better idea: Let's bet $2,000./ MT @fivethirtyeight Why don't we both agree to donate $1,000 to the Red Cross right now?

— Nate Silver (@fivethirtyeight) November 1, 2012
Nice to see the confidence of Democratic strategists as well as the geeks, paying off.