New England Kossacks is a social group of (but not limited to)
DailyKos readers who live and/or work in New England
(Connecticut, Maine, Massachusetts, New Hampshire, Rhode Island, and Vermont)


First let me say, to those Kossacks who showed up, THANK YOU. It was such great fun that we went on a half hour to 45 minutes past our time!
To those that didn't, we totally understand. With Hurricane Sandy and the Noreaster that dumped heavy wet show upon us, both making our environment gray before our time, we know we don't have many nice days left. And this WAS a nice day. Even shirt sleeve weather up in Greenfield!
I even had sick calls from other kossacks - we hope ALL of you get better soon!
The People's Pint was a great place for the meet up. Laid back, "talkable," and really good food, and beer (I'm told). Well worth the cash only "problem."
So who WAS there?
Clytemnestra, farmerchuck, betson08, jack 1966, Knockbally, DeathDlr73, Netop, Netop's wife.
Even though we only had 8 people, we donated $100 to Okiciyap. Here's the receipt: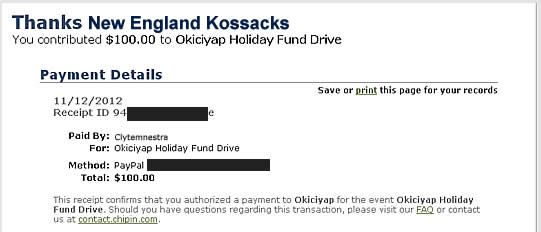 I know it says 11/12/12. I didn't get it in until 8pmET, paypal may just automatically kick it to the next business day.
If you didn't make it to today's NEK Meet Up, but still want to donate. Please use the widget below!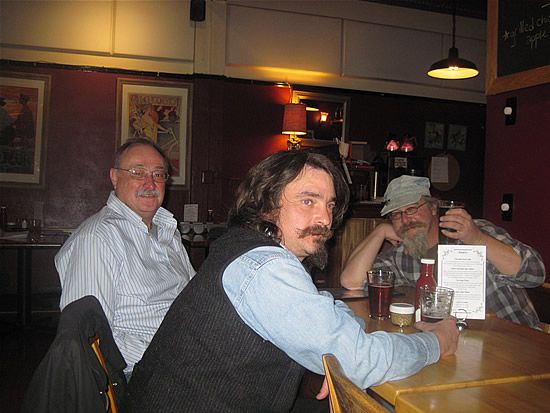 L to R: jack 1966, Netop, farmerchuck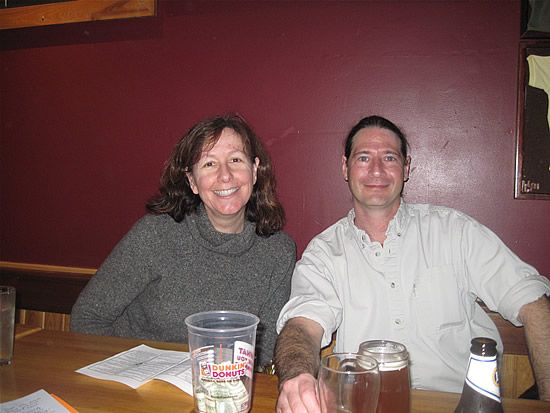 L to R: Knockbally, DeathDlr73 (see our Dunkin Donuts-Okiciyap donation cup?)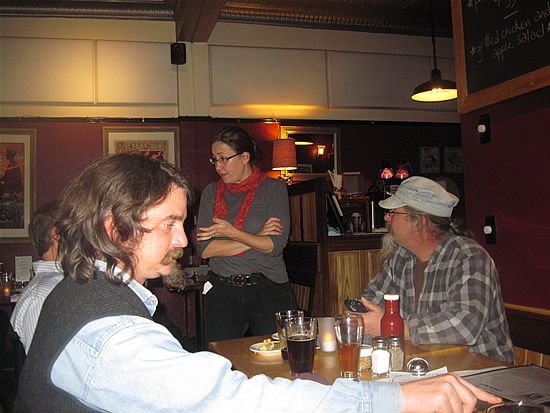 Netop's wife talking to jack 1966 and farmerchuck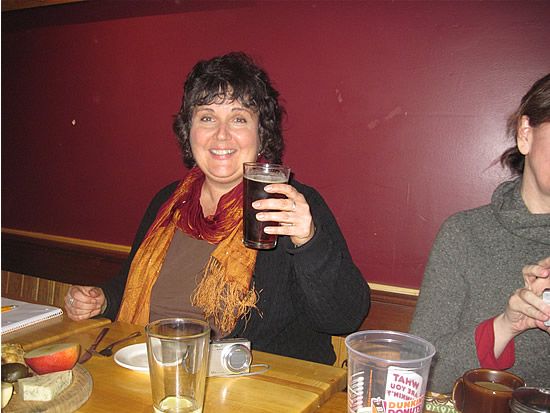 betson08 arrives! (from NY - and she may join us at the CT meet up too!)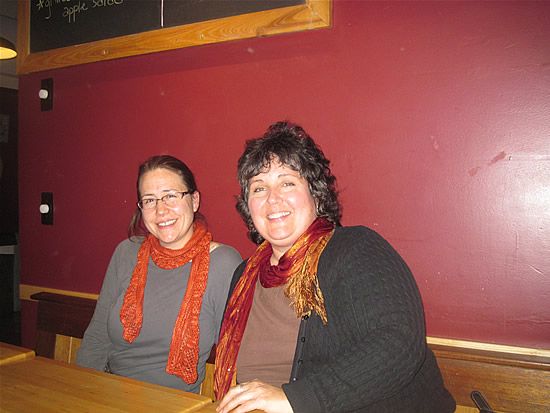 Netop's wife and betson08
FOOD SHOTS
Okay food shots were remembered LATE in the game. How late? Ummm . . . most of us had eaten and the plates had already been cleared by the time I remembered. (sigh, it just wasn't my day)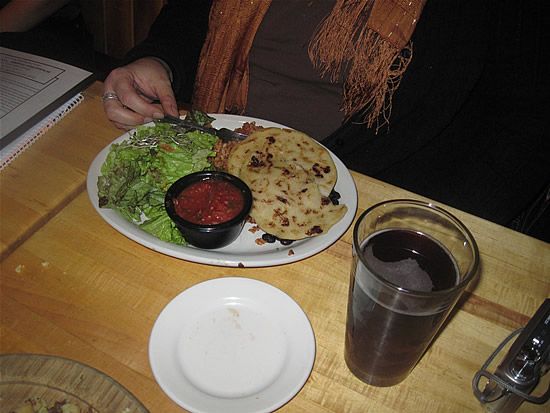 I remembered when betson08's food arrived. I don't remember what this was on the menu.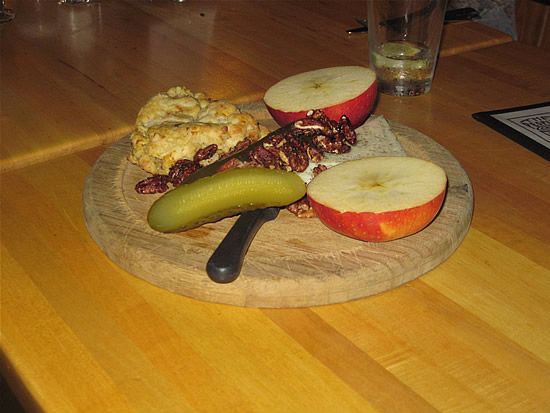 Then I took a shot of this one, which was an "after lunch snack." It's maybe "the ploughman classic" or "the ploughman special." Either way it was good! Thank you jack 1966 for sharing it with everyone!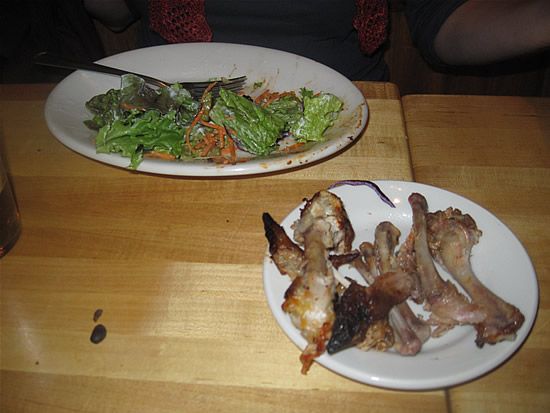 Another Ooops! Netop's wife had returned to us after a walk and ordered food after betson08's food arrived. We all were going to make super duper sure to get a shot of her plate. (Two others had ordered the same thing - the two wings & a salad - the wings were huge turkey wings.)
Her food came, she ate and we all only remembered after the wings were done.
We didn't take a group picture. And we as a group didn't take any pics at the ploughshares sculpture, for various reasons. But afterward on my way out of Greenfield I found a parking space right by it and took a few pictures.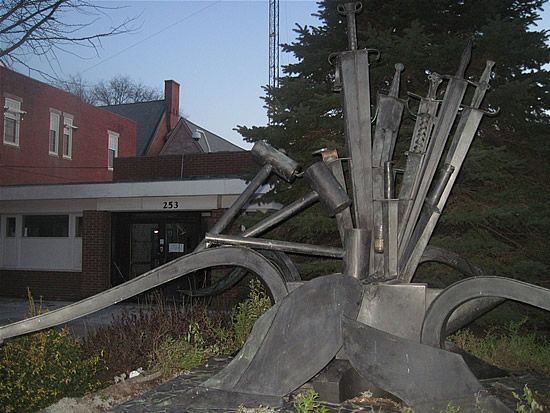 The sculpture is based on a Bible verse and sits in The Veteran's Mall (pdf). Kind of appropriate for today. The sculpture shows swords being beaten with hammers into ploughs.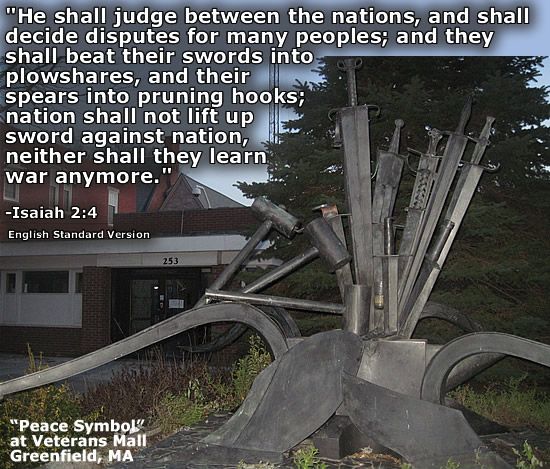 Oh and since I was sitting for most of the meet up, no one noticed my socks. I was going to let it go until someone at Veteran's Mall noticed them (in a positive way)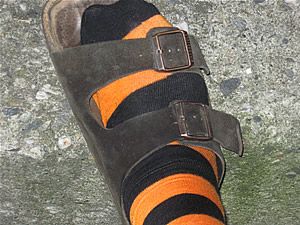 Betson08 will be posting a diary tomorrow (Monday)
There is BONUS and MORE BONUS material after the squiggle! But I thought I'd put the NE Kossacks Meet Up schedule here:
Upcoming Meet Ups
December Meet Up
We are not scheduling a meet up for December. (This information will also be in the organizational diary. We won't be scheduling a meet up for June either.)
January Meet Up
Date: Saturday, Jan. 12, 2013
1:00 - 4pm
Where: Fire and Ice
Providence, RI
Host: Clytemnestra
February Meet Up
Date: Saturday, February 16th, 2013
1pm-4-pm.
Where: Margarita's Restaurant (tentatively)
Portsmouth, NH
Host: GreenMountainBoy02
dairy
March Meet Up
Date: to be determined
1pm-4pm
Where: SolToro
Uncasville, CT (by Mystic)
Host: Clytemnestra
The way this meet up will be structured you can either come for just the meet up, OR make a mini weekend vacation out of it. Details to follow soon.
BONUS!
Knockbally's Photos

beston08

front of People's Pint

mmmmm, beeeer
MORE BONUS!
Among the many things we talked about was the Stephanie Miller Show. (Some of us are fans)
I spoke about a bit I did for the show during a time when it seems the Democrats were giving Joe Lieberman everything he wanted. A comment here on Daily Kos said basically "whatever Joe wants, Joe gets." Which inspired me to write a parody of the song "Whatever Lola Wants."
I sent the idea and then the vocal to Shane-O (if you are a long time Stephanie Miller fan you know who Shane-O is) he added the drops and then right before Christmas this was played on the show.
yes that's me singing
Here is Shane-O on radio row at NN12 (Thanks to the SMS he works for Thom Hartmann now)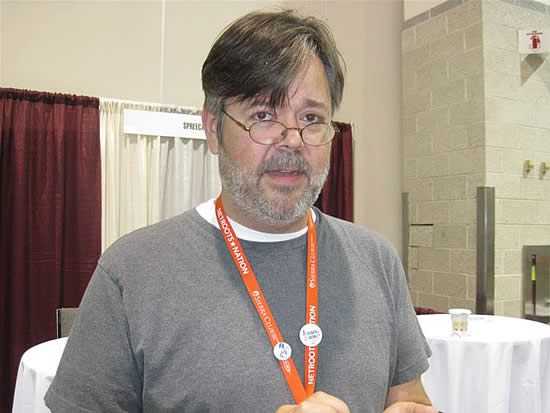 I am hoping, maybe at a picnic in the summer we can have everyone bring their reasonably portable instruments out and enjoy making music together and singing (yes it's the DFH in me :-) )