In the little community called J Town, right across the square from those cute little houses with the great big porches, is a little bar called the F Bomb.
Up at the bar they are all a-Flutter about oldFart McCain's Fatuous Falsehoods, or Fuddy-duddy Chuck Grassley's newFound jihad against deer, or the demise oF a Favorite Fine Figure of a man on Boardwalk Empire.
Meanwhile, back on Twitter:
Obama will pardon the Thanksgiving turkey Wednesday. Stop apologizing for America, President Obama!

— pourmecoffee (@pourmecoffee) November 18, 2012
Ann is a wonderful wife, I hope for his sake she told Mitt, "There aren't any Sunday shows this week because of Thanksgiving, honey."

— pourmecoffee (@pourmecoffee) November 18, 2012
Elon's eating out in Puerto Rico, and this made me laugh out loud:
I swear they're serving us unicorn in a butter-truffle-white women's tears reduction. #puertorico #marmalade

— Elon James White (@elonjames) November 19, 2012
I really wish this wasn't a parody account:
With everything going on here at home Pres. Obama has time to visit both Myanmar AND Burma? Shocking arrogance.

— Speaker John Boehner (@RepJohnBoehner) November 19, 2012
It's so weird to watch football without political ads.

— roadkillrefugee (@rkref) November 19, 2012
On This Day
In 1863, President Lincoln gave his famous Gettysburg Address at the dedication of the military cemetery in Gettysburg, PA.
In 1950, General Dwight D. Eisenhower became supreme commander of NATO-Europe
In 1955, the National Review published their first issue.
In 1969, Apollo 12 astronauts Pete Conrad and Alan Bean became the third and fourth men to walk on the moon.
In 1998, House of Representatives Judiciary Committee began impeachment hearings against U.S. President Bill Clinton for the Lewinsky affair.
In 1998, Vincent van Gogh's Portrait of the Artist Without Beard sold at auction for $71.5 million to an anonymous buyer (probably pocket change for him/her).
Born on This Day
1600 – Charles I of England (d. 1649)
1617 – Eustache Le Sueur, French painter (d. 1655)
1770 – Bertel Thorvaldsen, Danish sculptor (d. 1844)
1831 – James A. Garfield, 20th President of the United States (d. 1881)
1846 - Emile Wauters, Belgian painter (d. 1933)
1862 – Billy Sunday, American evangelist (d. 1935)
1883 – Ned Sparks, Canadian actor (d. 1957)
1895 – Louise Dahl-Wolfe, American photographer (d. 1989)
1896 - Anton Walbrook, [born Adolf Wohlbrook], Austrian actor (d. 1967)
1889 – Clifton Webb, American actor (d. 1966)
1905 – Tommy Dorsey, American bandleader (d. 1956)
1917 – Indira Gandhi, Prime Minister of India (d. 1984)
1920 – Gene Tierney, American actress (d. 1991)
1921 – Roy Campanella, American baseball player (d. 1993)
1926 – Jeane Kirkpatrick, U.S. Ambassador to the United Nations (d. 2006)
1933 – Larry King, American stuffed shirt
1936 – Dick Cavett, American talk show host
1937 - Ray Collins, musician (Mothers of Invention)
1938 – Ted Turner, American businessman
1941 – Tommy Thompson, 42nd U.S. Governor of Wisconsin and 19th Secretary of Health and Human Services
1956 – Ann Curry, American journalist and television anchor
1961 – Meg Ryan, American actress
1962 – Jodie Foster, American actress
1971 – Justin Chancellor, Bassist for the band Tool
1973 – Savion Glover, American dancer and choreographer
1973 – Django Haskins, American singer, guitarist, and songwriter (The Old Ceremony)
Died on This Day
1665 – Nicolas Poussin, French painter (b. 1594)
1682 – Prince Rupert of the Rhine, Royalist commander in the English Civil War (b. 1619) and considered a historical hottie.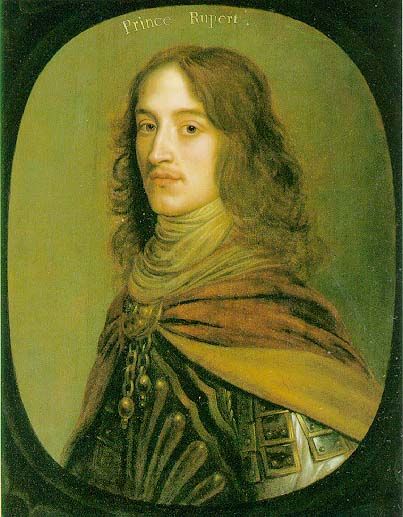 1703 – The Man in the Iron Mask, French prisoner (Eustache Dauger), the man who inspired Dumas' tale.
1828 – Franz Schubert, Austrian composer (b. 1797)
1887 – Emma Lazarus, American poet (b. 1849)
1915 – Joe Hill, American labor activist (b. 1879)
1932 - Jane Poupelet (b. ?), French sculptor/poster artist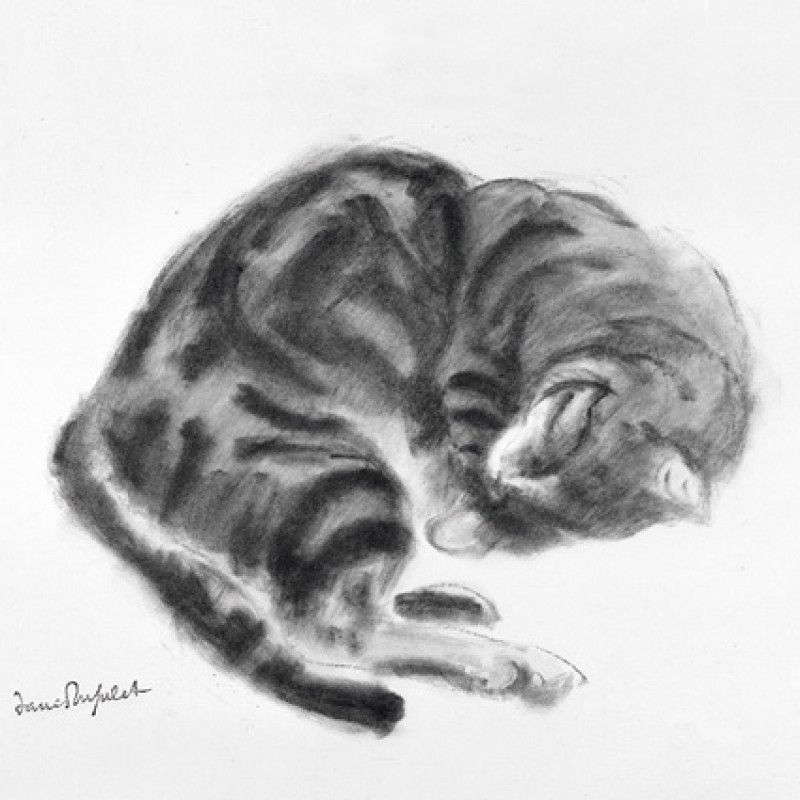 1949 – James Ensor, Belgian painter and printmaker (b.1860)
1983 – Tom Evans, English bass guitarist (Badfinger) (b. 1947)
1985 – Lincoln Theodore Monroe Andrew Perry, who worked under the unfortunate name Stepin Fetchit, American actor and dancer (b. 1907)
1993 - Dorothy Revier, silent film actress (b. 1904)
Today is
Have a Bad Day Day
Play Monopoly Day
World Toilet Day (that's for you, Glen!)
Carbonated Beverage with Caffeine Day