Have a wonderful holiday, and don't forget to think safety.
Pet Emergency Phone Numbers
ASPCA -1 (888) 426-4435 (may be a charge of $55)
Angell Poison Control Hotline - 1 (877) 2 ANGELL ($55)
Animal Poison Hotline - 1 (888) 232 8870 ($35)
Enter information at this site to find a 24 hr. vet near you.
http://www.localvets.com/...
Scattered through this diary are just a few of the safety tips that I have found related to Thanksgiving. Some of the information applies all year long. The links for the articles and sites where I found the bits of information posted here are provided. If you have the time or inclination, click on the links for more information.
Note: grover has added a lot of detail, in the comments, about some of the dangers that were briefly addressed in the body of the diary. At the time I am adding this 11/20, 7:30 pm there are two comments that offer the detail. One comment is about food, the other about alcohol. Thanks, grover.
Before and after. Don't let this happen to your pootie or woozle.

http://www.examiner.com/...

A few selected tips from the article: •Ask before bringing your dog, •Don't feed turkey skin or fat (and make sure others know, too). Ingesting fat can cause pancreaitis in both in dogs and cats, which can be deadly. •Don't feed pumpkin pie (which contains nutmeg), stuffing (with onions, mushrooms, sage, raisins, currents) or any citrus fruits/derivatives or chocolate, which are all toxins for dogs.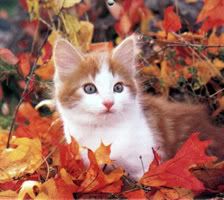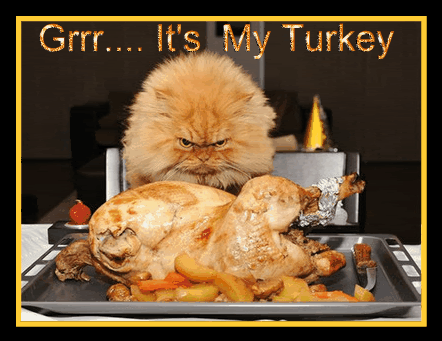 http://pleasanton.patch.com/...

Reducing stressful situations brought about by the holiday season is important for your peace of mind, as well as helping your pet enjoy the holidays too.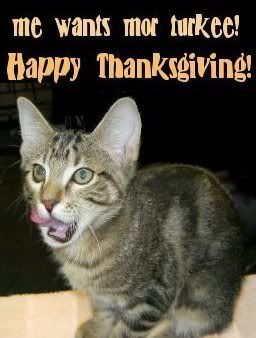 http://bellasdogblog.com/...

Selected excerpts: Vigilance must be taken with all kinds of drinks around a house with pets. Remember that no chocolate is ever safe for a dog to eat.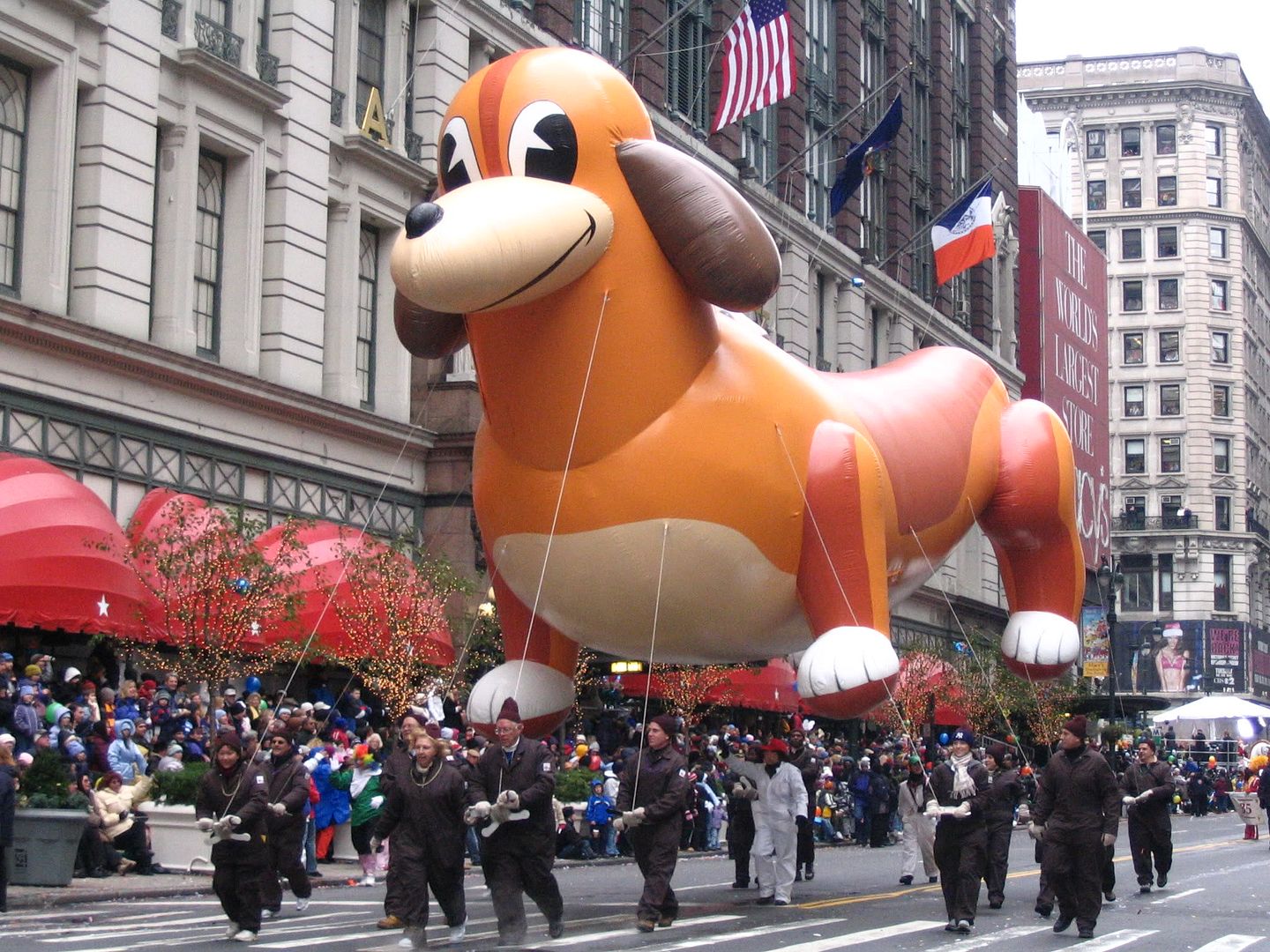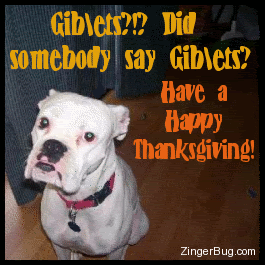 Thanksgiving Pet Safety Tips from the ASPCA
http://www.aspca.org/...

Excerpt:
Talkin' Turkey
If you decide to feed your pet a little nibble of turkey, make sure it's boneless and well-cooked. Don't offer her raw or undercooked turkey, which may contain salmonella bacteria.
Here is a link to an earlier diary I did on Winter Safety.
http://www.dailykos.com/...