In the little community called J Town, right across the square from those cute little houses with the great big porches, is a little bar called the F Bomb.
Make yourself at home. Go up to the bar, or around the pool table and join in the conversation. Unfortunately, I can't tell you what it's about because I have to pre-post the next 6 diaries due to holiday travel to a place where the internet is wild and hard to pin down. If I can connect I shall embellish the diary with tipple jars (otherwise I will just let the auto tip jar happen) tweets and the like, but you never know.
HAPPY THANKSGIVING!
On to the history lesson!

On This Day
In 1858, Denver, Colorado was founded.
1869, in Dumbarton, Scotland, the clipper Cutty Sark, the last surviving clipper ship, was launched.
In 1928, Ravel's Boléro premiered in Paris.
In 1954, the Humane Society of the United States was founded.
In 1963, President John F. Kennedy was assassinated and Texas Governor John B. Connally was seriously wounded.
In 1975 – Juan Carlos was declared King of Spain following the death of Francisco Franco (who is, reputedly, still dead).
In 2005, Angela Merkel became the first female Chancellor of Germany.
Born on This Day
1744 – Abigail Adams, First Lady of the United States (d. 1818)
1808 – Thomas Cook, British travel entrepreneur (d. 1892)
1819 – George Eliot, British novelist (d. 1880)
1849 – Christian Rohlfs, German artist (d. 1938)
1893 – Harley J. Earl, American automobile designer (d. 1969)
1899 – Hoagy Carmichael, American composer (d. 1981)
1920 – Anne Crawford, British actress (d. 1956)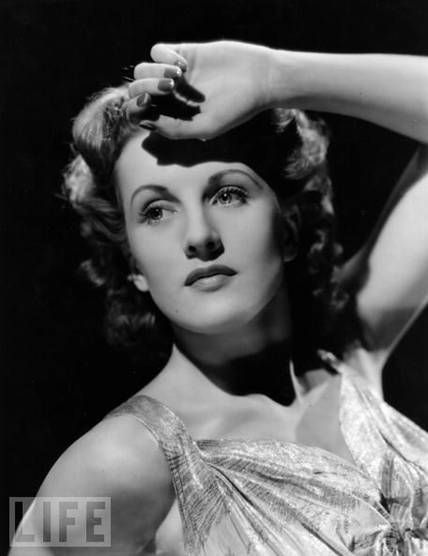 1921 – Rodney Dangerfield, American comedian and actor (d. 2004)
1924 – Geraldine Page, American actress (d. 1987)
1932 – Robert Vaughn, American actor
1941 – Jesse Colin Young, American musician
1943 – Billie Jean King, American tennis player
1950 – Steven Van Zandt, American musician and actor
1950 – Tina Weymouth, American musician (Talking Heads, Tom Tom Club)
1958 – Horse, Scottish singer and songwriter
1967 – Mark Ruffalo, American actor and anti-fracking activist
1984 – Scarlett Johansson, American actress
Died on This Day
(not a good day for authors)
1718 – Blackbeard (Edward Teach), British pirate (b. 1680)
1886 – William Bliss Baker, American painter (b. 1859)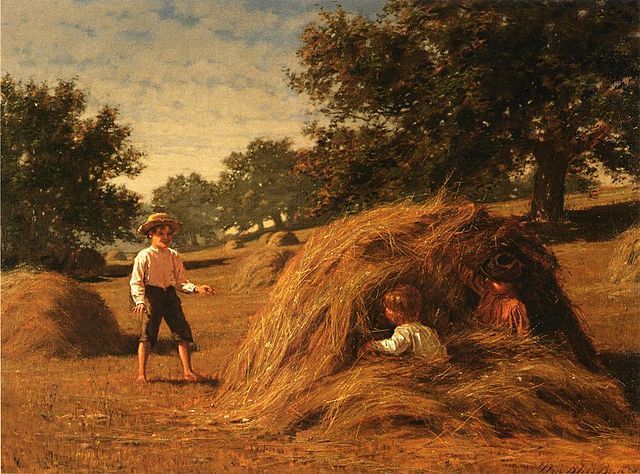 1916 – Jack London, American writer (b. 1876)
1943 – Lorenz Hart, American lyricist (b. 1895)
1955 – Shemp Howard, American actor (b. 1895)
1963 – Aldous Huxley, English author (b. 1894)
1963 – C. S. Lewis, Northern Irish author (b. 1898)
1980 – Mae West, American actress and writer (b. 1893)
1986 – Scatman Crothers, American actor (b. 1910)
1988 – Luis Barragán, Mexican architect (b. 1908)
1992 – Sterling Holloway, American actor (b. 1905)
1993 – Anthony Burgess, British author (b. 1917)
1997 – Michael Hutchence, Australian singer (INXS) (b. 1960)
Today is
Stop the Violence Day
Antarctic Day
Go for a Ride Day
Thanksgiving Day
National Start Your Own Country Day
National Cashew Day (the web is divided 50/50 as to this being on the 22nd or 23rd)
National Cranberry Relish Day