Re-published from Sunday
This is my favorite walk close to my home. It begins at Ebey Landing on Whidbey Island.
Looking across the Salish Sea towards Port Townsend on the Quimper Peninsula.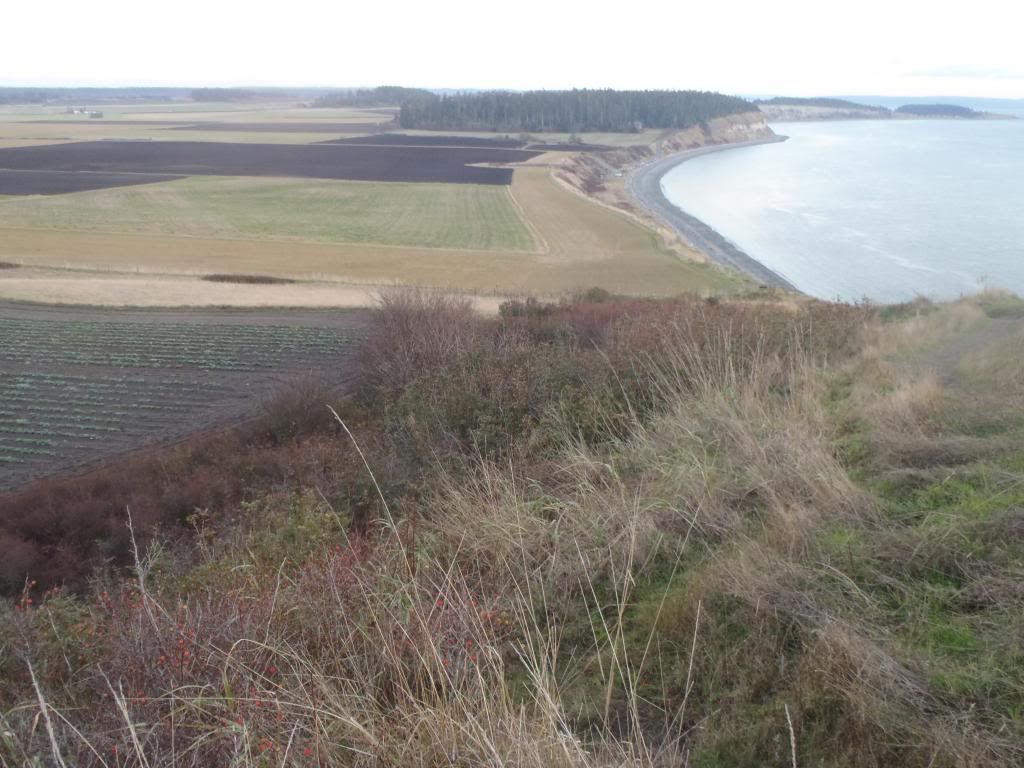 Looking back at Ebey's Landing
Looking towards the town of Coupeville Washington's 2nd oldest white settlement now famous for its mussels.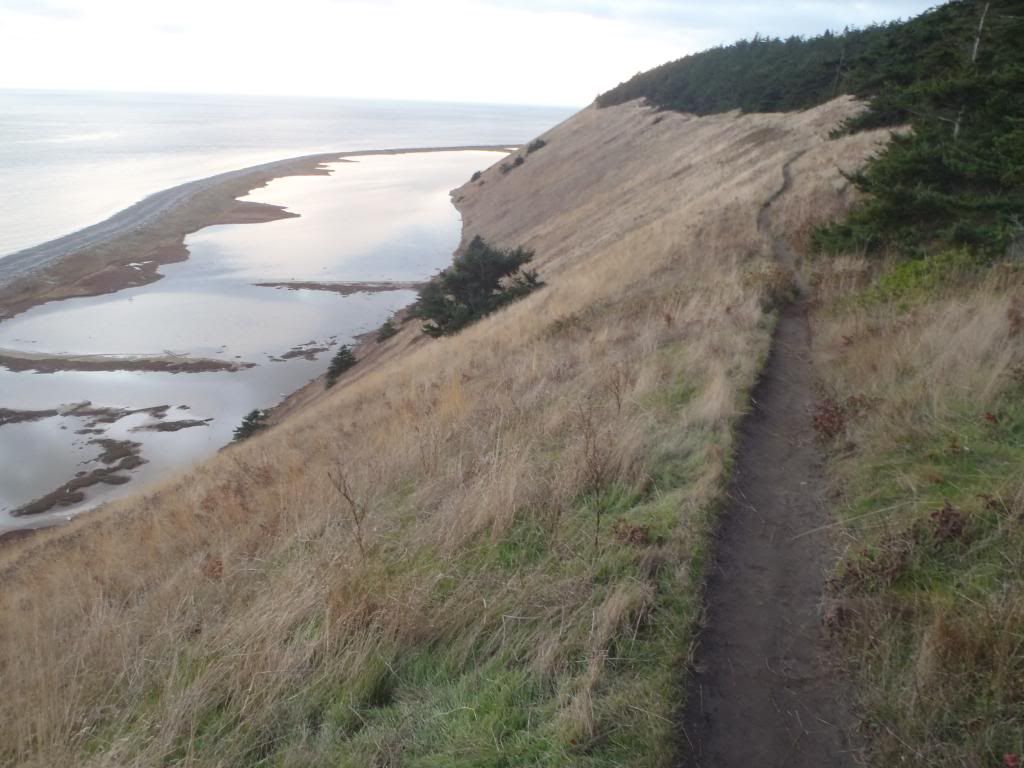 The Bluff Trail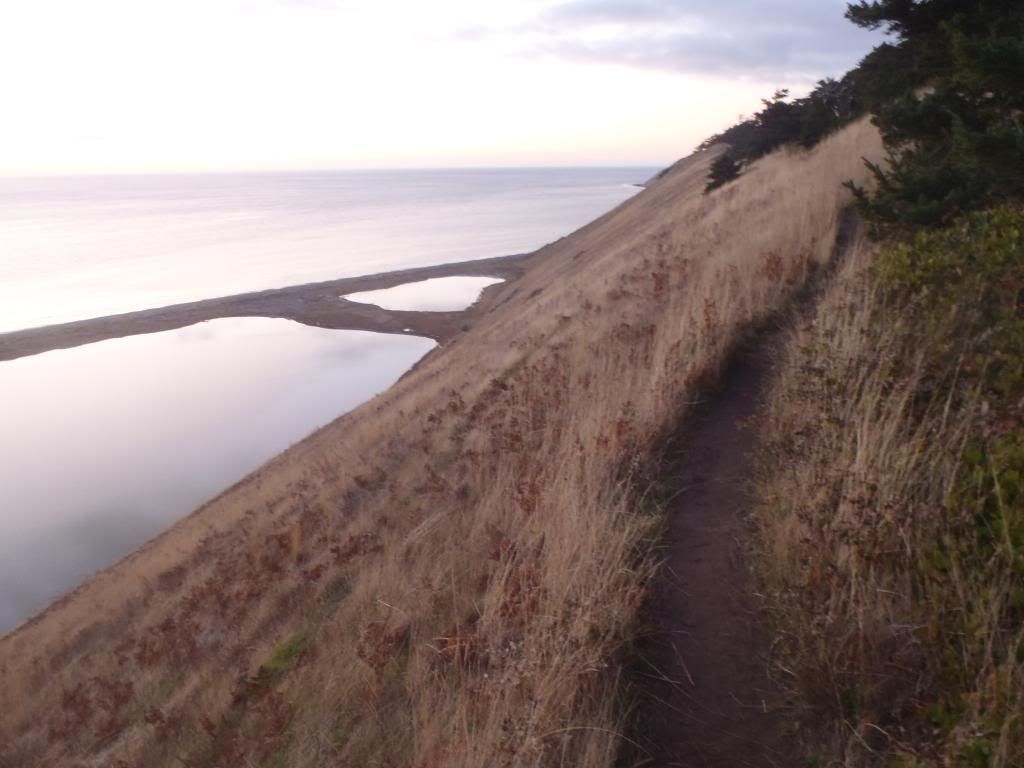 Mt. Angeles in the distance.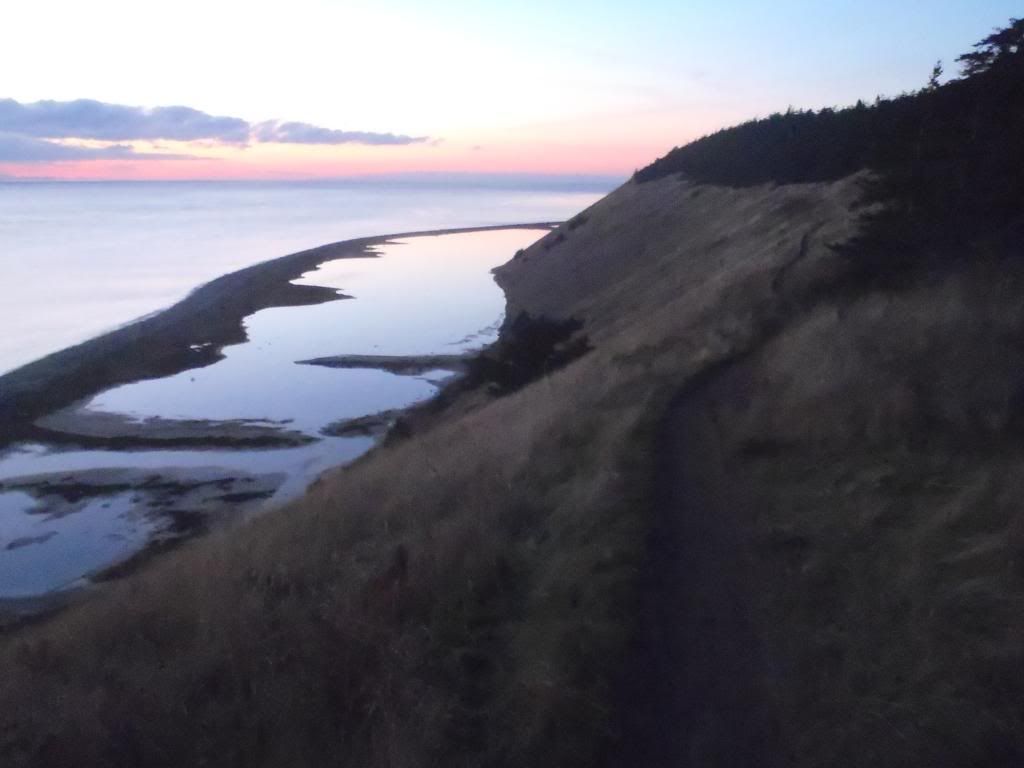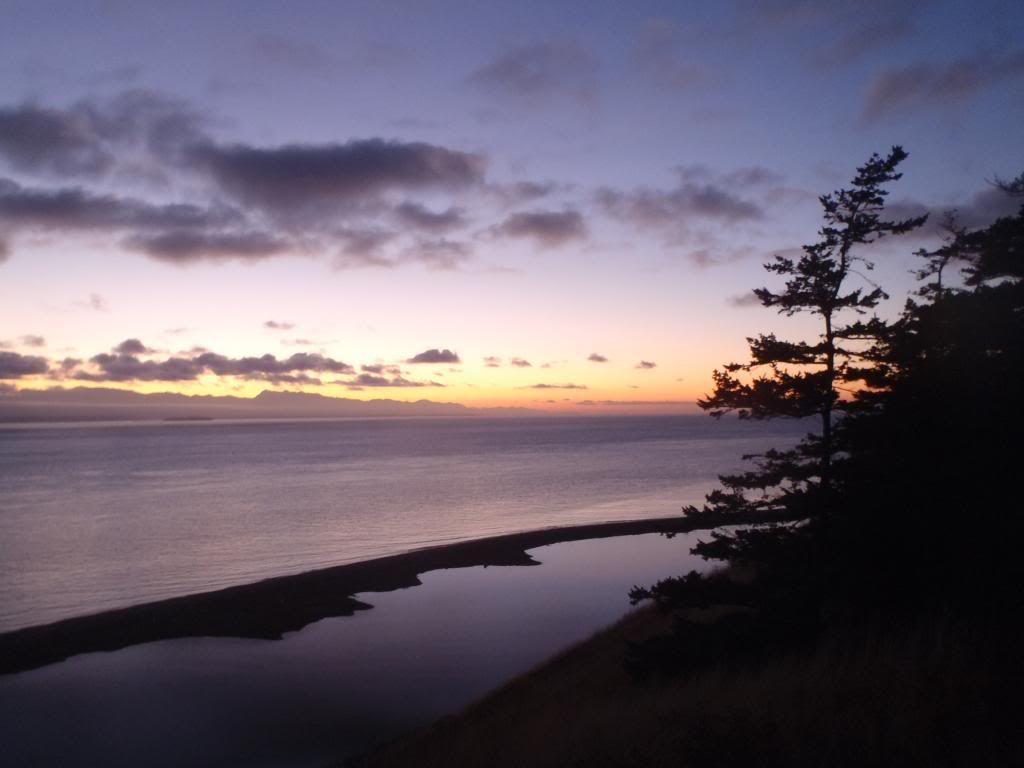 That last photo is on my desktop.