OK, now that the holiday is over, shown here are some possibilities for day after the holiday activities. The possibilities shown below include: exercise, shopping, and napping, as demonstrated in the photos below.
I hope everyone had an enjoyable and safe holiday. Thanks for joining us in the Pootie Diaries today.
Now that the Thanksgiving holiday is over what will your main activity be?
How about some exercise to burn off some calories from the big meal?
Lots of store are having sales, will you be shopping?
How about a big nap, especially if you had a long drive or if you spent many hours preparing a big meal for friends and relatives?
All of these activities can be done alone or with friends, as you will see in the pics below. Please enjoy the pics I have found and feel free to add your own ideas and pics.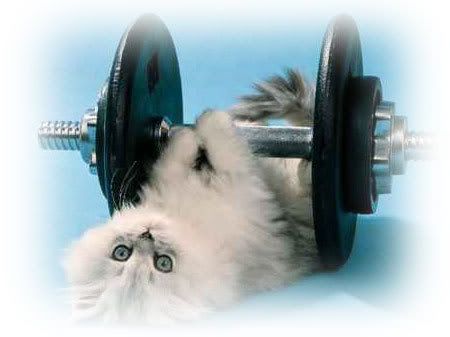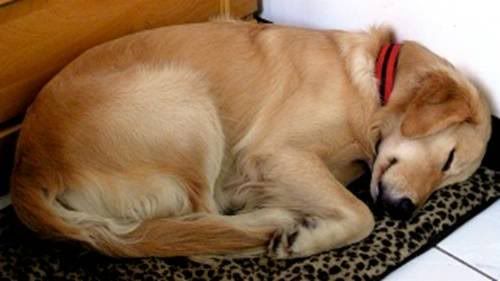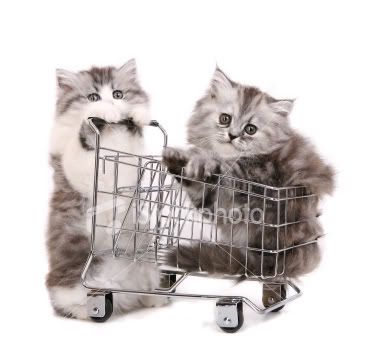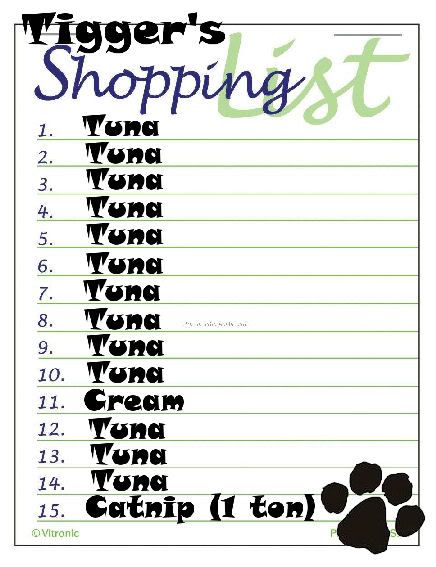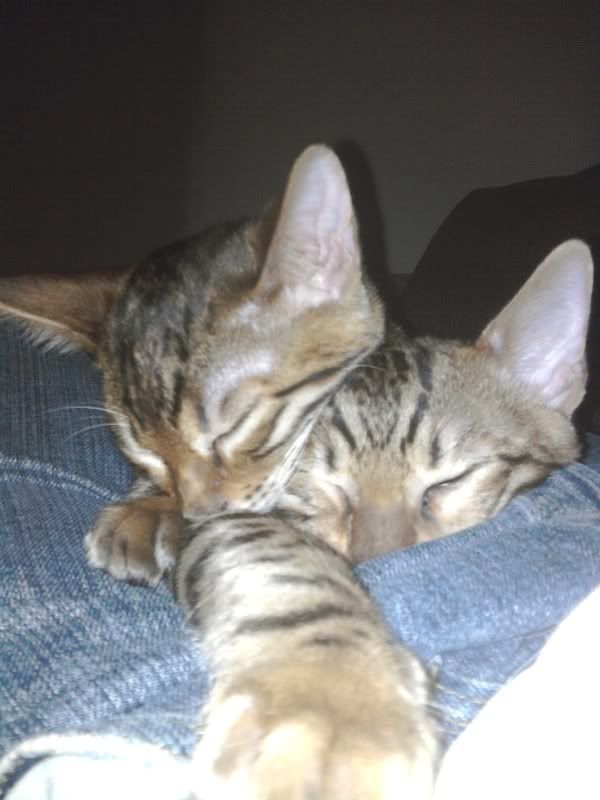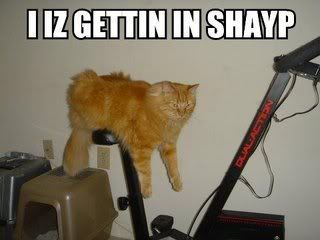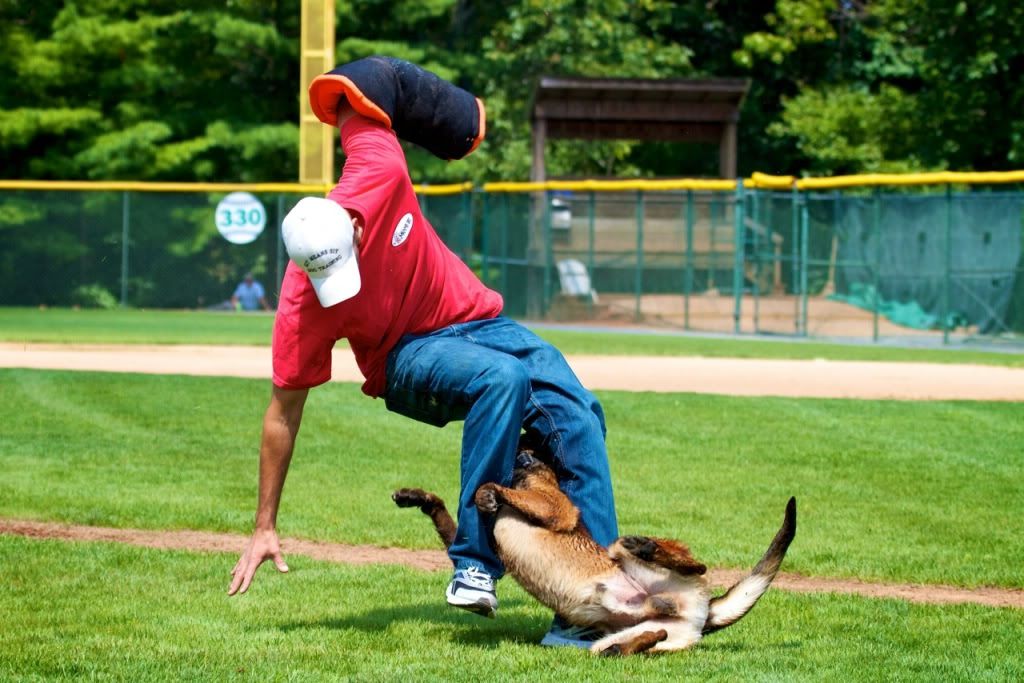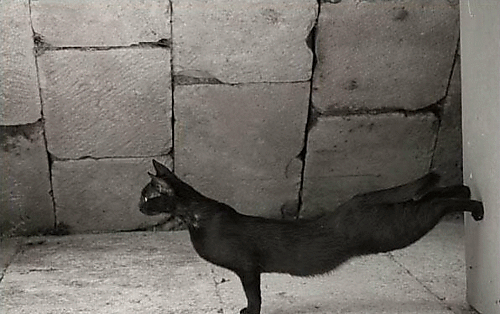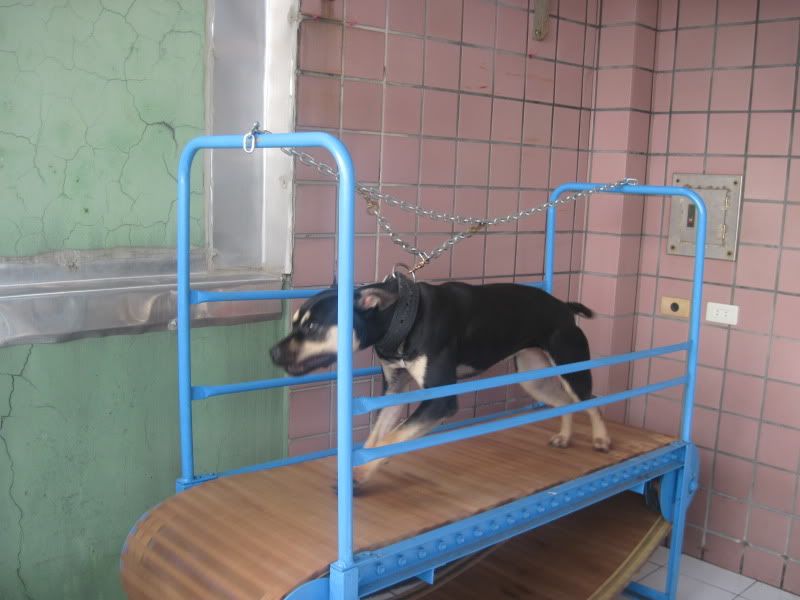 Thanks to the PWB Peeps for all of the wonderful things you do and the community you have established here. Also, thanks to the ICHC website and Photobucket for these photos.
Coded by BirderWitch
If you were not able to get to the "Help Us End Animal Cruelty" site from the icon above, use this link:
http://clicktogive.com/...
Another daily click opportunity:
Click to protect Threatened Wolves: http://www.care2.com/...