Saturday! And not a minute too soon. Not that any of us get to relax or anything, what with the "holidays" and all. (To me "holiday" had implications of goofing off.) Now excuse me while I bake the cookies for my Secret Santa gift and figure out what to make for the potluck...
Sadly, most of Twitter yesterday was talking about just one thing:
To trolls saying it's wrong to talk about gun policy now, would you not talk about antiterrorism policies on the day of a terrorist attack?

— David Corn (@DavidCornDC) December 14, 2012
Guns killed more than 20 children today. How many did the federal budget deficit kill?

— Jamison Foser (@jamisonfoser) December 14, 2012
School teachers saved a lot of kids lives today. We should cut their pay and bust up their unions Also prayer in school #eventualGOPresponse

— TBogg (@tbogg) December 14, 2012
The NRA is there to protect gun owners from regulation.Who is there to protect the rest of us from the NRA?

— Mrs. Betty Bowers (@BettyBowers) December 14, 2012
The NRA hates freedom. They don't want you to have the freedom to send your children to school & expect them to come home alive

— Michael Moore (@MMFlint) December 14, 2012
Sorry, nothing funny to take your minds off the horror.
So, on to the history lesson, maybe that will help:
On This Day
In 1791, the Bill of Rights became law when ratified by the Virginia General Assembly.
In 1939, Gone With the Wind premiered at Loew's Grand Theatre in Atlanta, Georgia. It was as highly anticipated then as the Lord of the Rings movies now, only nobody camped out in front of the theaters overnight (I hope).
In 1960, Richard Paul Pavlick was arrested for attempting to blow up and assassinate President-Elect John F. Kennedy only four days earlier. His ire seemed to be based on Kennedy's religion and wealth.
In 1973, the American Psychiatric Association voted unanimously to remove homosexuality from its official list of psychiatric disorders, the DSM-II.
In 2011, American forces withdrew from Iraq after a 9-year long campaign.
Born on This Day
37 – Nero, Roman emperor of the Julio-Claudian dynasty (d. 68)
1626 - Adriaen de Vries, Dutch sculptor (b. est. 1556)
1832 – Gustave Eiffel, French engineer and architect (Eiffel tower) (d. 1923)
1892 – J. Paul Getty, American oil tycoon (d. 1976)
1896 – Betty Smith, American author of "A Tree Grows in Brooklyn," one of my favorite childhood books. (d. 1972)
1896 - Margaret Bannerman, Canadian actress (d. 1976)
1911 – Stan Kenton, American musician (d. 1979)
1912 – Ray Eames, American designer (d. 1988)
1916 – Buddy Cole, American pianist (d. 1964)
1918 – Jeff Chandler, American actor (d. 1961)
1925 – Kasey Rogers, American actress (d. 2006)
1929 – Barry Harris, American bebop jazz pianist
1939 – Cindy Birdsong, American singer (The Supremes)
1942 – Dave Clark, English musician (The Dave Clark Five)
1946 – Carmine Appice, American musician (Vanilla Fudge)
1947 – Rodney Bingenheimer, American radio personality
1949 – Don Johnson, American actor
1954 – Mark Warner, American politician, United States Senator from Virginia and 69th Governor of Virginia
1955 – Paul Simenon, English bassist (The Clash)
1980 – Sergio Pizzorno, English guitarist (Kasabian)

Died on This Day
1675 – Johannes Vermeer, Dutch painter (b. 1632)
1890 – Sitting Bull, American Indian tribal chief (b. c. 1831)
1943 – Fats Waller, American musician (b. 1904)
1962 – Charles Laughton, English actor (b. 1899)
1978 – Chill Wills, American actor (b. 1903)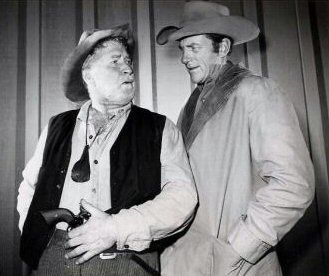 1989 – Arnold Moss, American actor (b. 1910)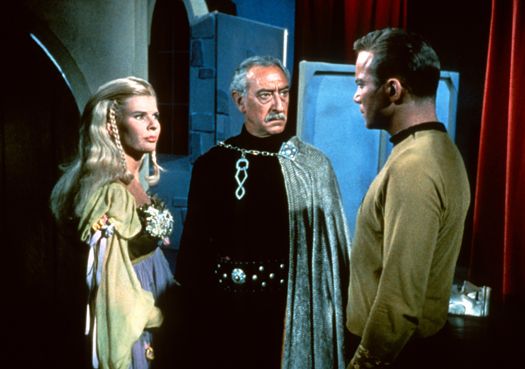 1990 - Jean Paige, silent film actress (b. 1895)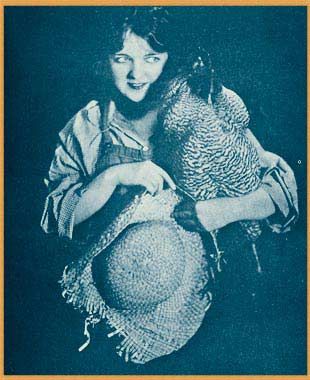 2001 – Rufus Thomas, American musician (b. 1917)
2009 – Oral Roberts, American right wing grifter (b. 1918)
2011 – Christopher Hitchens, columnist (b. 1949)
Today is
Bill of Rights Day
Cat Herders Day
National Lemon Cupcake Day