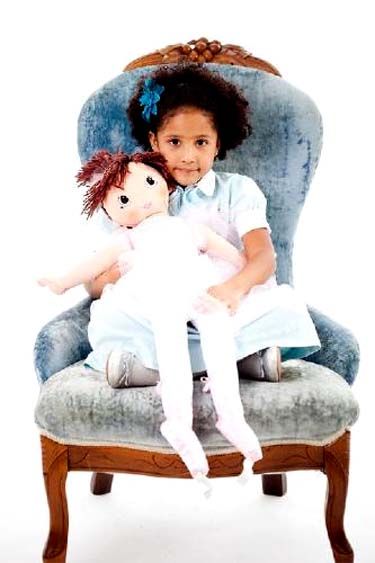 In Memoriam Ana Grace Marquez-Greene
con amor y lagrimas
To the family of Ana Grace.
We are strangers. Today we reach out to you, and all the families who lost loved ones in this tragedy.
There is no way that we can feel your pain, but know that we are doing our best to share it.
~~~~~~~~~~~~~~~~~~~~~~~~~~~~~~~~~~~~~~~~~~~~~~~~~~~~~~~~
Kossak janemas sent me this.
Musician Jay Hoggard asked for prayers on his facebook page
Please pray for the family of Jimmy and Nelba Greene. Their baby, Ana Grace Marquez-Greene is identified as one of the victims
Jimmy Greene's webpages.
This lyrical piece of music, named for his daughter by her father captures her spirit.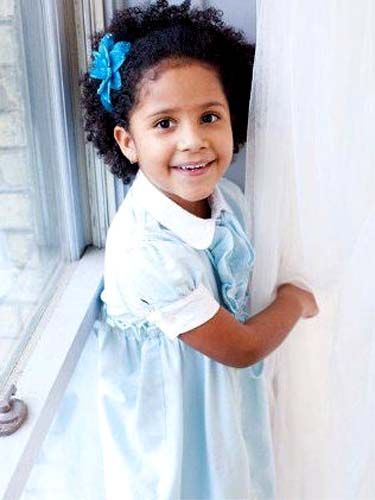 (continue reading below the fold)
Marquez-Greene and her older brother had attended Linden Christian School nearby, before moving with their parents to Newtown in July and enrolling at Sandy Hook Elementary School.

Both she and her brother were inside the school when the shooter opened fire, Sun News in Canada reported.

Marquez-Greene's father is Canadian jazz musician Jimmy Greene and her grandfather is Jorge Marquez, mayor of the Puerto Rican city of Manaubo.

"We spent all day waiting for news, hoping that she was just wounded," Marquez told the El Nuevo Dia newspaper.

"But her parents warned us she might not make it. They just gave us the sad news."
From Puerto Rico
Una de las víctimas del tiroteo en una escuela elemental de Connecticut es nieta de la hermana del alcalde de Maunabo, Jorge Márquez.

La información fue confirmada por el propio alcalde. La niña fue identificada como Ana Grace Márquez. "Apenas cumplía siete años ahora", dijo Márquez con voz entrecortada.

"Estamos aquí con la abuela. Ella está bien afectada. Es algo bien lamentable. Nuestra familia es bien unida y pasamos todo el día esperando noticias. Esperábamos que quizás estuviese herida, pero ya los padres nos avisaron. Ya no hay marcha atrás", mencionó.

El periodista Stephen Álvarez confirmó a ELNUEVODIA.COM que familiares de la niña Ana Grace, partirán para Connecticut temprano en la madrugada del sábado.

Álvarez señaló que la abuela de la niñita estaba bien afectada con la tragedia que los tocó.
Members of the Jazz community have come together to offer their heartfelt condolences
Deepest condolences to Jimmy Greene

Tenor saxophonist Jimmy Greene, who until recently taught in the University of Manitoba's jazz program, suffered an unimaginable loss today — his daughter was one of the 20 children killed in the Connecticut school shooting.

JazzTimes' Jeff Tamarkin reports in this story that Greene's six-year-old daughter, Ana, lost her life in the horrific attack. Greene's son, Isaiah, was unharmed, Tamarkin reports.

This CBC story notes that Greene moved from Winnipeg to Newtown, Connecticut, in July, after teaching at the university for three years. Greene, who is 37, was born and raised in Connecticut. The story states that both of Greene's children attended Sandy Hook Elementary School. A member of Greene's family told CBC that Greene's son was "fine" but would not speak of his daughter.
Please leave your condolences in comments.
This will be passed on to the family.
Treat this as you would an IGTNT diary.
Thank you.