Welcome to the Tuesday Coffee Hour here on Street Prophets. This is an open thread where we can hang out and talk about what's going on in our worlds. Buddhism today is one of the world's largest religions. It originated in northern India about 2,500 years ago when a young prince, Siddhartha Guatama, began a quest to find out how to overcome human suffering.
The teachings of Siddartha Guatama, known as The Buddha, spread throughout Asia but had little impact on the Indian Peninsula. Throughout the world, artists have created many different images of The Buddha. Shown below are some images of The Buddha from the Museum of Fine Arts in Boston, Massachusetts.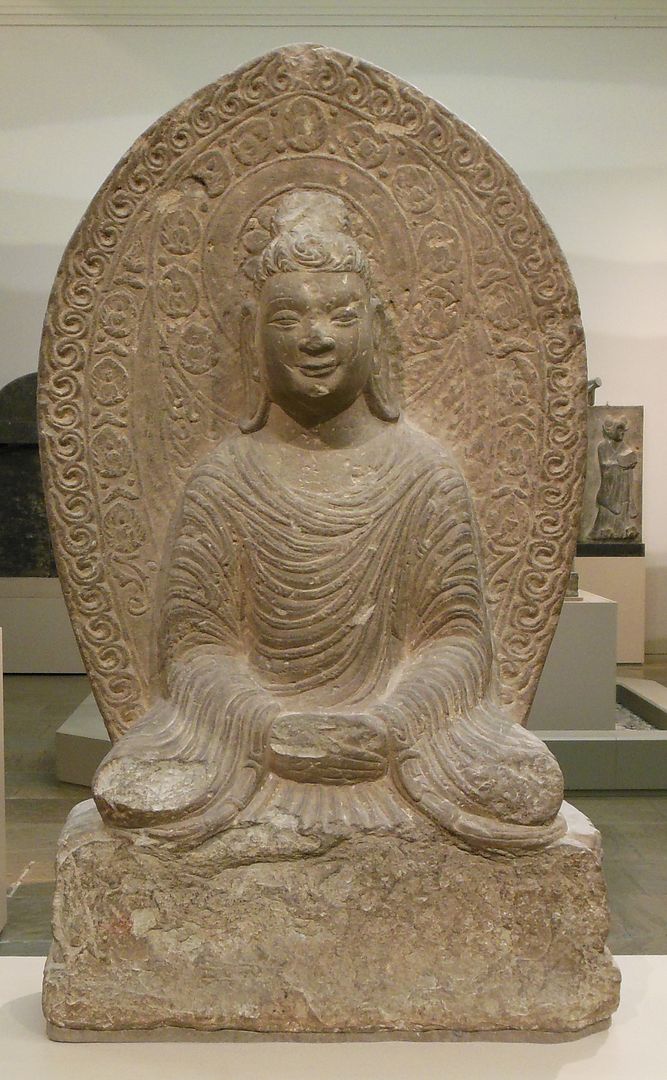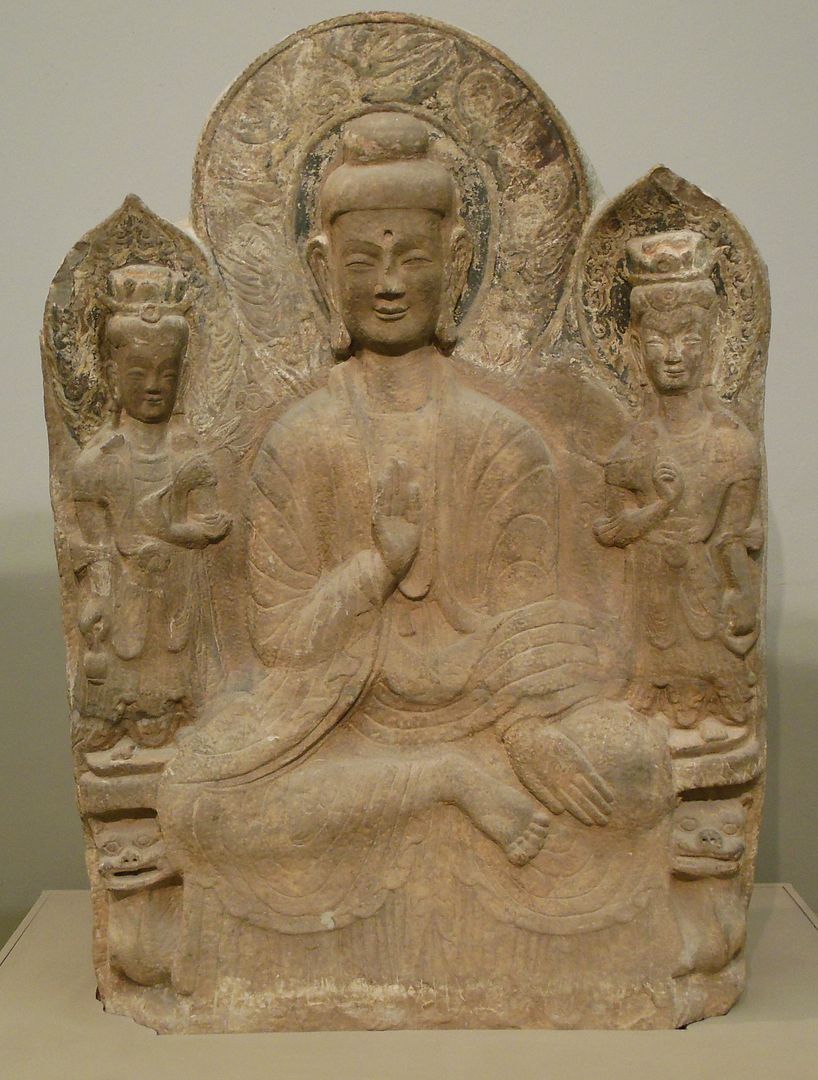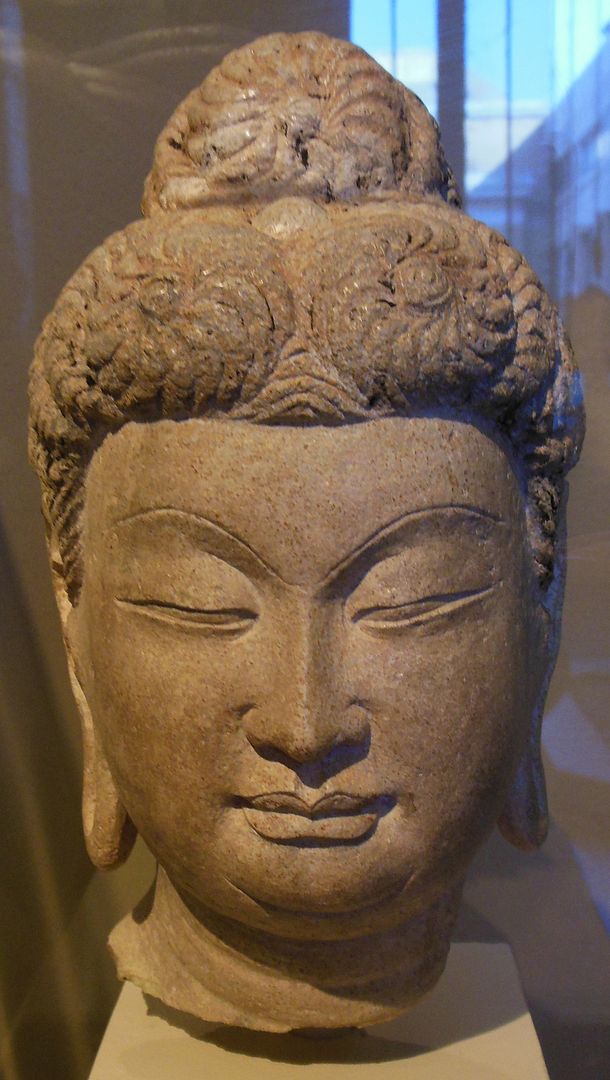 Since The Buddha is not worshipped and Buddhism does not include the concept of a god, there are many people, particularly Christians, who adamantly refuse to consider Buddhism a religion.
This is an open thread. Feel free to change the subject. What's going on in your world? Most important, what's for dinner?