Admit it, you made some lame joke about the end of the world on Thursday. But we were looking forward to the next Baktun.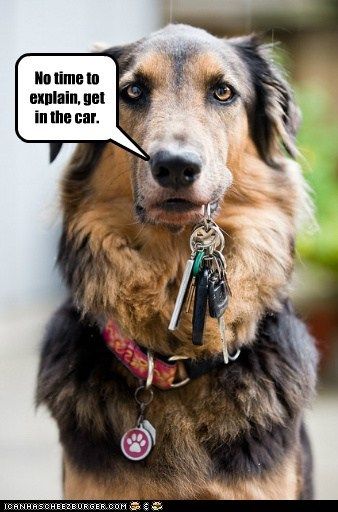 The conspiracies about the end turned out to not be true.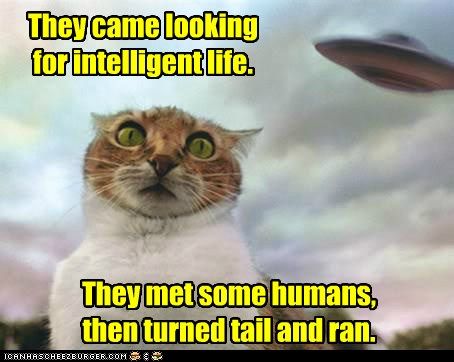 So we celebrated a new beginning.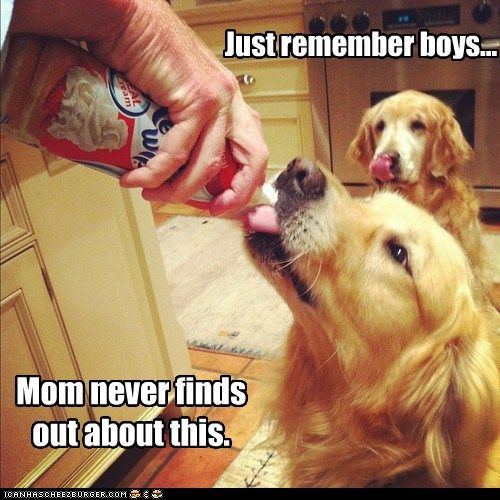 And outlined the new rules.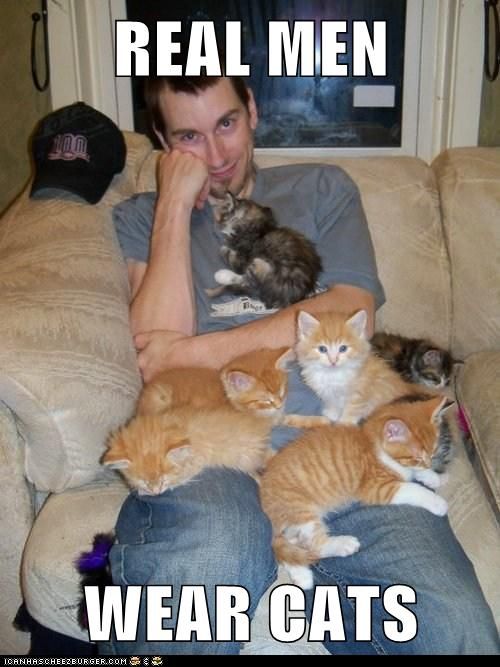 So if you want to come along you need to decide.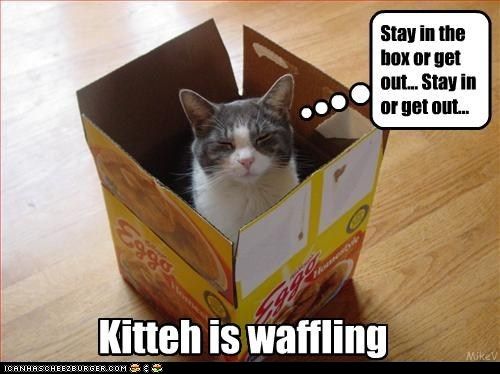 We aren't sure who started the rumors but all this doomsday stuff is just a dead end.
But we have our suspicions.
We were just waiting until all the nonsense was over to reveal ourselves.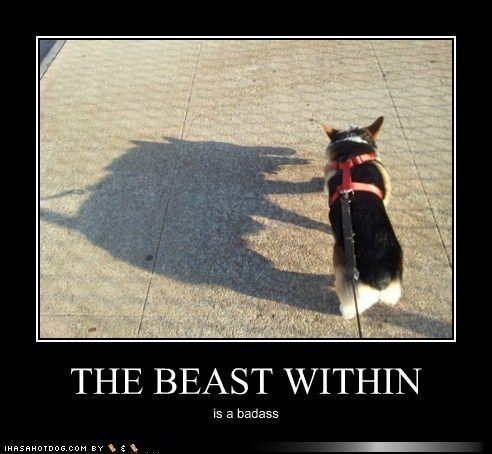 Hope you enjoy the new reality!
Until next week... Muwahahahaha