Merry Christmas, Effers, Bombers, F Troopers, etc. I hope all of you that celebrate the occasion woke to a wonderful one. And I hope the day is wonderful for everyone else who doesn't celebrate. With a few exceptions, who I do not need to name here, who don't even deserve a lump of coal (because they might like it). You know who they are.
Twitter was busy today:
Donald Trump doesn't believe it's a White Christmas until we see Santa's birth certificate.

— DC Debbie (@DCdebbie) December 24, 2012
RandomSantaFact: Red-orange lights penetrate fog particles better than blue light. So Rudolph's nose is perfect for the task.

— Neil deGrasse Tyson (@neiltyson) December 24, 2012
Now I get it: Guns don't kill people; a "well-regulated militia" does. #WEBSTER #Newtown

— George Mason (@1morevet) December 24, 2012
After Trayvon Martin was shot, I don't remember the NRA saying that every black teenager should go out and get a gun for protection...

— Ola Betiku (@OlaBetiku) December 22, 2012
"Ayn Rand's 'It's A Wonderful Life'" tells the story of free market hero Mr. Potter vs. the bleeding-heart leech Baileys.

— John Fugelsang (@JohnFugelsang) December 25, 2012
Best of luck to Santa. He's taking unimaginable risks by stealthily entering the homes of heavily armed Americans.

— Miles Kurland (@Malacandra) December 25, 2012
On This Day
In 800, Charlemagne was crowned Holy Roman Emperor.
In 1066, William the Conqueror was crowned King of England.
In 1868, President Andrew Johnson granted unconditional pardon to all Civil War Confederate soldiers.
In 1989, Nicolae Ceauşescu, former communist President of Romania and his wife, First-Deputy Prime-Minister Elena were condemned to death and executed after a summary trial.
In 1990, they had the first successful trial run of that which we now call the World Wide Web.
In 2009, Umar Farouk Abdulmutallab, aka the Underwear Bomber (I knew we shouldn't have made those jokes after the shoe bomber) made an unsuccessful terrorist attack aboard a flight to Detroit Metro Airport. My own personal recollection of this was that if not for the extra security necessary at airports, we would have missed our flight from Paris to Rome because our connection was a bit slow. As it was our flight was very delayed.
Born on This Day
1137 – Saladin, Sultan of Egypt and Syria (d. 1193)
1628 – Noël Coypel, French painter (d. 1707)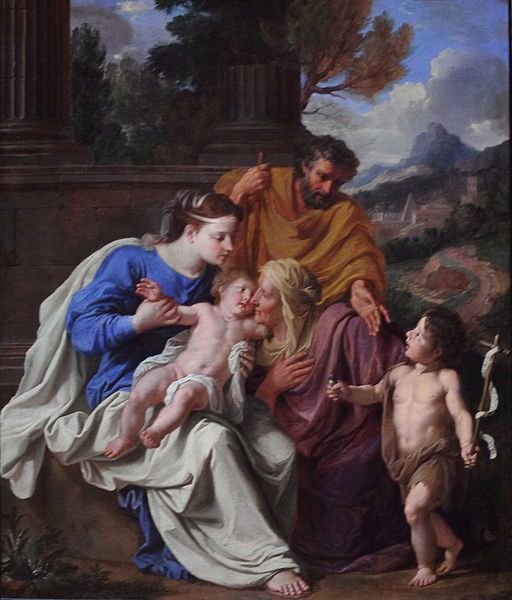 1642 – Isaac Newton, English scientist and mathematician (d. 1727)
1667 – Ehrengard von der Schulenburg, English royal mistress (d. 1743)
1745 – Chevalier de Saint-Georges, African–French swordsman, soldier of fortune, and composer (d. 1799)
1771 – Dorothy Wordsworth, English diarist and sister of William Wordsworth (d. 1855)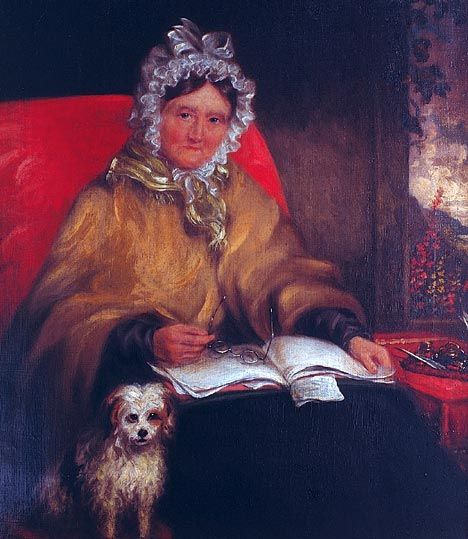 1870 – Helena Rubinstein, Polish-born American cosmetics industrialist (d. 1965)
1884 – Evelyn Nesbit, American actress (d. 1967)
1887 – Conrad Hilton, American hotelier (d. 1979)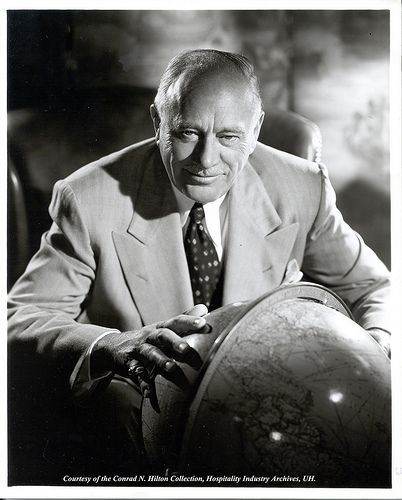 1899 – Humphrey Bogart, American actor (d. 1957)
1907 - Cab Calloway, American bandleader (d. 1994)

1908 – Quentin Crisp, English author (d. 1999)
1918 – Anwar Sadat, President of Egypt, Nobel laureate (d. 1981)
1924 – Rod Serling, American television writer (d. 1975)
1937 – O'Kelly Isley, Jr., American singer (The Isley Brothers) (d. 1986)
1943 – Hanna Schygulla, German actress
1945 – Noel Redding, English musician (The Jimi Hendrix Experience) (d. 2003)

1946 – Jimmy Buffett, American singer and songwriter

1949 – Sissy Spacek, American actress
1949 – Joe Louis Walker, American musician

1950 – Karl Rove, former American presidential advisor, former fundraiser, former person people listened to
1952 – CCH Pounder, Guyana-born actress
1954 – Annie Lennox, Scottish singer

1957 – Shane MacGowan, British/Irish musician

Died on This Day
1784 – Yosa Buson, Japanese painter (b. 1716)
1940 – Agnes Ayres, American actress (b. 1898)
1946 – W. C. Fields, American comedian (b. 1880)
1977 – Charlie Chaplin, English actor and film director (b. 1889)
1979 – Joan Blondell, American actress (b. 1906)
1983 – Joan Miró, Catalan painter (b. 1893)
1995 – Dean Martin, American singer (b. 1917)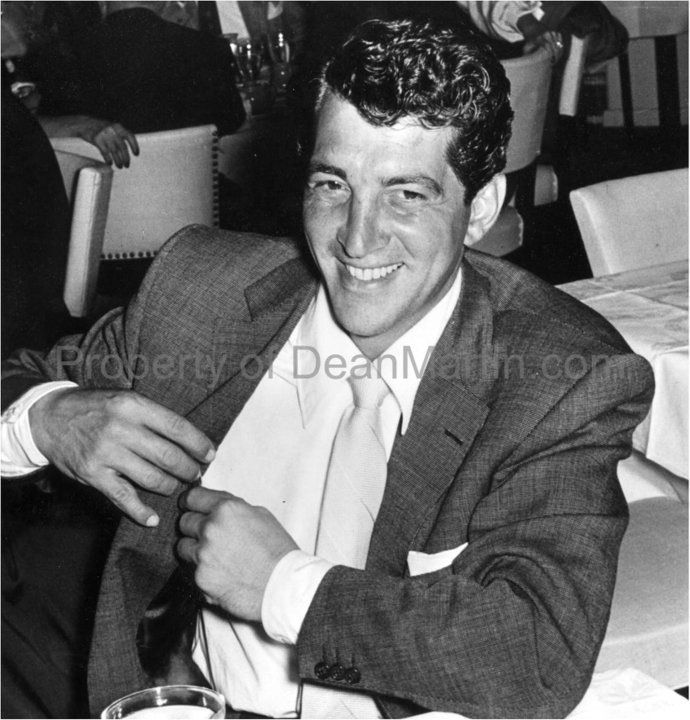 1998 – Bryan MacLean, American musician and songwriter (Love) (b. 1946)

2006 – James Brown, American singer (b. 1933)

2008 – Eartha Kitt, American actress and singer (b. 1927)

Today is
Christmas
National Pumpkin Pie Day
National Kiss the Cook Day