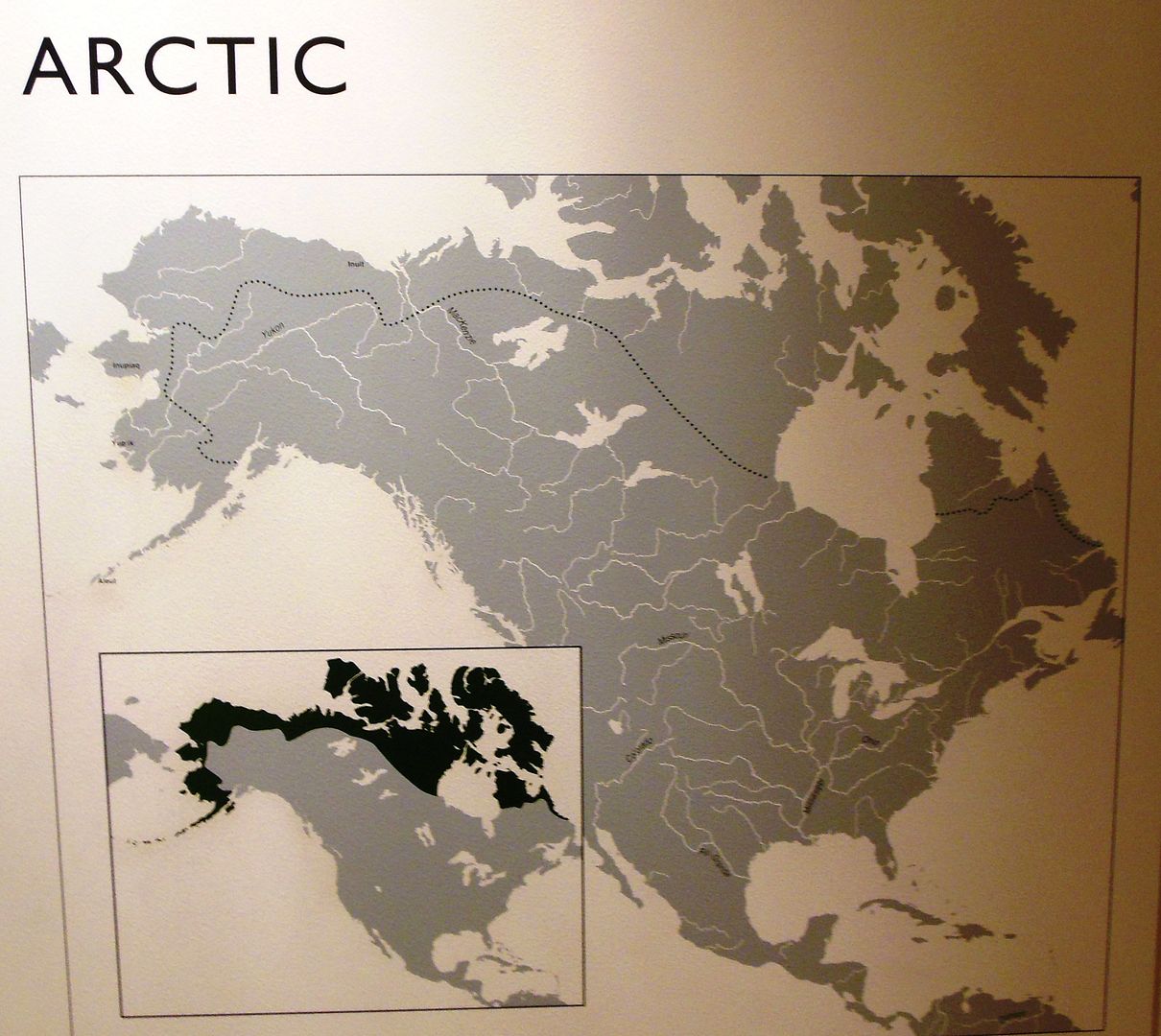 The Arctic Culture Area spreads across northern North America and is an area which can be described as cold desert. It is a region which lies above the northernmost limit of tree growth. The area has long, cold winters and short summers. During the summer, the tundra becomes boggy and difficult to cross. Shown below is some of the art work produced by the Native people of the Arctic which is currently on display at the Portland Art Museum.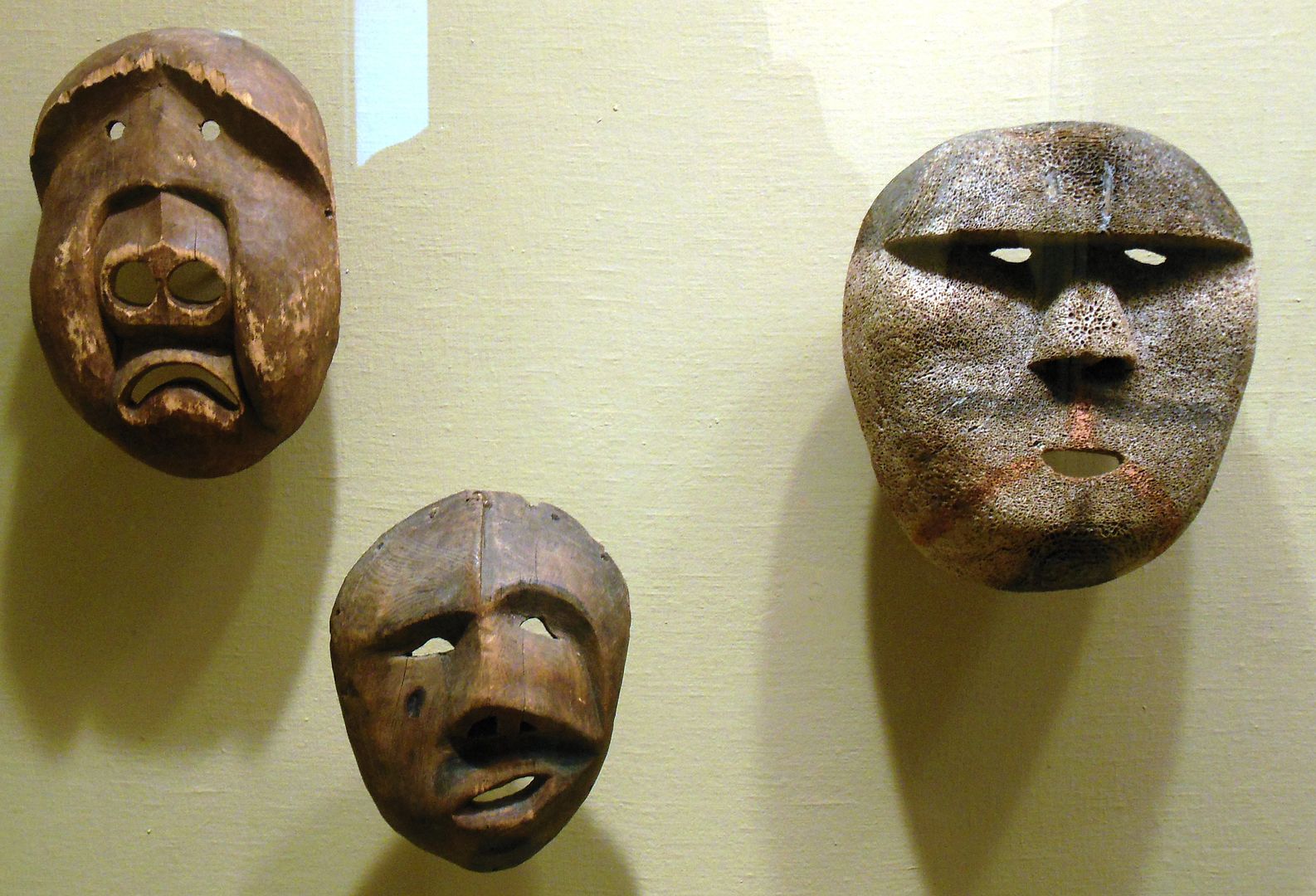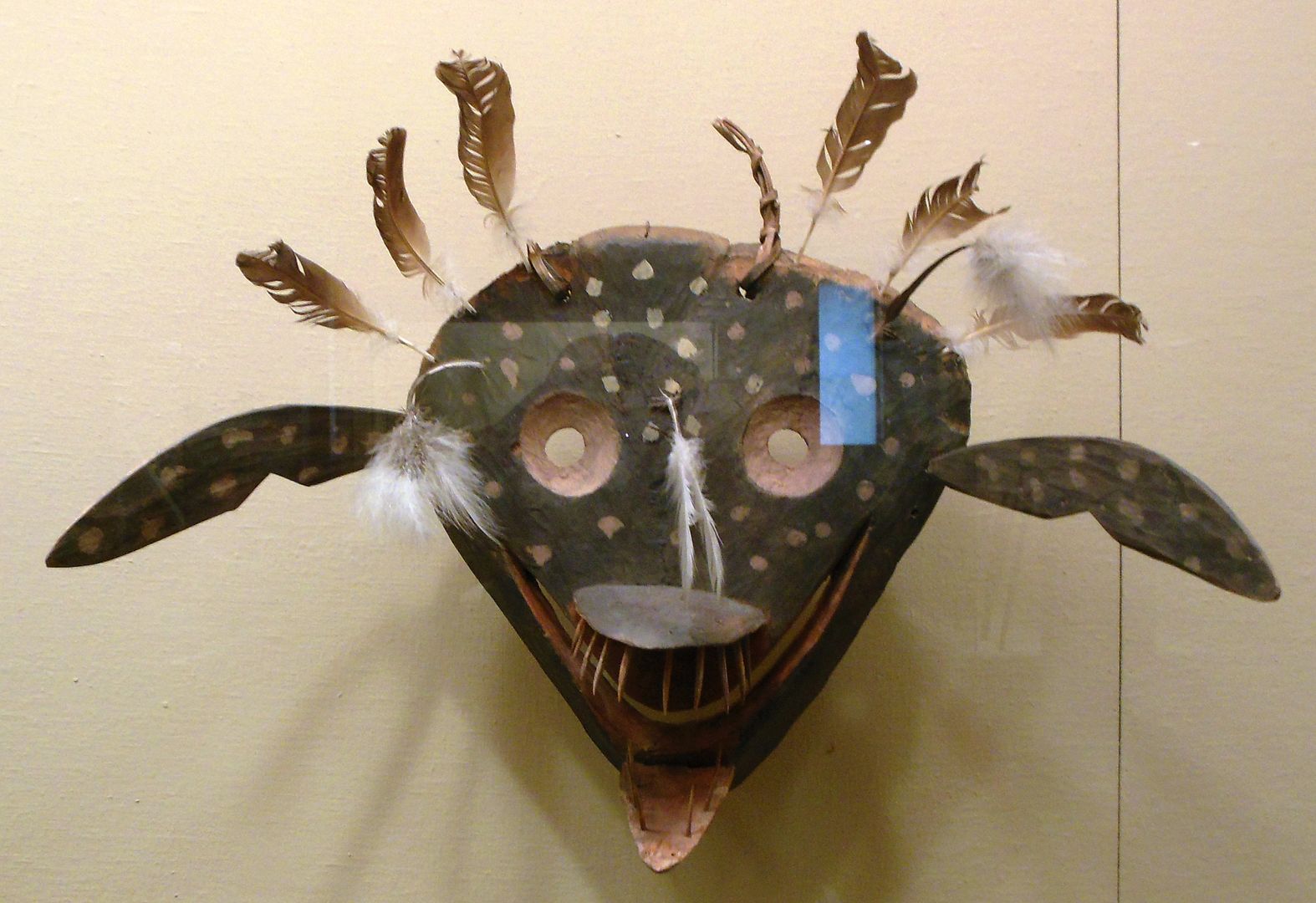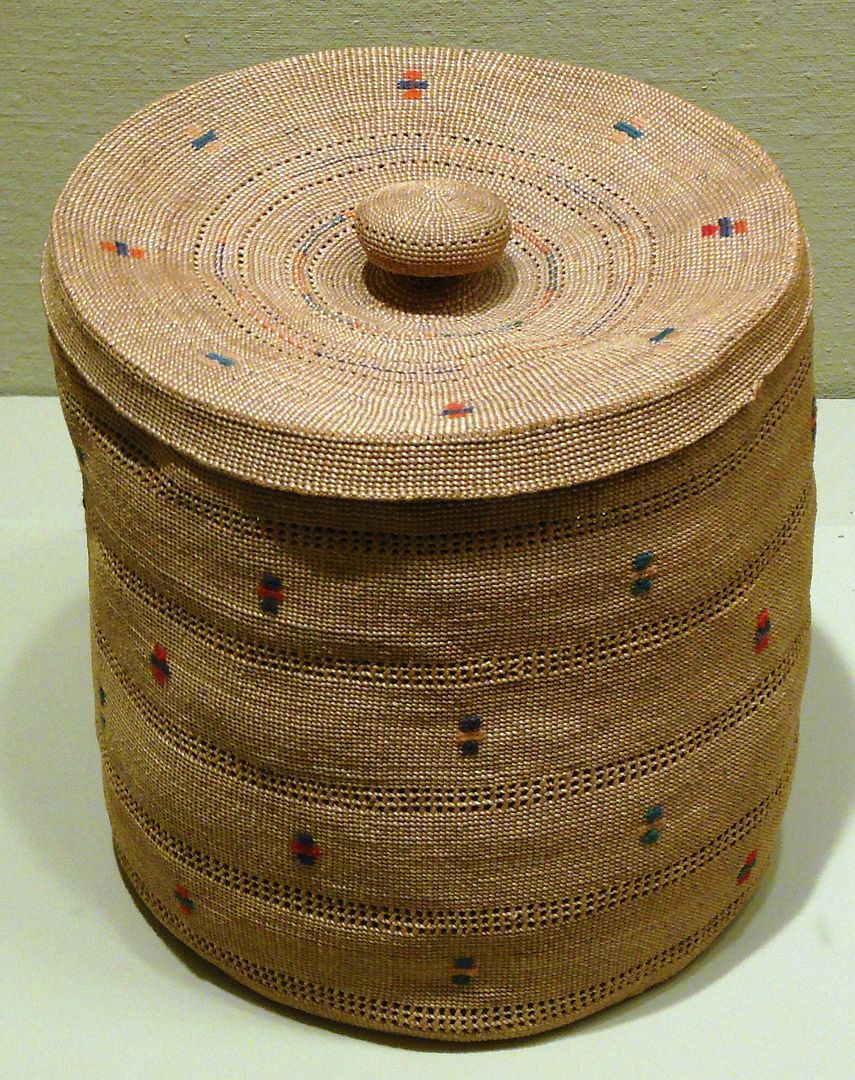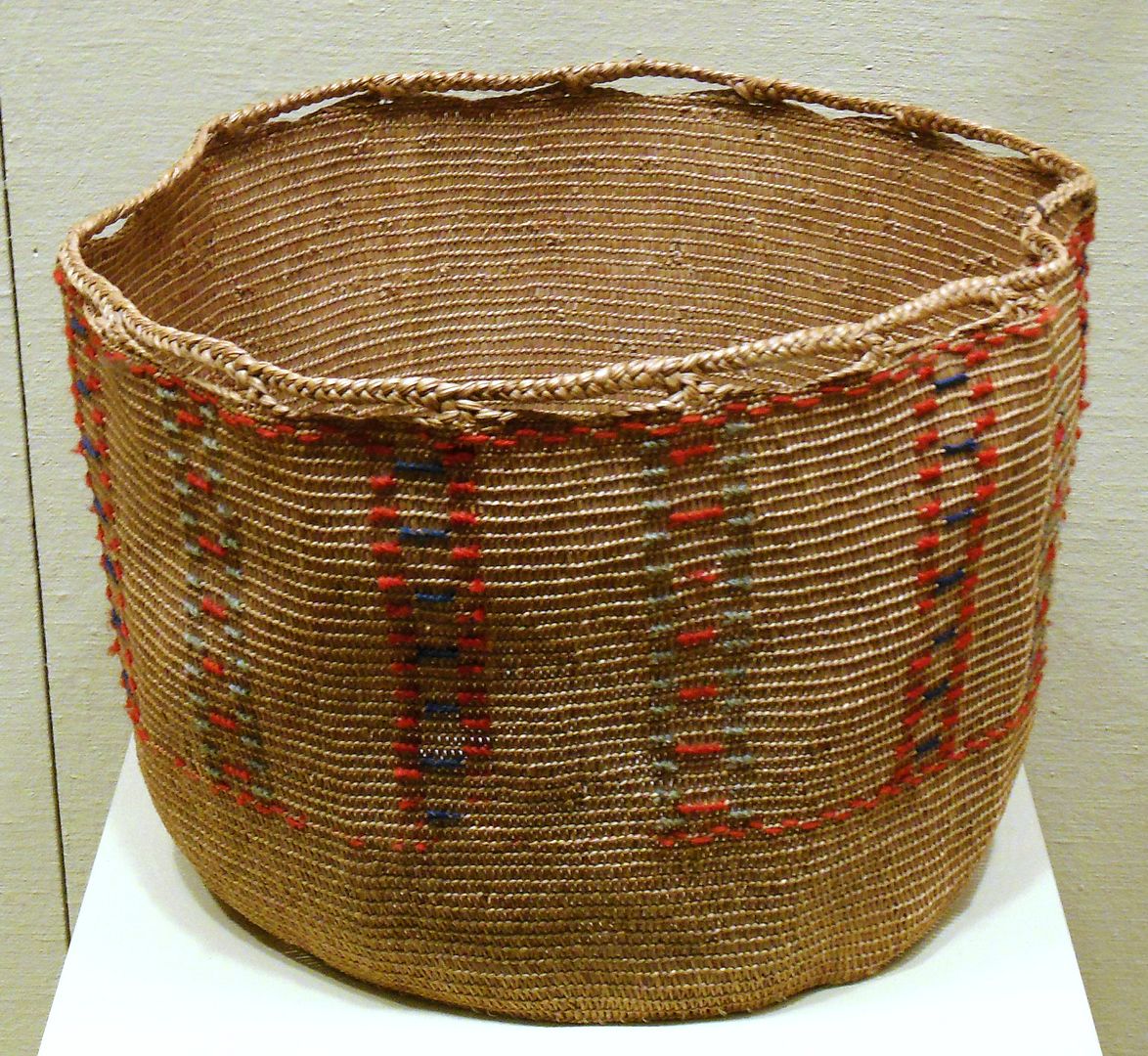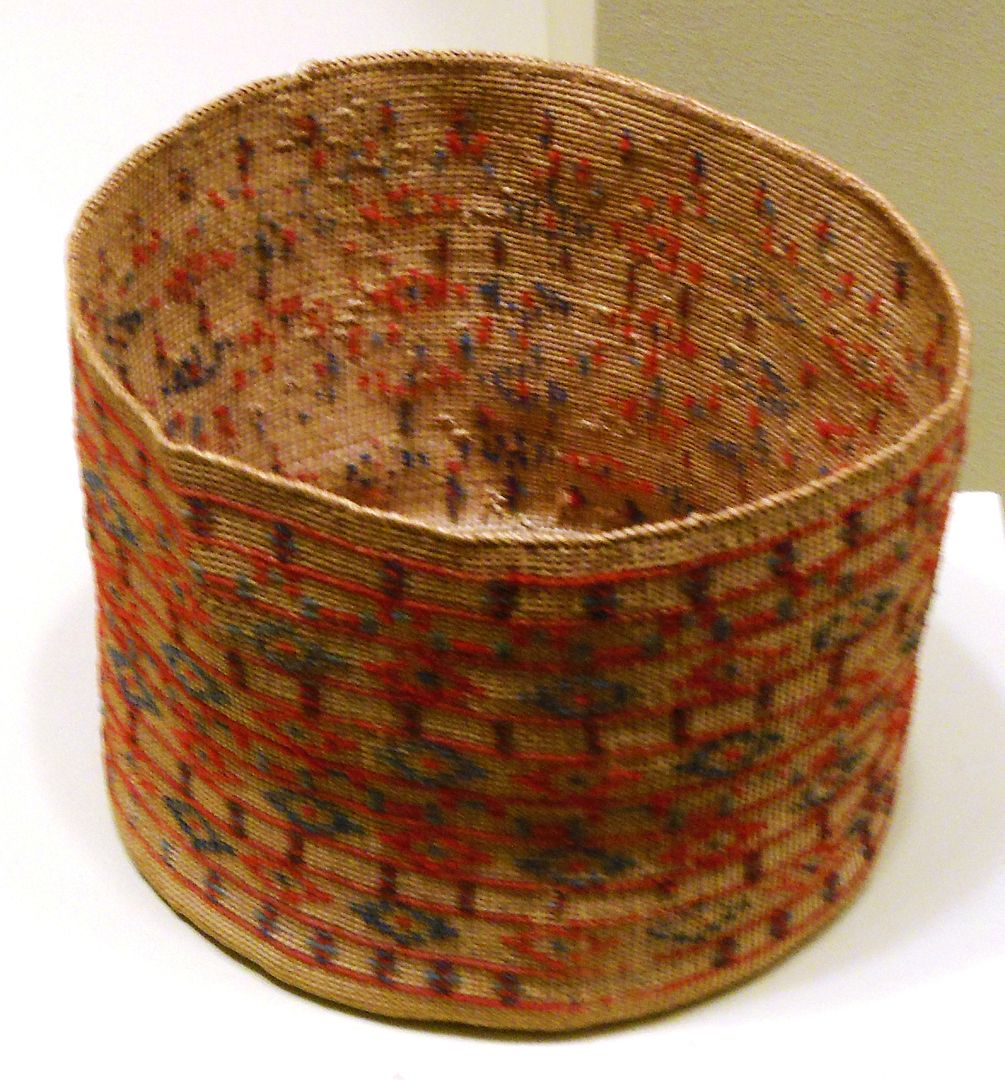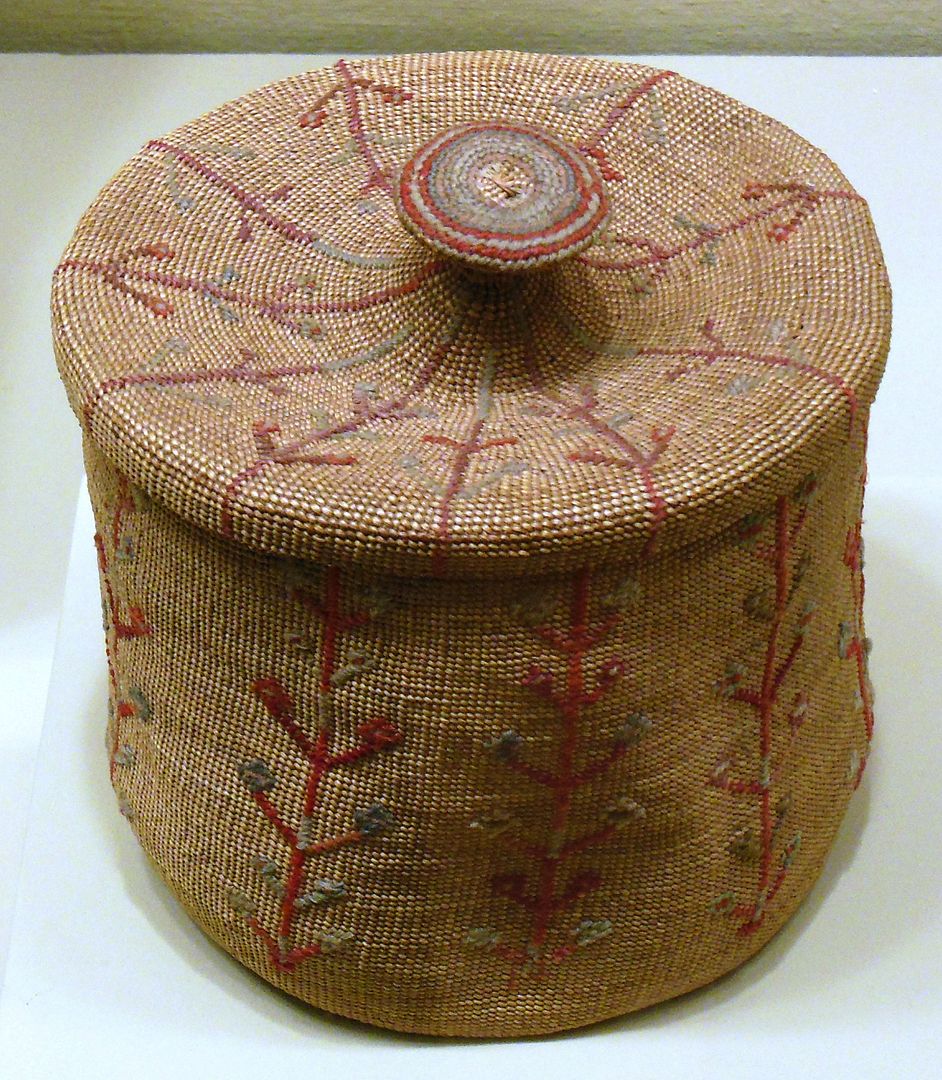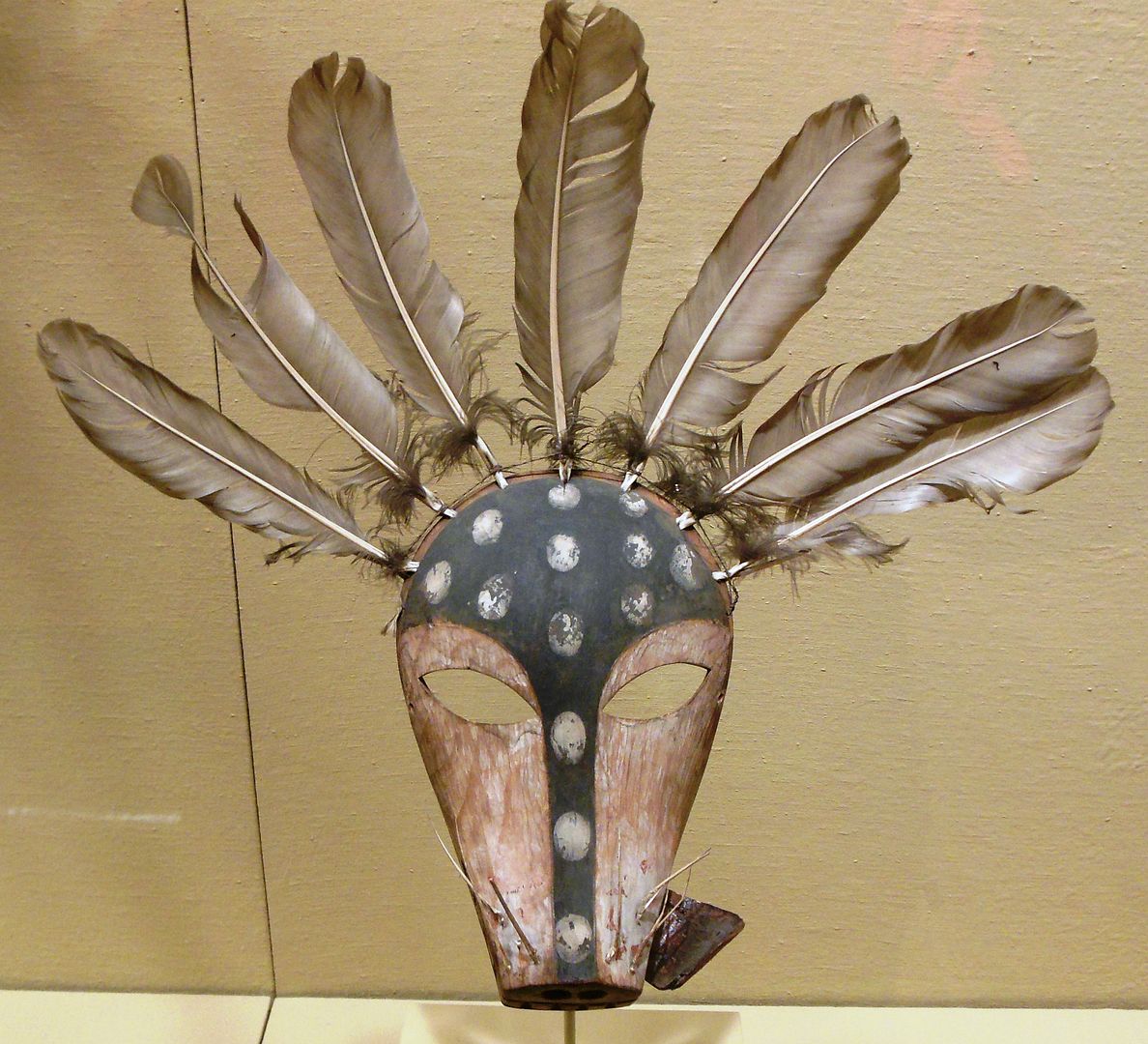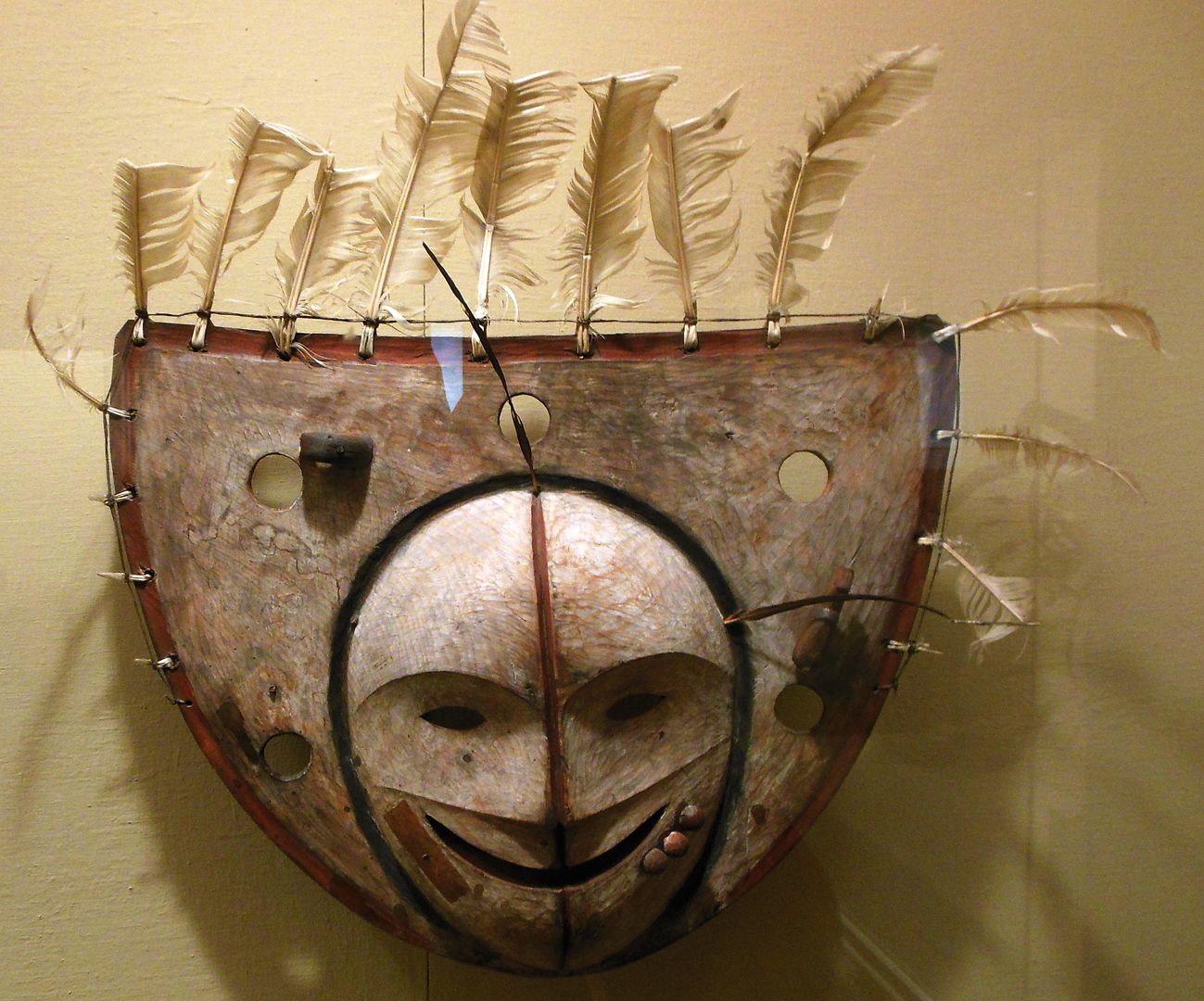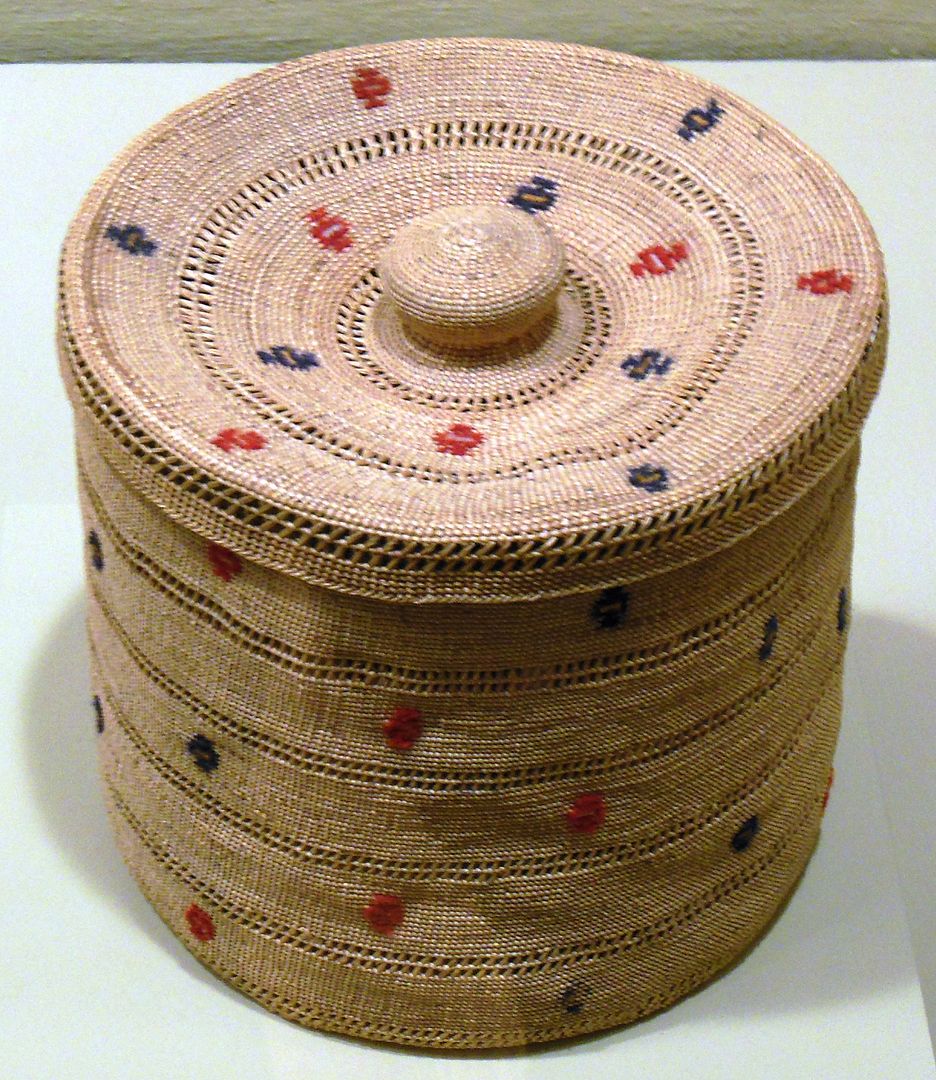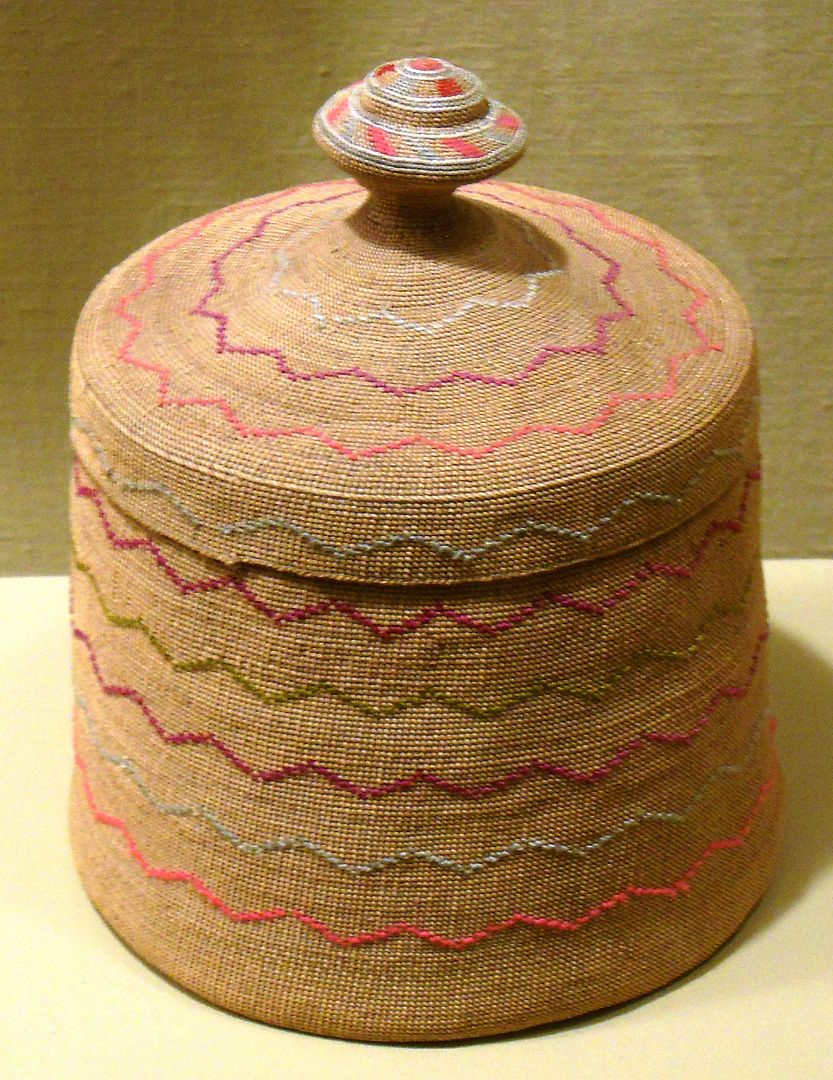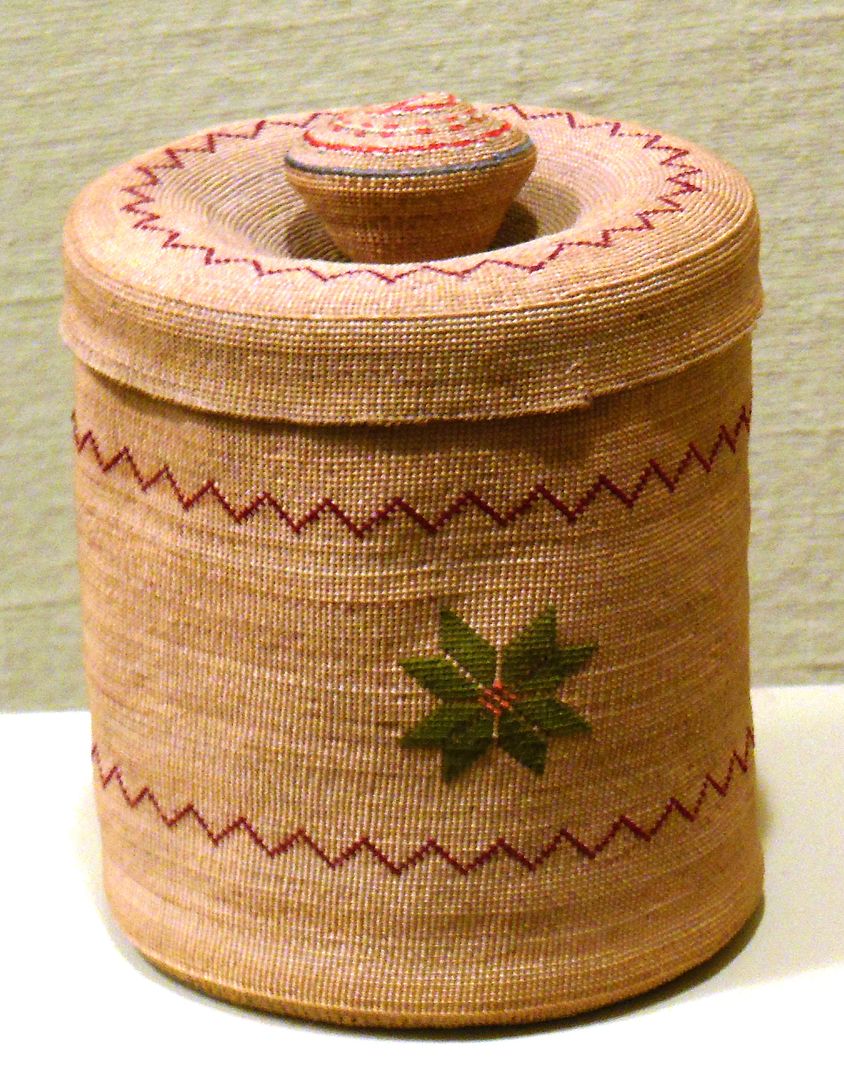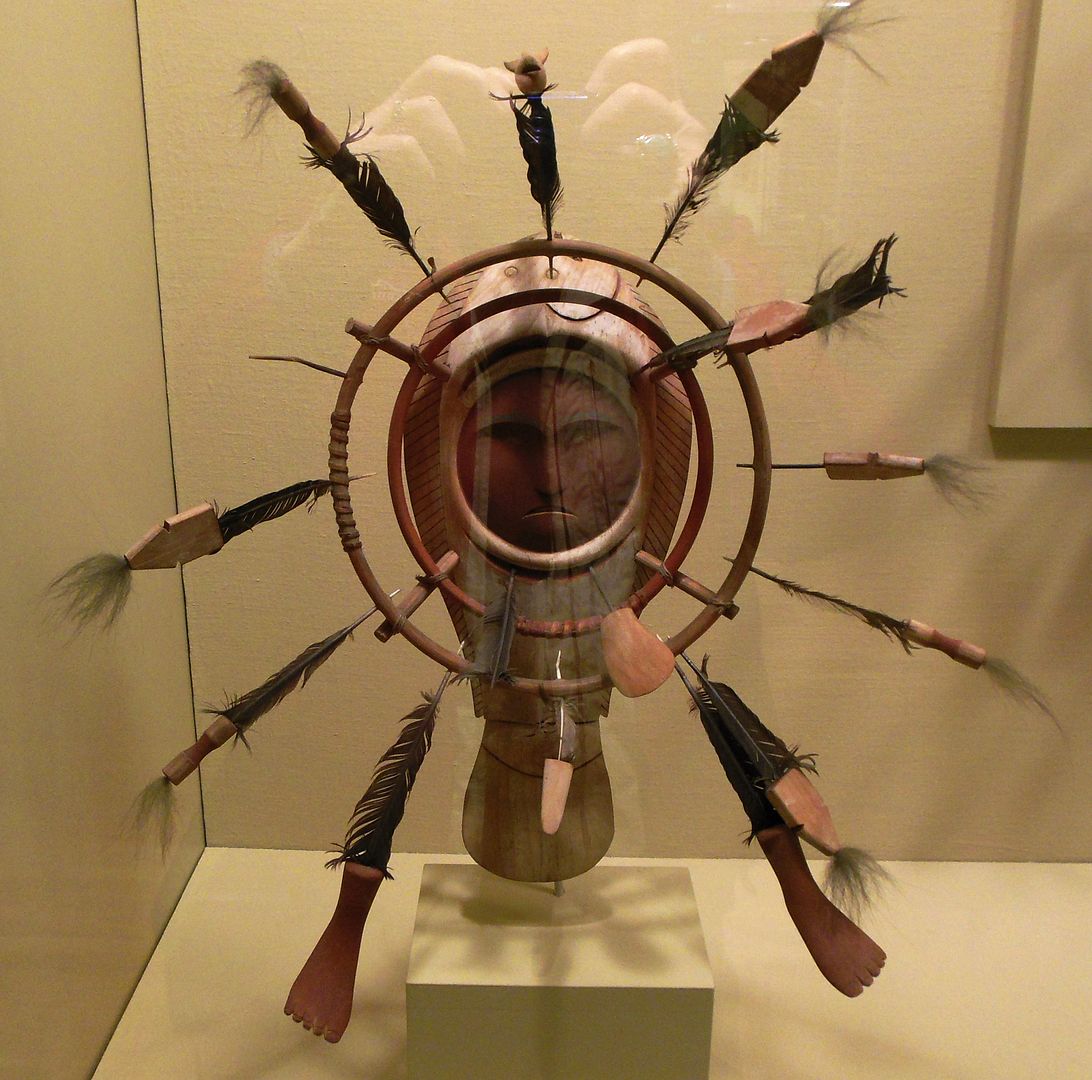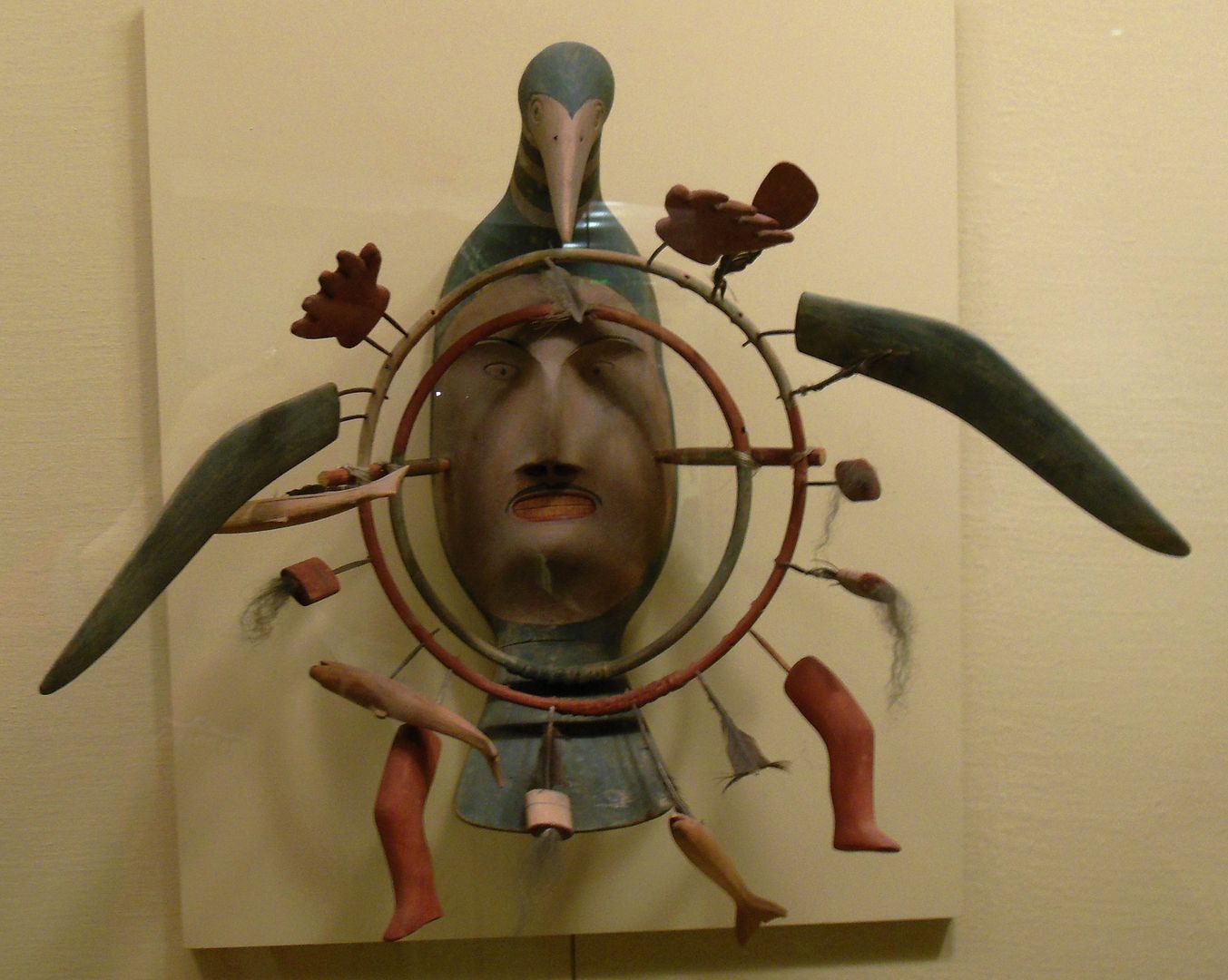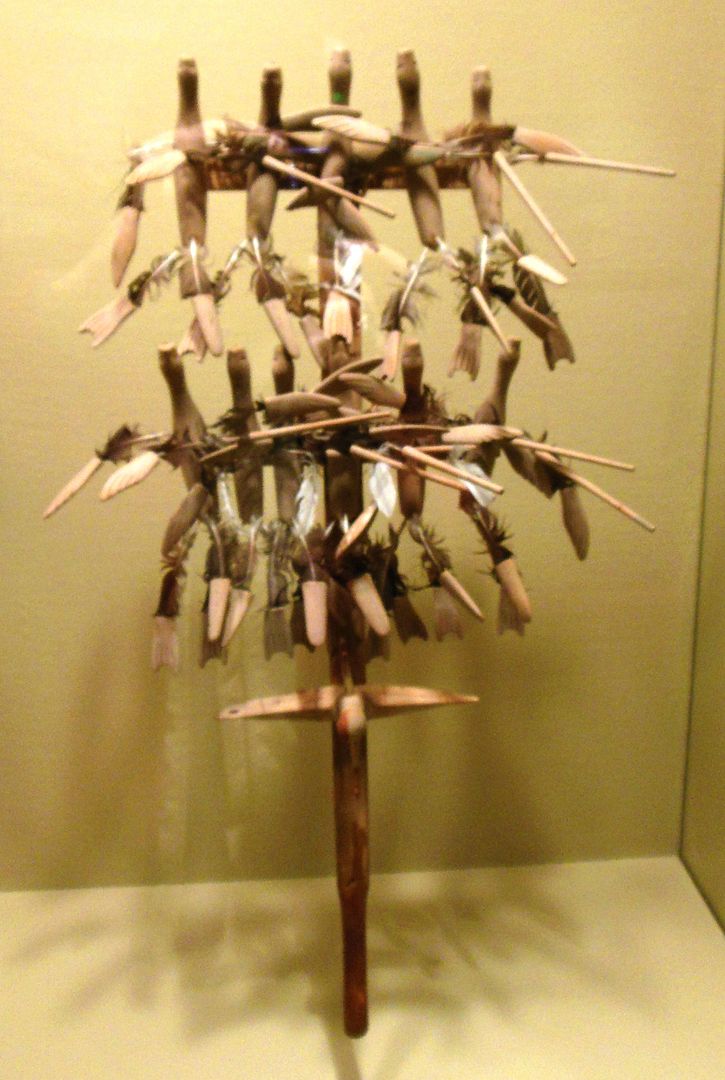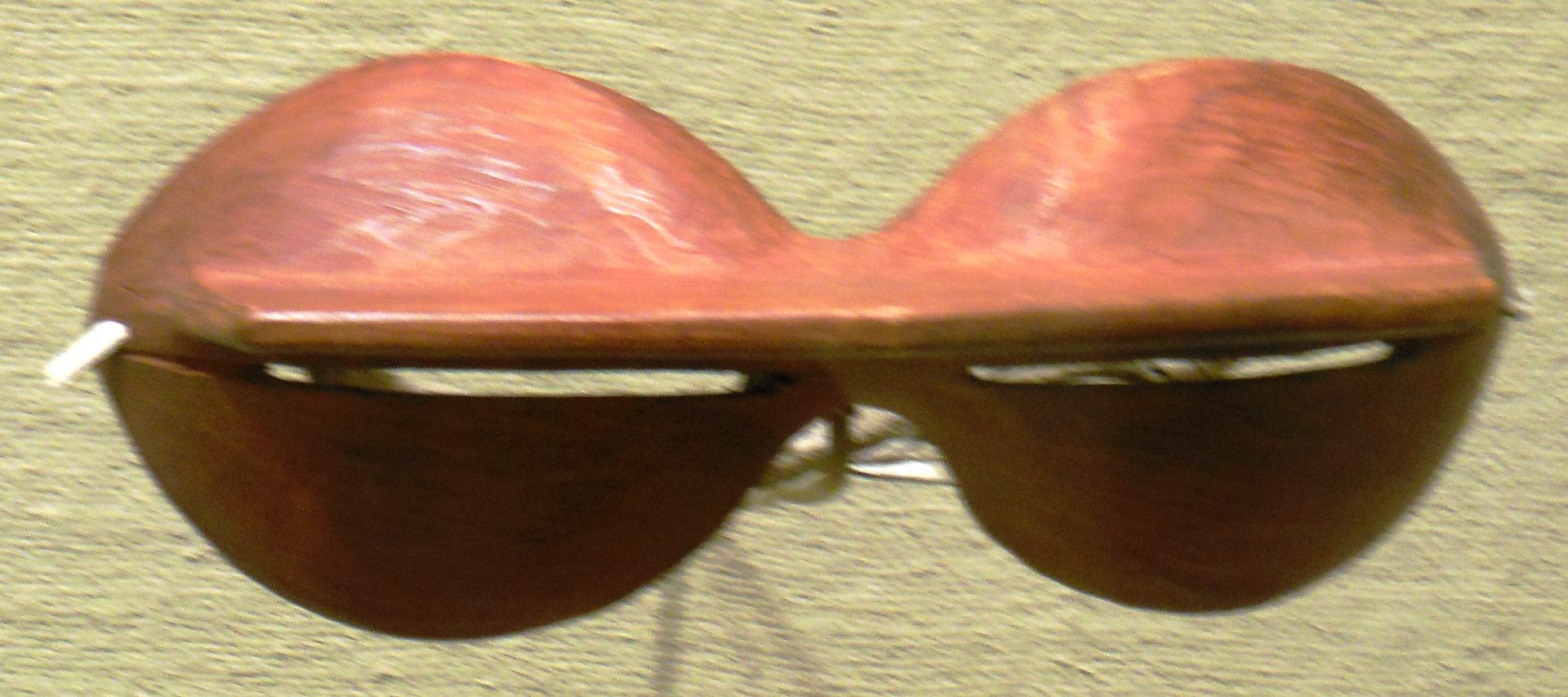 Cross Posted at Native American Netroots




An ongoing series sponsored by the Native American Netroots team focusing on the current issues faced by American Indian Tribes and current solutions to those issues.